Here on Planet Fashion, we think of time in terms of seasons. Six months, when we were preparing for the first chills of Autumn and mentally mapping out our Spring wardrobes, little did we expect it to come around SO quickly? And yet here we are, in the first throes of spring, undecided as to whether it's warm enough to don bare legs, and cold enough to require a substantial coat. Well, put your mind at ease for a moment. We have important updates for you, from the latest collaborations and collections, to the newest products and cultural programming. Hell, we even have something for you to watch: a new fashion documentary! Don't say we don't keep you informed and entertained. Sit back, take a deep breathe and prepare to catch up on what you've missed this week. Here's what's in fashion.
Her name was Lola and she was a showjumper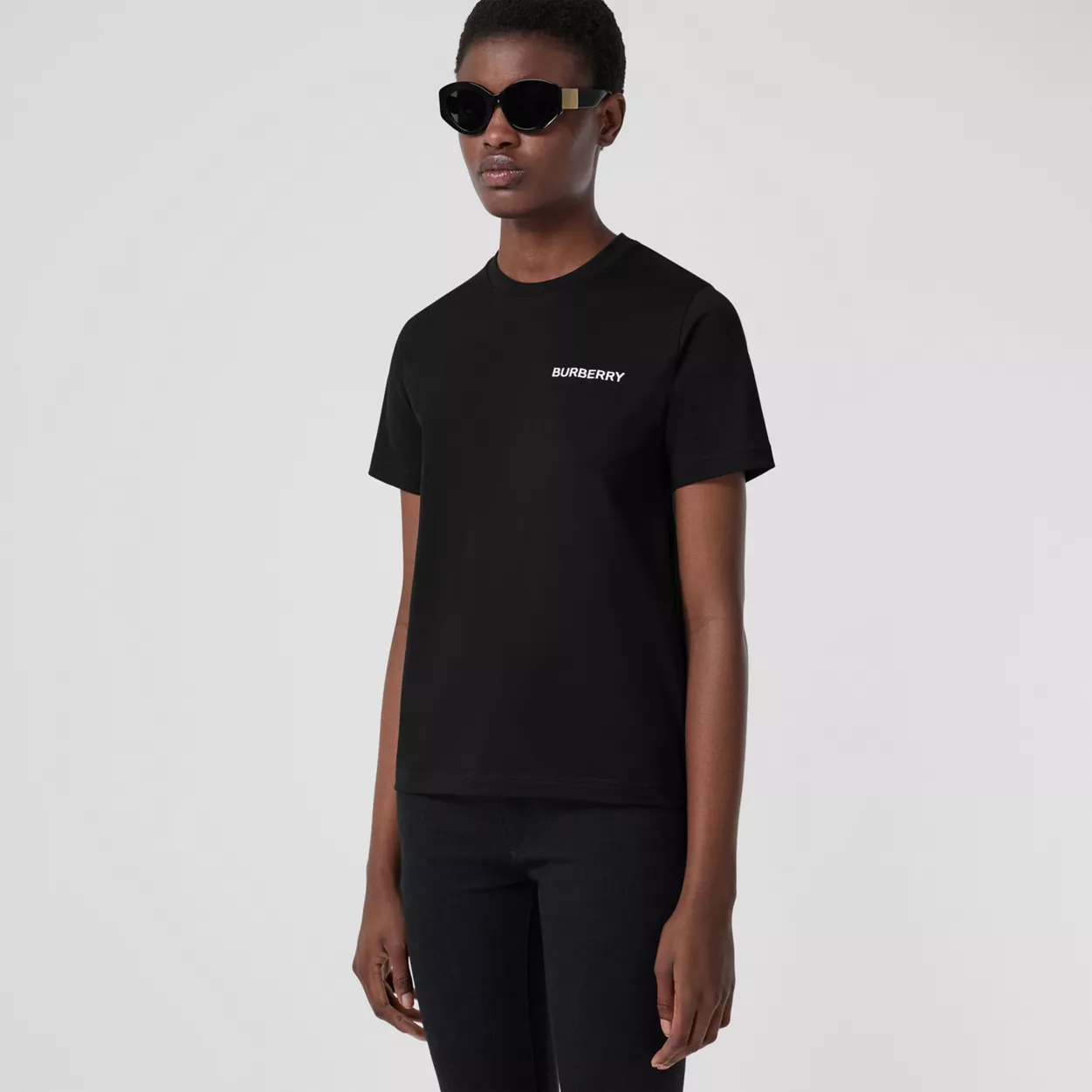 How do you make a timeless handbag be the accessory of the moment? Well you put in the hands of Bella Hadid of course. The model who dom-topped the AW22 runway season leads the new campaign for Burberry's Lola bag alongside fellow model icons Lourdes Leon, Jourdan Dunn and Ella Richards. It makes sense they would be the faces of the campaign, after all, Burberry CCO Riccardo Tisci described the Lola as embodying attitude. "She is strong, sensual and intelligent all at once. An ode to strong women the world over." With each model riding a mechanical horse as a nod to the British house's crest, the handcrafted bag is draped over their shoulders. Made in Italy in a variety of materials from tanned leather to cotton canvas to raffia, each handbag then has a polished chain strap and a chic monogram clasp. You can check them out now in Burberry stores and online. TG
Maiden Name's SS22 collection lands at SSENSE (!!)

New York concept shop Maiden Name has been making waves over the last few years with their impeccably curated selection of home objects, featuring collaborations with artists and creatives like Shane Gabier, Bode, Paul Arnhold, Laura Walker, Tihngs, and their in-house womenswear line. Founded in 2019 by Alix Freireich and David Lê, with the aim to "dismantle the hierarchies between art, design and fashion", each of Maiden Name's ready-to-wear collections is made locally in New York from mostly deadstock fabric and upcycled materials. Fashion fans in the know have been stocking up on their timeless-with-a-twist basics, like the Marianna Polo Sweater and the Kaitlin Embroidered Western shirt, on their site directly (or at their NYFW pop-up shop), but folks, we regret to inform you that the secret is out! Maiden Name's SS22 collection has just landed at SSENSE, which is basically the modern day stamp of approval when it comes to design. We recommend shopping the pieces before they inevitably sell out! ND
Fear of God take loungewear to heavenly heights for AW22
Fear of God, the LA-based label started by Jerry Lorenzo in 2012, has long been known for its take on easy, breezy American luxury. You could call it Laidback Luxury, given the supple oversized flannels, short-sleeve hoodies and soft denim that it began life with. Today, the label has come to encompass a far-ranging repertoire, from a line of Italian-crafted essentials to the more recent addition of womenswear. For AW22, Jerry riffed on the idea of timelessness with a predominantly slate-toned collection that brings to mind concrete architecture, or minimalist ceramics. Slouchy suits worn with baseball caps, cashmere overcoats slung over perfectly oversized T-shirts and pillowy, pouffy-proportioned hoodies — it all fits into that initial ethos of beautifully-crafted, comfortingly-neutral Laidback Luxury. There's even a pair of suede sweatpants. We caught up with Jerry to find out more. OA
Hi Jerry! Why did it feel like the right time to meditate on the idea of timelessness?
I think we've always meditated on the idea of timelessness and are consistently trying to create pieces and collections that can live in your closet for a long time. We are now at a place where we feel our resources match our point of view. As our team grows and as our resources grow, we are in a better position to really approach and honour this proposition in the right way.
What's the oldest thing in your own wardrobe, and do you still wear it?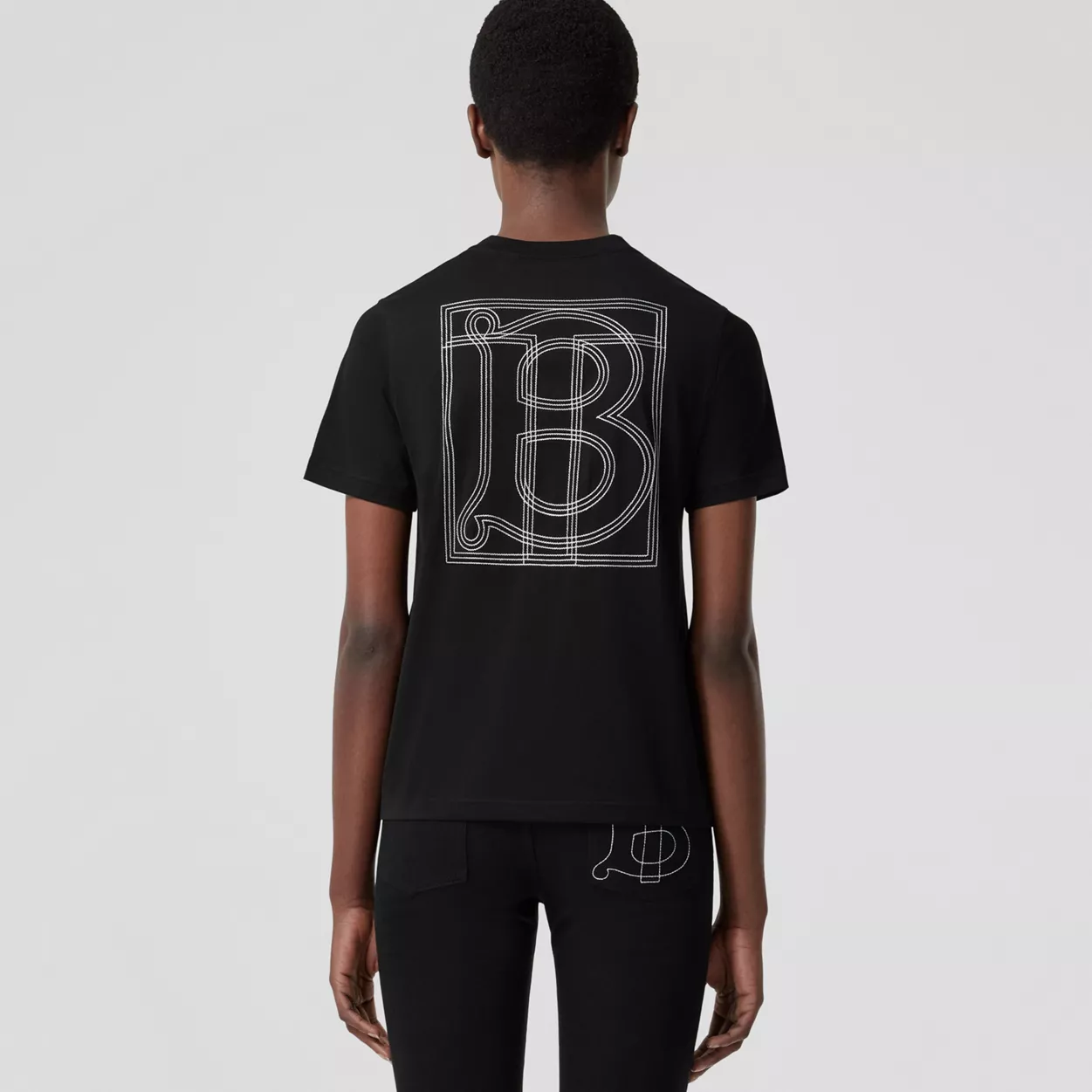 The oldest thing right now is probably this Negro League sweatshirt I got from my dad from the 90s and I still wear it. I actually recreated it for our seventh collection.
Can you tell us about your favourite piece from the collection? How was it made?
That is tough to do because they're all kind of like my kids. I think each piece feels necessary to complete our point of view. If I had to pick one, I would probably pick the suede sweatpants. They feel equally like a regular pair of sweats with this Native American and modern vibe at the same time.
If this collection was a building, which one would it be?
[Laughs] It would not be a building. Buildings don't last forever.
You recently launched womenswear. Can you tell us a bit about the women who inspired it?
My wife inspires a lot of everything that I do. I think launching our women's collection was a combination of me being tired of her stealing things out of my closet and wanting to provide her with pieces that I felt she was missing. I think my first attempt at women's felt more honest coming from 'Essentials' and I just love women in casual wear. I love the way women look in our mainline collection, it was authentic to the way that I see women dress.
Meet the designer launching a line of Islam-inspired streetwear
This week, millions of muslims around the world celebrated the arrival of Ramadan, the holy month of fasting. Among them was Faris Gebril, a model-turned-designer who has just launched his own NY-based label, Ego. Drawing on the rich heritage of Muslimah dress and his upbringing in DC — which he calls the "Black Tokyo" — Faris is setting out to make his mark on menswear. His first collection has just launched, and just in time for Ramadan, it puts a spin on one of the most widely worn items by Muslims around the world. We caught up with him to find out more…
Hi Faris, Ramadan Kareem! Can you tell us a bit about who you are and your label, Ego? Ramadan Kareem. My name is Faris Gebril, and I'm obsessed with style and all things visual. I grew up around DC and it heavily influences how I dress and view fashion as a whole. People might not know this, but next to Tokyo — I think it's the flyest city in the world. I call it Black Tokyo. Being from a place like that where the culture is so rich has an effect on you that can't be duplicated, so I felt the responsibility to take on the role of making it available to the rest of the world.
What were you doing before you started Ego? I moved to NYC a few years ago after being scouted to model. It's one of the biggest cities in the world obviously so it exposed me to a lot of new scenes and people. After immersing myself there a bit, I found myself spending time designing both products and visuals for other artists, which allowed me to see both sides of how a creative vision comes together. It didn't take me long, though, to realise that the only thing I'd be comfortable doing long term was creating my own vision.
One of your key products is the kufi, which is seen throughout Islamic communities around the world. Can you tell us a bit more about it and why you wanted to include it in the collection? For me, the kufi holds meaning in two ways. Being from Sudan, it's something I've worn since I was three years old and saw on men when I would visit there. Muslims wear it for a number of reasons; one is to distinguish their dress from other faiths, one is to symbolically remind yourself of a higher power above you, and another is a general practice of covering up. But in DC, we wear kufis not just as a sign of religious belief but as a fashionable accessory, which changed my view on it completely. That's part of the city's way of taking something normally looked over and innovating it into something desirable. I'm bringing both of those perspectives together to set the tone for what's to come in the future.
What else can we expect to see from Ego? Ego is simply an extension of myself and the many things that interest me. Whether that's film, product design, sports or graphics. So that means a lot of cool shapes and silhouettes, a lot of cool colours, shoes that won't look like a chunk of rubber on your foot, and a bunch of n*ggas that don't follow the rules. Ego isn't selling fantasy but just a better reality, especially for the ones who've been boxed out.
You've previously said you want to shift the misconceptions and imagery of young Black muslim men — how so? First and foremost there aren't many conceptions at all, so there isn't much to draw from — which is a problem. When most people think of Islam, they don't take into account that it isn't a race, but a belief system. It's the second biggest religion in the world with 1.8 billion followers, so there's every single walk of life imaginable within that. And somehow in modern fashion and culture, you'd be hard pressed to find a black Muslim man, or even just a black man in general unless he's painted through a white lens. It's my job to control that narrative.
ALL-IN have made a zine for Material Gworls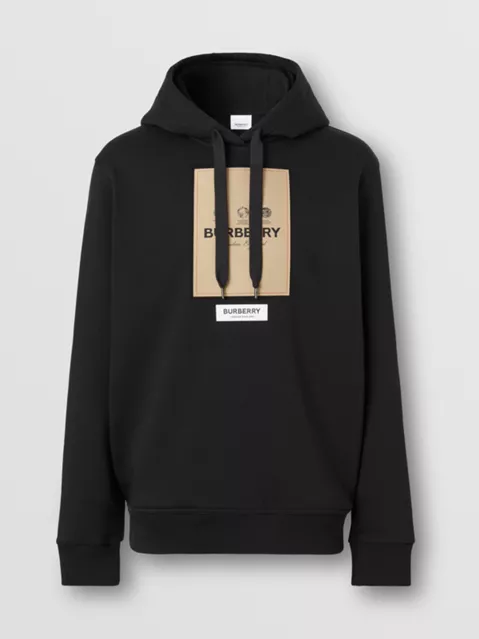 We all have that random box under our bed or at the back of our wardrobes with all the personal trinkets, and beloved pictures that aren't worth putting up but we don't want to throw away. Peak inside and you get an intimate insight into the owner's past and their most treasured memories. Evolving the concept of the zine, ALL-IN magazine's issue No.5 is a box, created for a character they're calling the "material girl". Naturally, then, the box is wrapped in hot pink fish-nets and features her business card ready for some girlboss networking at any given moment. Who is she? Well her capsule includes a 7" vinyl with exclusive music from electro duo Smerz, pop princess Isabella Lovestory and experimental artist Lolina, so we know she has tasté. A heart-shaped towel, erotic playing cards and candy wrappers suggests she's perhaps a messy queen, whilst 35 photo prints and hand-written post-its give us a glimpse into her history. The themed character box is a unique and interesting idea that has been made with many exciting creatives du jour. With only 500 boxes available though you can preorder the super limited edition collectible now from the ALL-IN website. TG