About Unique Vintage
We know that you will appreciate this bit of news. For those of you who appreciate a more feminine touch or a retro silhouette, Unique Vintage drops a sizing update that is very much welcomed! Thanks to a tip from blogger, Mustang Sally (who if you are a size 3X plus, you need to follow for style and fit inspiration), we not only learned about this update, but get to see its new fit!
In the past, Unique Vintage's sizing ran interestingly small, with a 4x only fitting up to an 18/20. But this has been adjusted, addressed, and updated for their newest arrivals! So, for our TCF readers who are always looking for more plus size fashion above a 3x, you're in for a treat! Their newest sizing options run from an XS to 5x or size 2 to 26. Talk about a vast improvement, right?
Mustang Sally Reviews Unique Vintage's New Sizing:
Lisa tests out three looks and shares her fits on sizing, wear, and styling… Keep reading to understand the updates!
It's no surprise that I love outfits with a vintage vibe, they are such a perfect reflection of my girly, feminine aesthetic. And the retro styles really work well with my body type. I also love that they carry an amazing selection of accessories including shoes, purses, petticoats, jewelry, beauty products, hats, sunglasses etc.
With an updated plus size department to shop your faves, Lisa does share that "not all product that is on the website is manufactured under the new size chart," This is a great tip! So, make sure you pay attention to the sizing as you navigate and shop your new plus size finds.
In her review of the fit, Lisa continues sharing:
They do have a great selection of fitted bodycon dresses and pants but given that the 5x is technically a size 26 I wanted to proceed with caution my first time around as I really do consider myself a solid 28 in bottoms.
If you are a size 28 I would definitely give them a try, I think the size 5x is more of a 26/28.
What we love about Lisa is her fearlessness in colors, patterns and prints. She never lets her size discourage her from enjoying fashion! This is why we highly encourage you to give Mustang Sally Two a follow!
Are you a fan of the brand? Have you been frustrated by the past sizing and need a few more places that cater to your size?
Universal Monsters x Unique Vintage Monster Head Ruffle Pinafore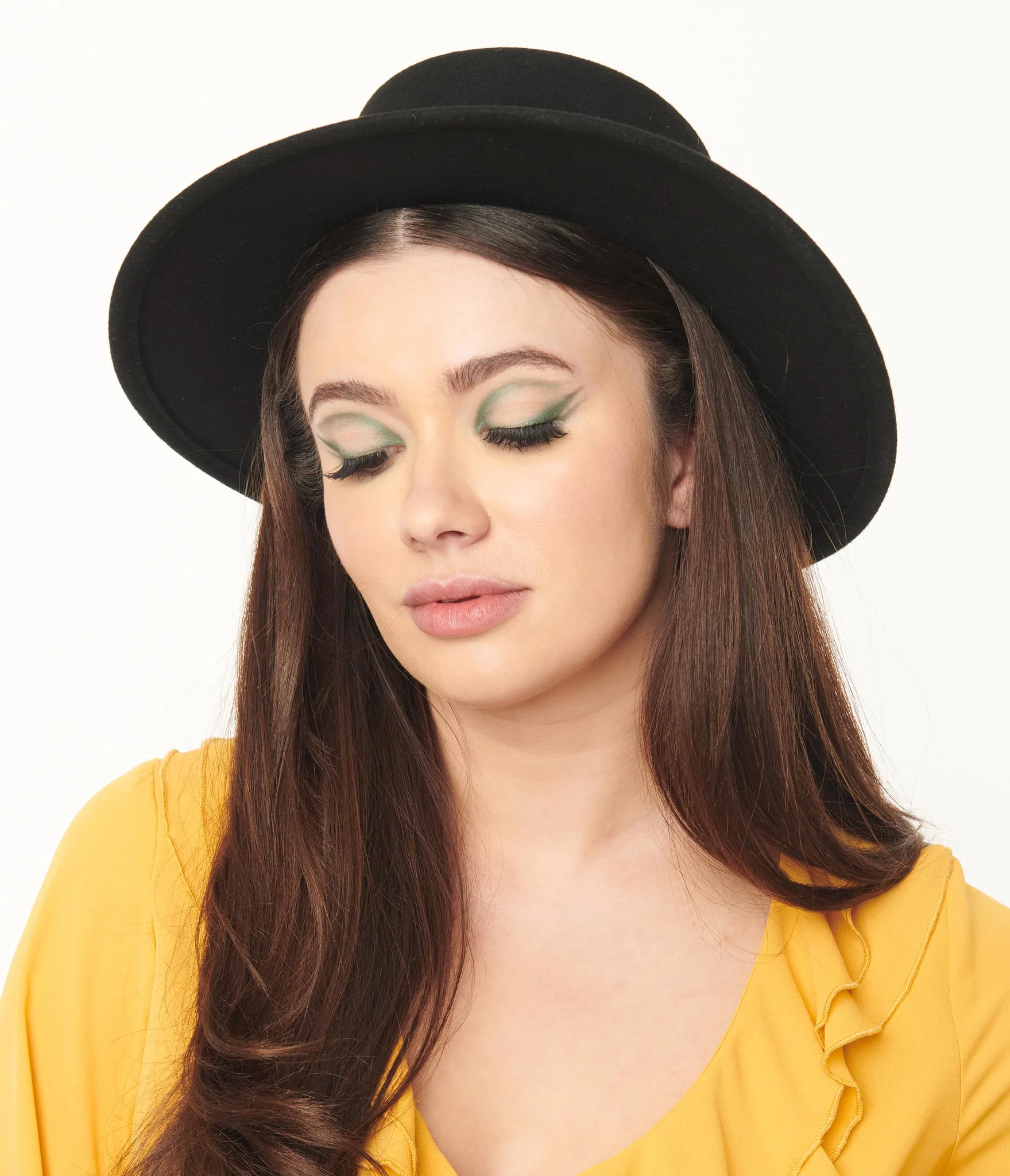 This rockabilly pinafore, in collaboration with Universal Monsters, is crafted in a dazzling woven olive green and boasts bib and ruffle accents on the iconic monster head in orange, white, and gray throughout a black backdrop. Complete with button adjustable straps, back zipper, and functional side and chest pockets.
Available in sizes XS-5X while supplies last.
Imported
Shell: 98% Cotton, 2% Spandex; Contrast: 97% Polyester, 3% Spandex
Hand Wash, Dry Flat
Unlined, Back Zipper, Hook
Button Adjustable Straps
Side & Chest Pockets
Faux Buttons
Material Has No Stretch
Length Measured From Side
Model Pictured Wearing Size M; M Length 20″
Height: 5'7" | Waist: 27" | Hips: 36" | Bust: 34D
Unique Vintage Black Oversized Collar Blouse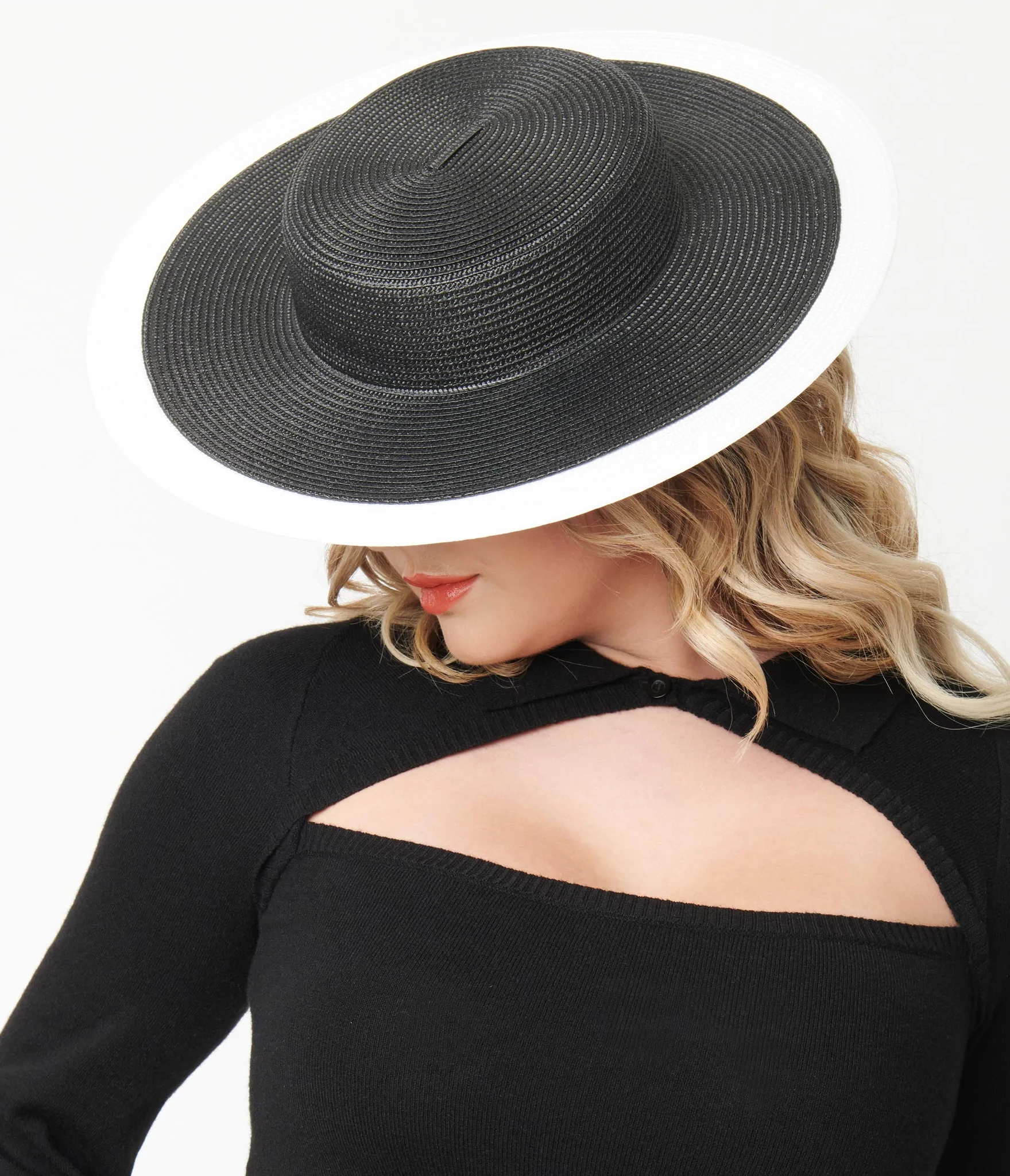 This sweet blouse is crafted in a lightweight woven fabric and set in solid black. The front button placket leads to the oversize collar accented with frill edging and framed by puff sleeve silhouette complete with elastic cuffs.
Available in sizes XS-5X while supplies last
Imported
100% Cotton
Hand Wash, Line Dry
Unlined, Button Up Front
Elastic Cuffs
Material Has No Stretch & Can Be Semi-Sheer
Model Pictured Wearing Size M; M Length 22"
Model Info: Height: 5'9" | Waist: 27.5" | Hips: 39.5" | Bust: 35.5"
Unique Vintage Pale Green Plaid Belted Crop Pants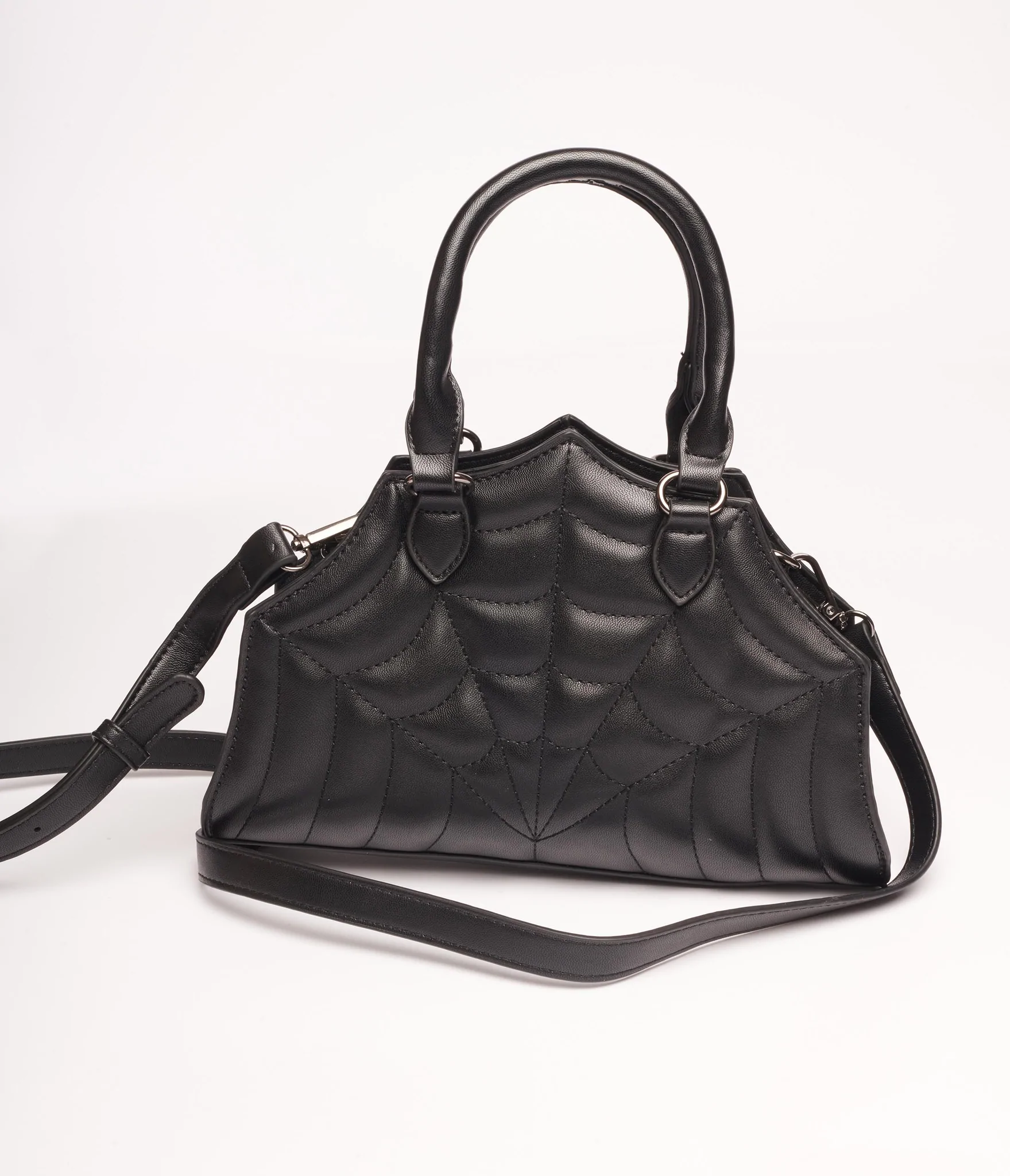 These charming pants are crafted in a sturdy woven blend that dances with a sweet plaid pattern in pale green, white, and brown. Outfitted with a back elastic band, a front zipper, button, and accented with a matching belt. Complete with functional side pockets and faux back pockets.
Available in sizes XS-5X while supplies last.
Imported
100% Polyester
Hand Wash, Flat Dry
Unlined, Front Zipper, Button, Hook Bars
Back Elastic Waistband, Belt Included
Side Pockets
Faux Back Pockets
Material Has No Stretch
Model Pictured Wearing Size M; M Length 39″; Inseam 27"
Model Info: Height: 5'9" | Waist: 27.5" | Hips: 39.5" | Bust: 35.5"
Chelsea Crew Black Peep Toe Jojo Heels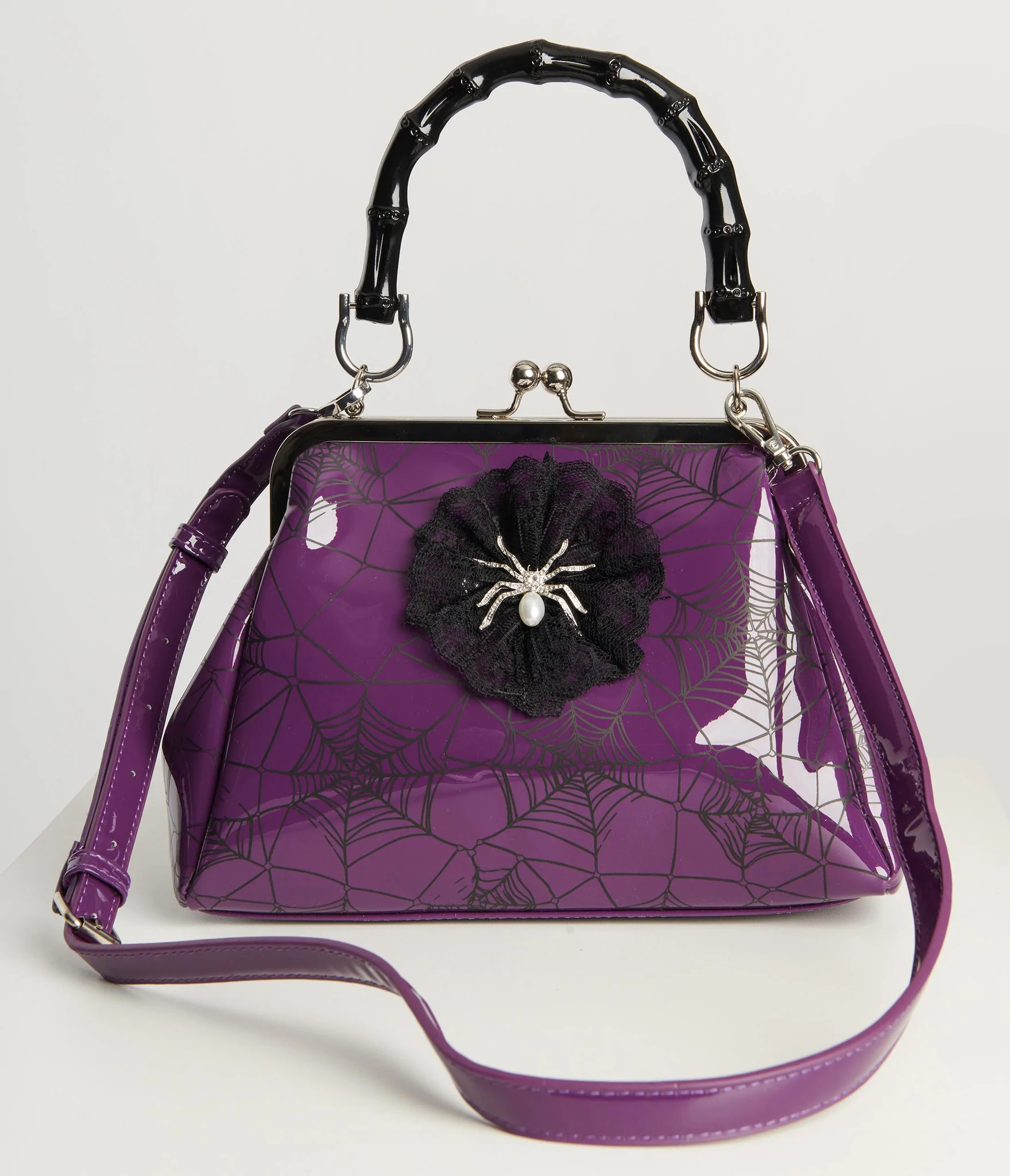 Take a stroll down Fabulous Road in these Pin-up perfect pair of black heels from Chelsea Crew, crafted in a fabulous cut out leatherette and boasting a sweet 2.5 inch stacked heel. The leather insole keeps you comfortable while the self tie lace up lends secure wear, highlighted with a darling peep toe!
Please note there is a 10% restocking fee if you choose to return.
Imported
Man Made Materials, Leather Insole
2.5 Inch Heels
Lace Up Vamp
Minimal Tread/Traction
Straw & Black Ribbon Oversize Sun Hat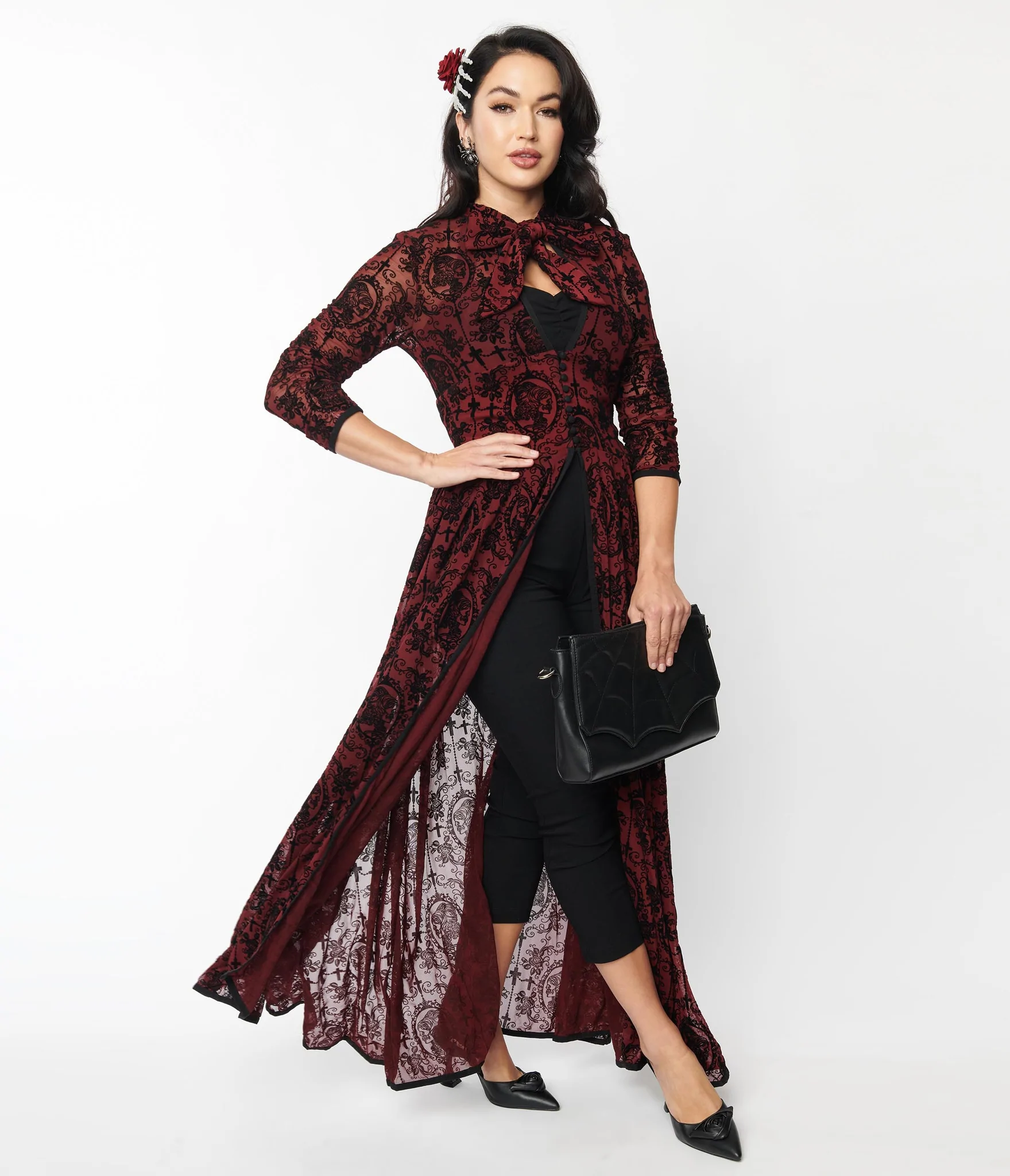 Fun in the sun, dears! A sensational straw sun hat with a wide downturned brim. Featuring a grosgrain ribbon and adjustable ties inside the crown that ensures a cozy fit. The black ribbon adds a point of interest and has self ties for versatile styling. This fabulous hat makes a divine summer staple!
Available while supplies last.
Imported
Paper Straw
Inner Grosgrain Ribbons & Adjustable Ties
6″ Brim, 23″ Crown
Self Tie Ribbon
Unique Vintage Black & White Brim Disc Hat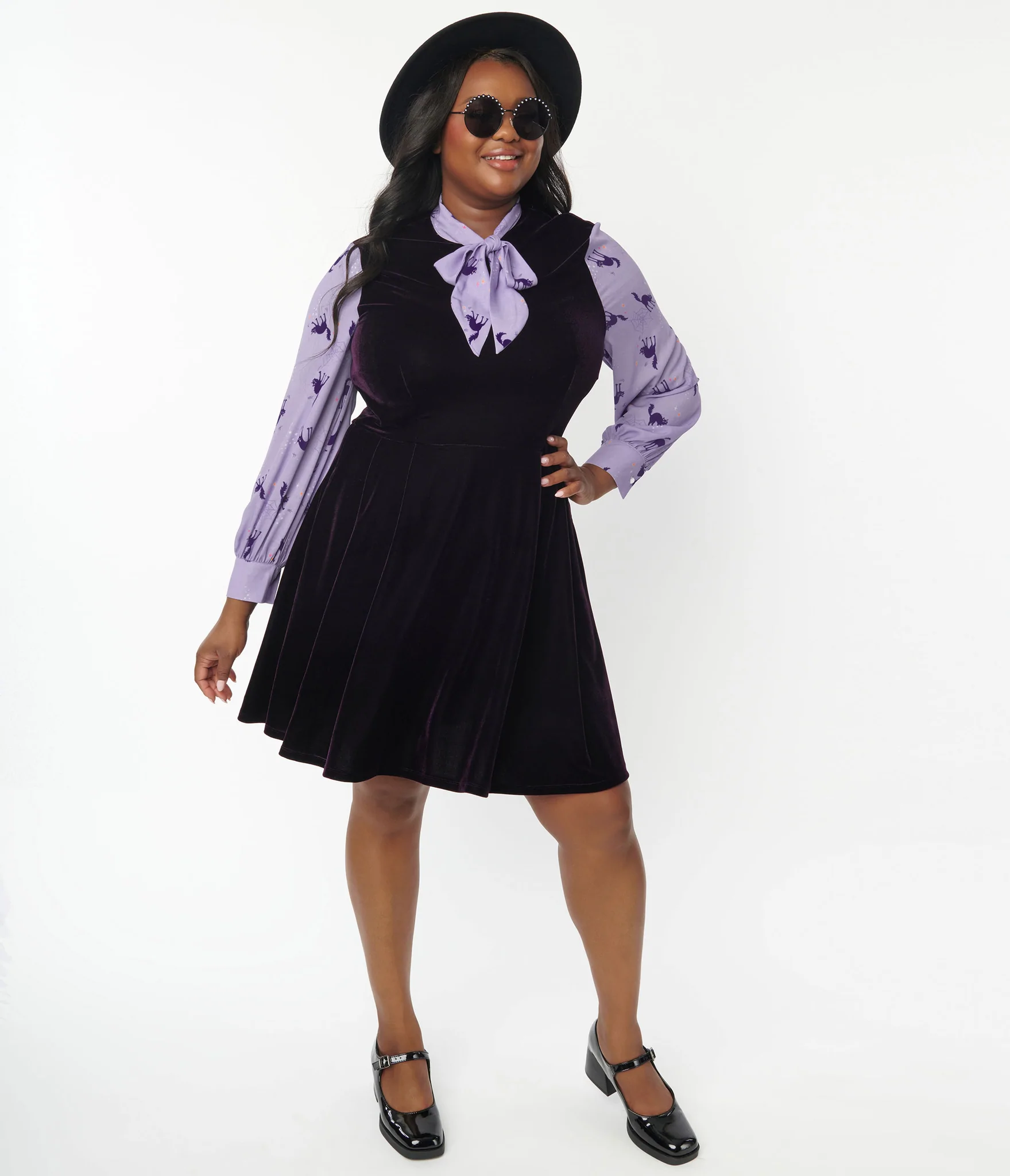 Magnificently mesmerizing, dolls! This transfixing disc hat from Unique Vintage radiates a spellbinding sense of style, crafted in sturdy woven black straw-like material and embellished with a white highlight on the 4 inch brim. An inner grosgrain ribbon and elastic cord provide comfortable and secure wear!
Available while supplies last
Imported
100% Polypropylene
Inner Grosgrain Ribbon, Elastic Cord
4 Inch Brim
Black Wool Felt Bolero Hat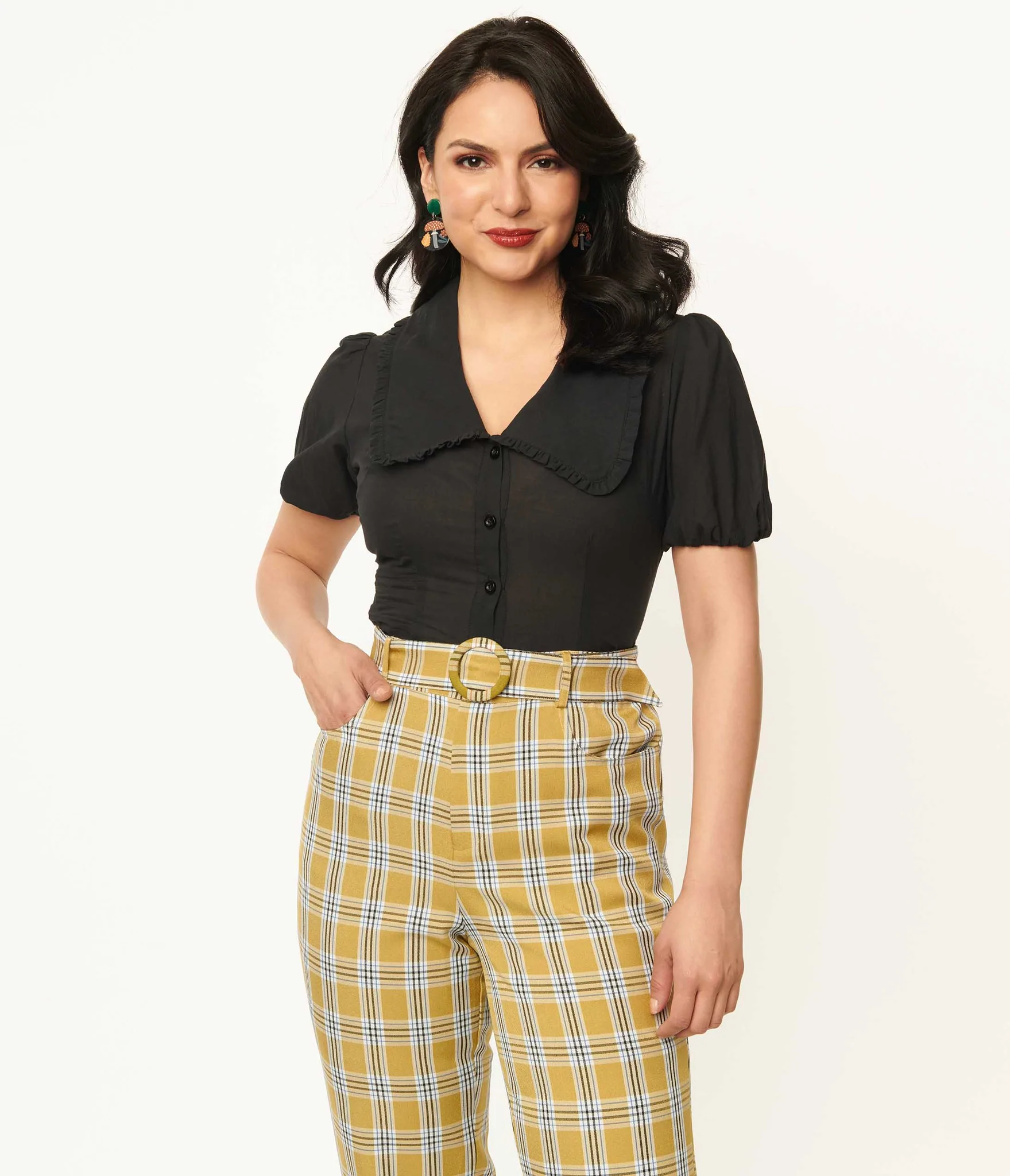 Details
Hang on to your hats, gals! This sensational black bolero hat is made with wool felt and features a wide black grosgrain ribbon around the outer crown to add a dash of chic. This felt bolero hat makes an iconic addition to any outfit. Expect compliments at the drop of a hat! Take your look to the next level by pairing this hat with vintage-inspired outerwear.
Available while supplies last.
Features
Imported
100% Wool Felt
Dry Clean Only
22" Around
3" Brim
Unique Vintage 1950s Burgundy & Black La Catrina Velvet Burnout Tallullah Duster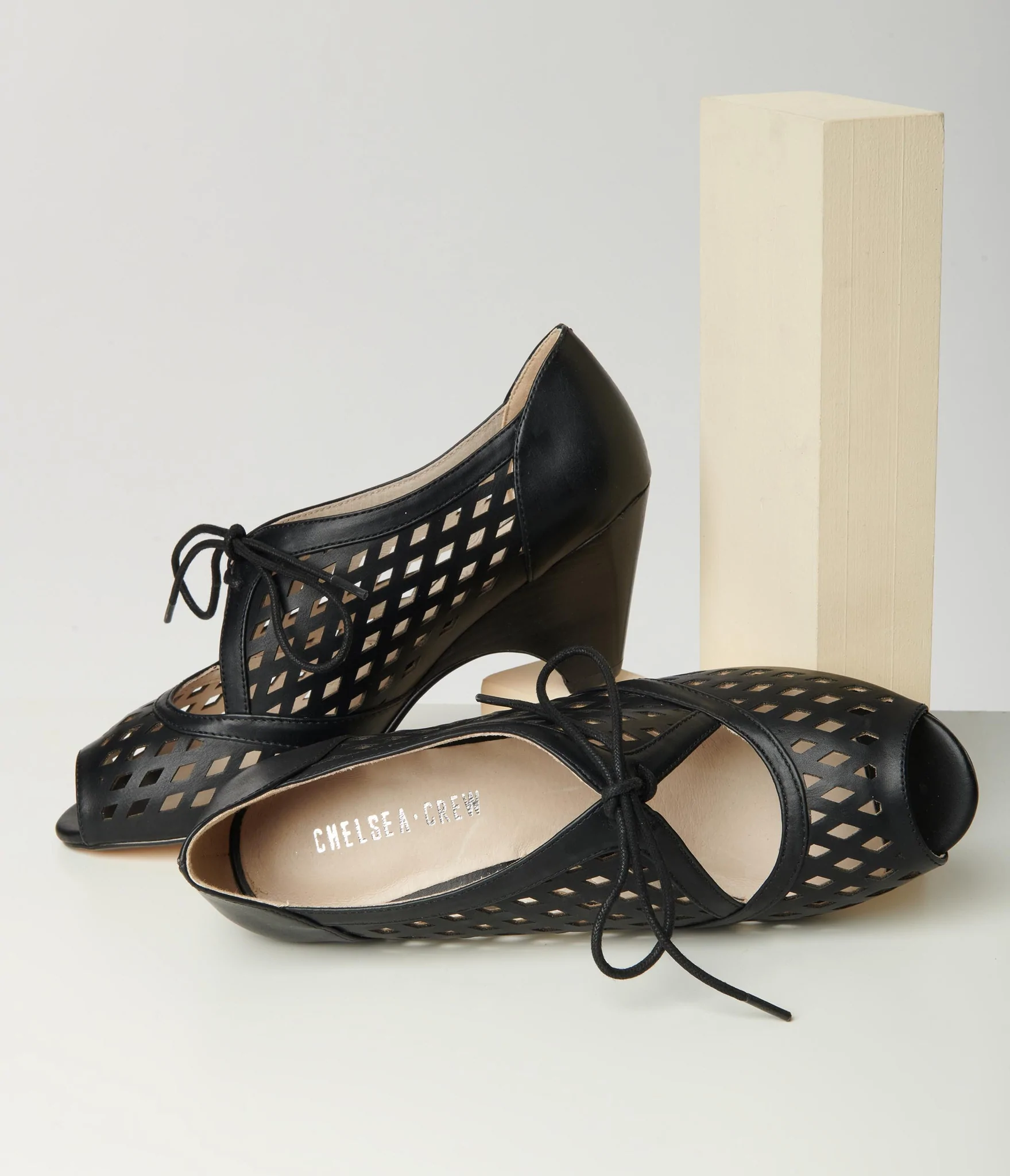 This dramatic duster is crafted in a beautiful burgundy and black burnout velvet with a skeletal cameo, roses, and crosses throughout. Complete with a self tie neck bow and button waist. Pair with a jumpsuit for a jaw-dropping opening act!
Slip Sold Separately
Available in sizes XS-5X while supplies last.
Imported
95% Polyester, 5% Spandex
Hand Wash, Flat Dry
Unlined, Button Up Waist
Self Ties Collar
Elastic Cuffs
Material Has Little Stretch
Model Pictured Wearing Size M; M Length 60″
Model Info: Height: 5'5" | Waist: 27.5" | Hips: 38" | Bust: 32DD
Black Leatherette Spiderweb Handbag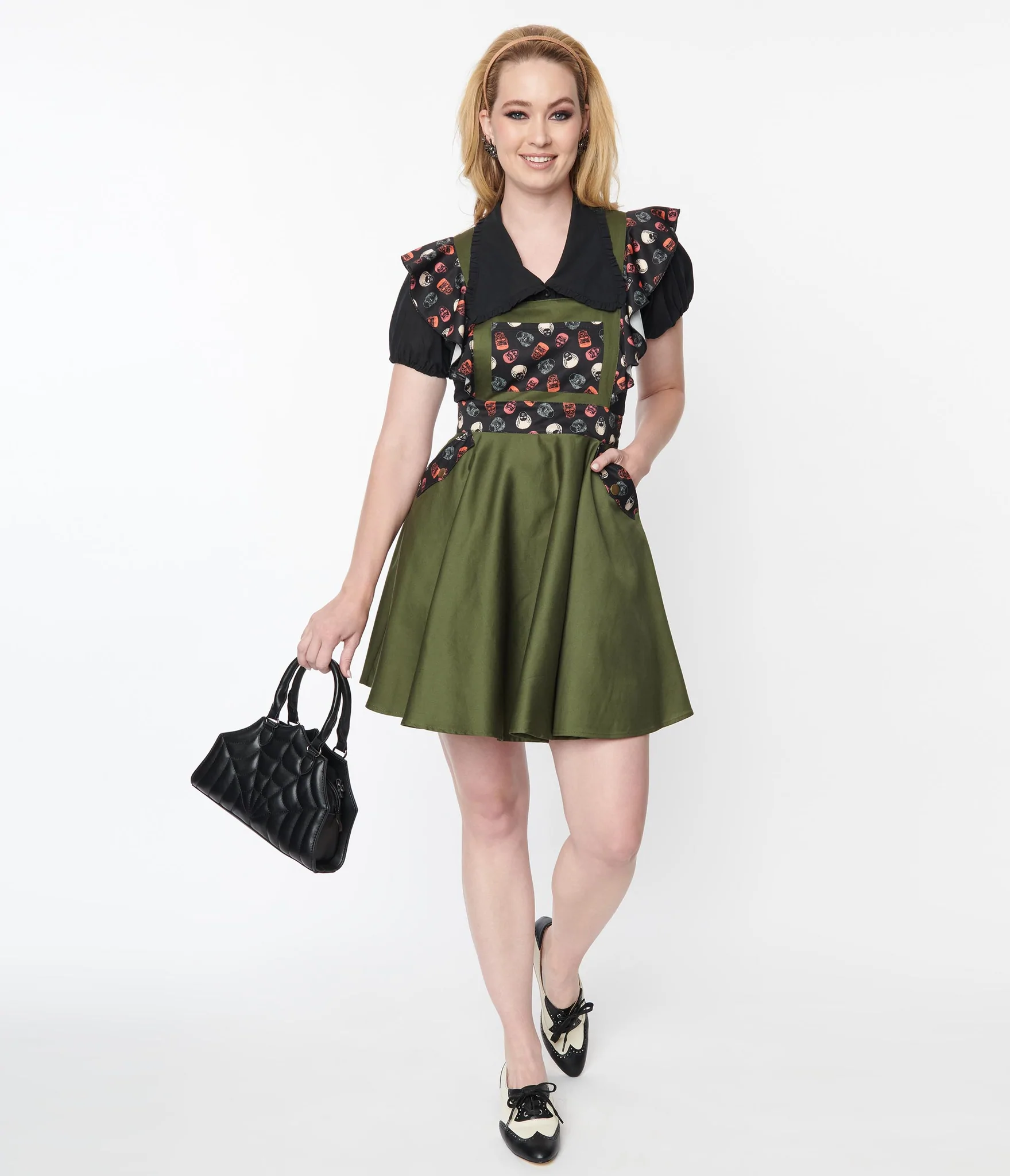 This wickedly adorable handbag is crafted in a black leatherette and features a quilted spiderweb design on the front. Complete with a removable shoulder straps, dual top handles top zipper, an inner zipper pocket, and an outer zipper pocket.
Available while supplies last.
Imported
Man Made Materials
Dual Top Handles & Removable Shoulder Strap
Top Zipper
Outer Zipper Pocket, Inner Zipper Pocket
7"H x 10"W x 3.5"D
Purple Patent Leatherette Spiderweb Handbag
This creepy and crawly purse is crafted in purple patent leatherette that dances with a black spider pattern throughout. A black lace accent on the front sparkles with a silver rhinestone spider. Outfitted with a top frame kiss lock, top handles, and inner pockets.
Available while supplies last.
Features
Imported
Man-Made Materials
Top Frame Kiss Lock, Top Handle, Removable & Adjustable Shoulder Strap
Inner Slip & Zipper Pockets
10"W x 8"H x 4"D
Smak Parlour Plus Size Purple Velvet & Scaredy Cat Print She.E.O. Flare Dress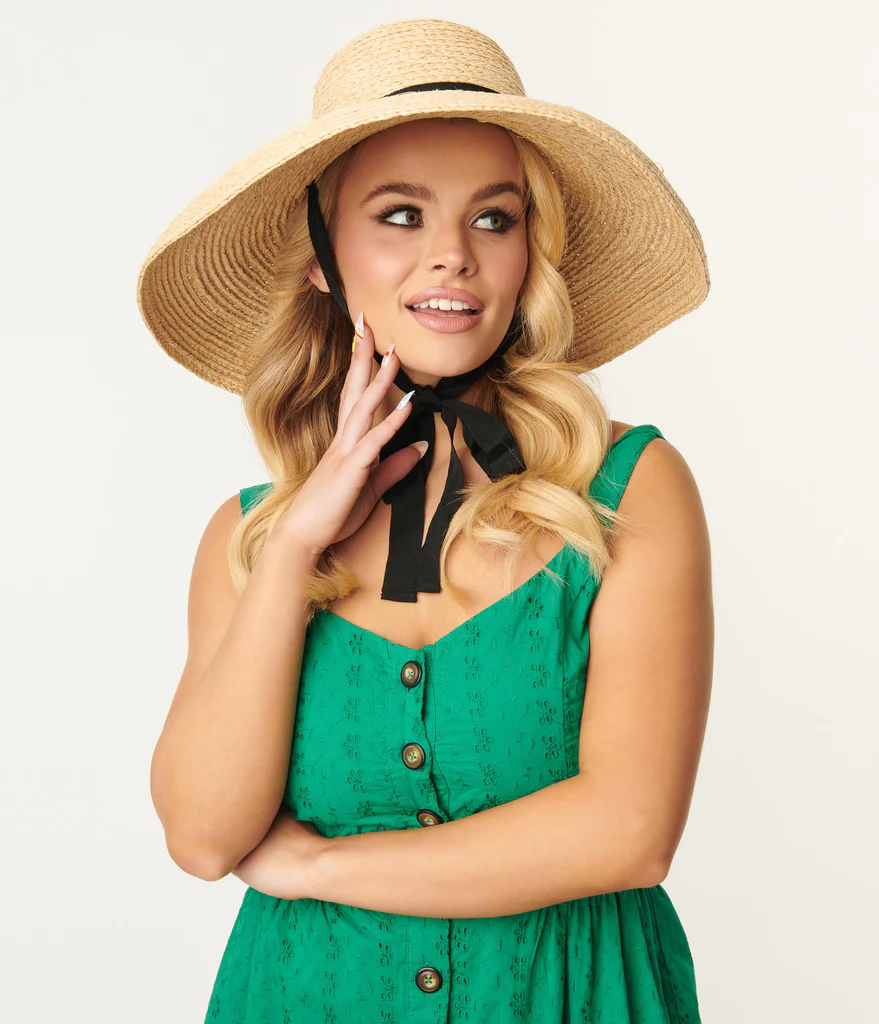 This gorgeous plus size flare dress is crafted in eggplant purple velvet and accented with long sleeves and a self tie neck bow, crafted in woven crepe and set in light purple with a spooky print of scaredy cats and spiderwebs. Complete with a back zipper and side pockets.
Available in sizes XS-4X while supplies last.
Imported
Shell 95% Polyester 5% Spandex; Contrast 100% Polyester
Unlined, Back Zipper
Side Pockets
Button Cuffs, Self Tie Neck Bow
Material Has Stretch
Model Pictured Wearing Size 1X; 1X Length 38"
Model Info: Height: 5'9" | Waist: 35" | Hips: 47.5" | Bust: 44D