T-Mobile offers more unthrottled data than anyone else, it has the fast 4G download speeds, and it's doing an amazing job rolling out a powerful 5G network. The biggest downside is the gaps in 4G coverage, but that won't be a big deal for most people. T-Mobile makes up for the lack of 4G coverage by topping out other major carriers on 5G coverage.
There was a time when T-Mobile was at the bottom of our list of the best major cellular carriers. But since acquiring Sprint a couple of years ago, T-Mobile has done a lot of work, and it might actually be the best cell phone company in the industry today.
If you're pumped about T-Mobile's all-you-can-eat data buffet, sign up right here. If you want to learn more about the company's plans, price, and performance, then read on for our in-depth review.
How to choose the perfect plan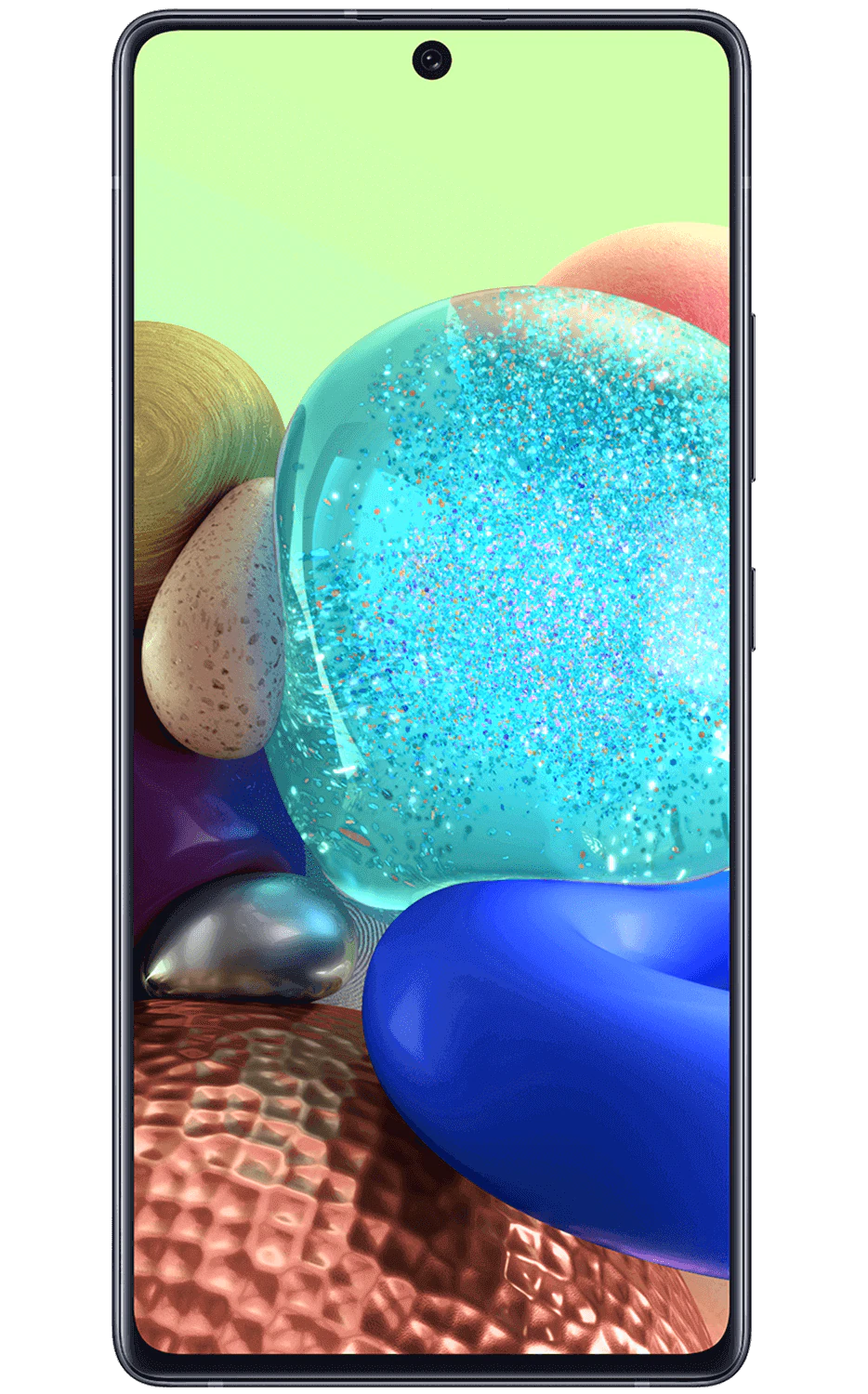 Before we go over T-Mobile's service with a fine-tooth comb, we have a few helpful tips. Here's what you should look for in the perfect phone plan.
Data: Having enough 4G LTE/5G data to support your streaming, gaming, and working habits is key. Read your plan's fine print about data caps and throttling.
Price: Use comparison charts and customer reviews to be sure you're getting the best price available. Remember, cheaper isn't necessarily better.
Coverage: You can't do anything on your phone if you don't have any service. Check coverage maps to see who has the best 4G/5G network in your area.
Features: Special features—like HD streaming and hotspot data—aren't standard. You may want to consider paying a bit more for these perks.
T-Mobile unlimited plans
All the high-speed data you could ever want in one place
T-Mobile unlimited cell phone plans
If you want tons of high-speed data and live in the city, then T-Mobile is the best carrier right now. Yep, we said it—the best. Here's why.
Super-high data caps
Here's a weird thing about unlimited data plans—most of them don't actually give you unlimited high speed data. There's usually a data cap. If you go over your data cap, your data speeds can be significantly reduced (making it hard to stream or game).
Companies like AT&T and Verizon tend to set their caps at 50 GB per month for mid-tier unlimited plans. But T-Mobile's mid-tier Magenta plan has a data cap of 100 GB of premium data per month.
That's a ton of data, but it's the Magenta Plus MAX plan that really impresses us.
T-Mobile's Magenta MAX plan has no data cap. That means you get truly unlimited 4G and 5G data on this plan. No throttling and no deprioritization, just that sweet, sweet high-speed data. So go ahead, stream that new episode of Severence or Ozark in HD.
Fastest 4G data speeds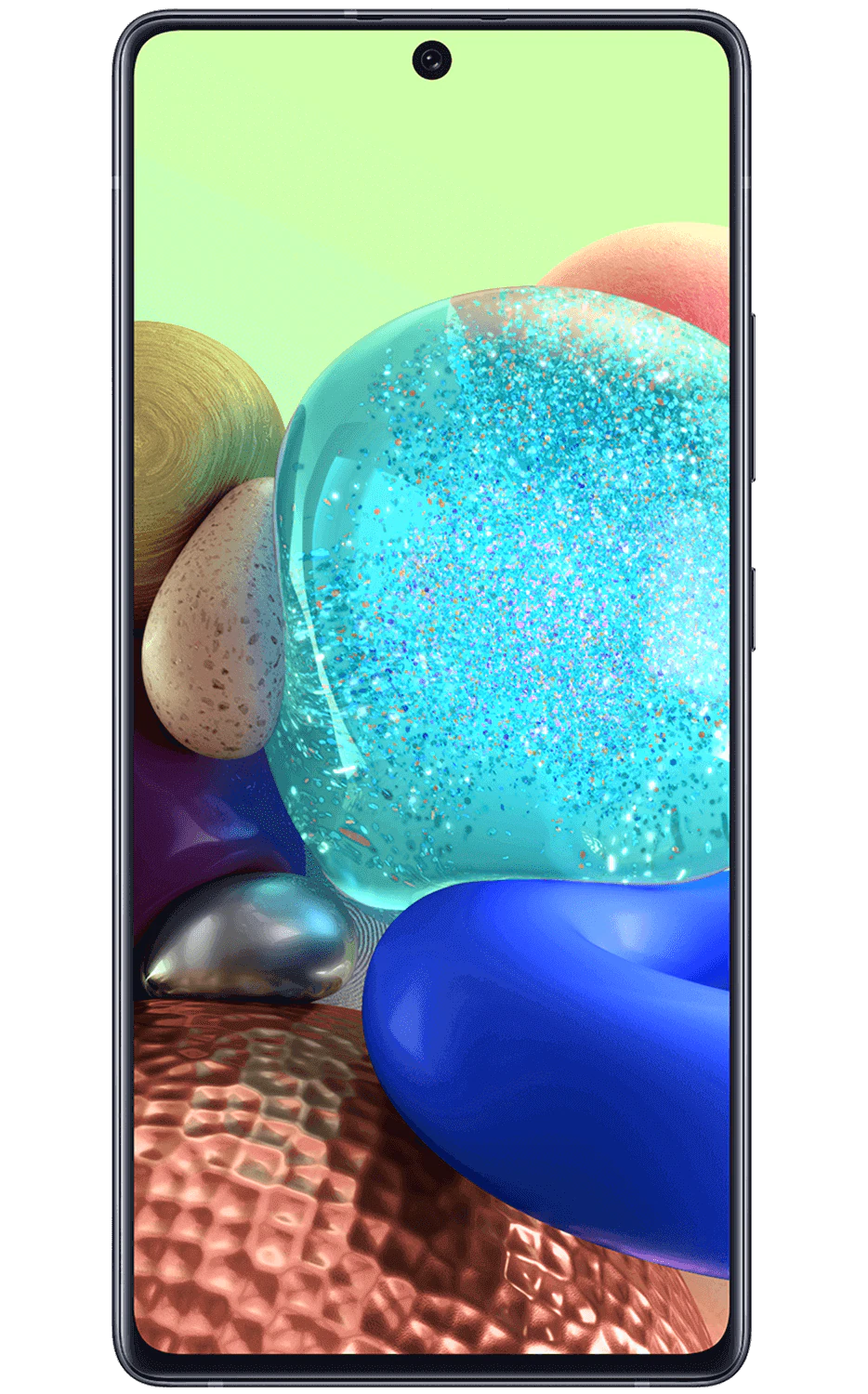 We've collected speed data from over 100,000 mobile users on a variety of networks. We discovered that, on average, T-Mobile has the fastest data speeds in the country. That's a big deal when it comes to streaming, gaming, or working on your phone.
These data speeds, combined with high data caps (so that your speeds aren't slowed), makes T-Mobile a powerful contender for those who want high performance over all else.
Best 5G network
Evaluating which carriers have the best 5G networks is tricky because the technology is so new and because there are different kinds of 5G. Some companies use "high-band" technology that gives you very fast speeds but has limited range. Others use "low-band," which goes further but isn't much faster than 4G.
By most metrics, T-Mobile is ahead in the 5G race. T-Mobile has the fastest average 5G download speed at 135.17 Mbps and the highest average customer time spent connected to 5G.1
These impressive 5G statistics are just further evidence of T-Mobile's dominance when it comes to data speeds. There is a variety of other T-Mobile MVNOs that use the same superfast network and offer pretty affordable plans like Mint Mobile, Metro by T-Mobile, and Consumer Cellular that are worth checking out.
T-Mobile's 5G speeds and coverage can now be enjoyed at home for all devices like the newest Samsung Galaxy or iPhone. Search your home address in T-Mobile's location map to see if it's available in your neighborhood.
Decent perks
Getting a few extra perks isn't the main reason to choose a cell phone plan. But it is a nice cherry on top. Here's what you'll get from T-Mobile's Magenta and Magenta MAX plans.
Free Netflix subscription (on Magenta family plans and Magenta MAX individual plans)
Free in-flight texting
Worldwide data coverage
Mobile hotspot data (5GB on Magenta and 40 GB on Magenta MAX)
T-Mobile also offers optimized streaming through the Simple Choice plan where customers can stream unlimited video from streaming services HBO Max, Netflix, Hulu, and YouTube without using their high-speed data.6
T-Mobile vs. the competition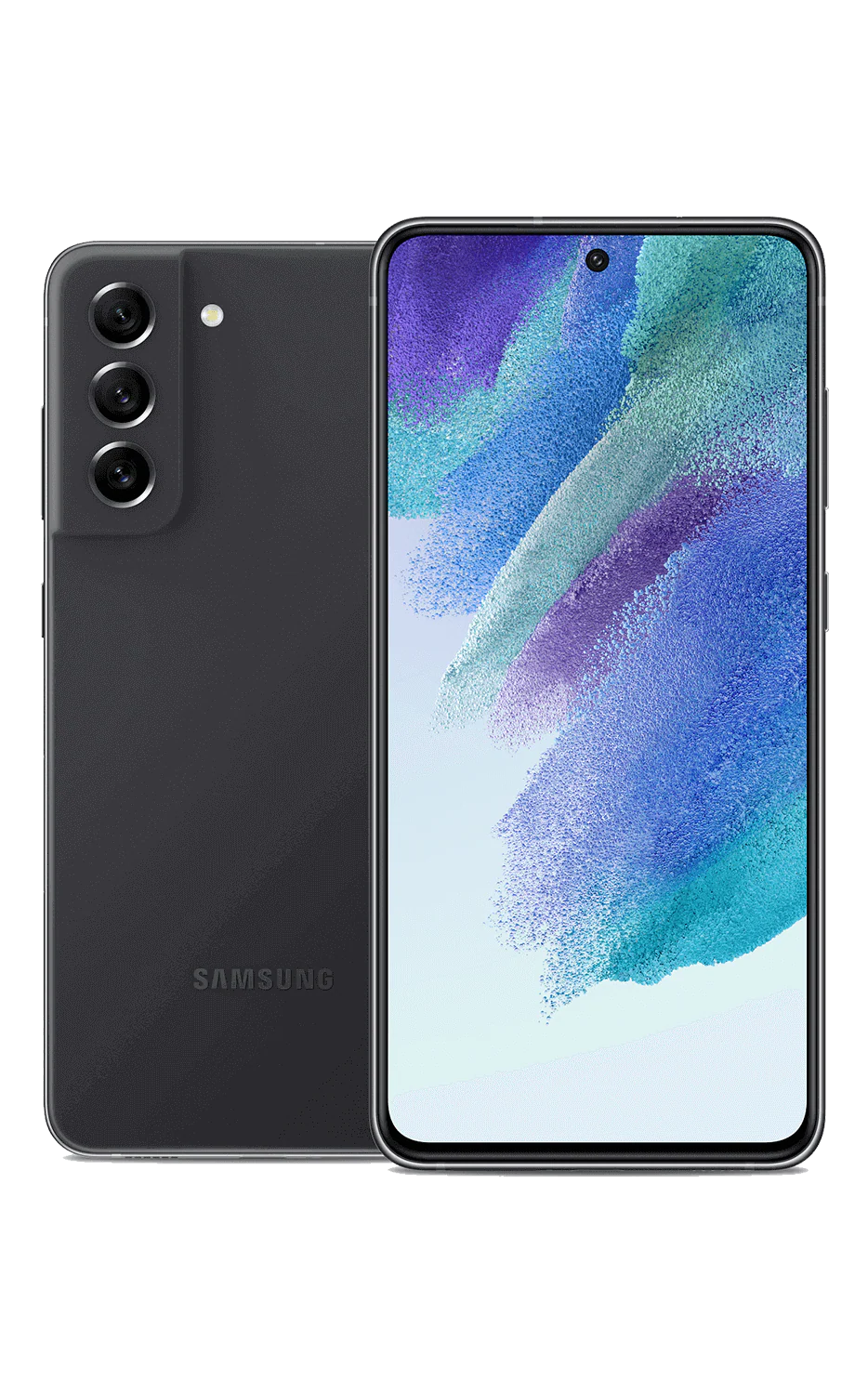 As you can tell, we're pretty impressed with T-Mobile overall. But there are a few blemishes on the company's otherwise clean record. Namely, coverage and cost. We'll talk about coverage more below, but you can see the problem with cost right here.
While T-Mobile's cheapest unlimited plan costs less than AT&T's and Verizon's equivalents, it's still much pricier than plans from smaller discount MVNO providers, like Mint Mobile and Visible. And, to be honest, the Essentials plan isn't even that great.
T-Mobile's better plans (Magenta and Magenta MAX) will set you back a clean $70 or more every month. While these are still cheaper than the equivalent plans from Verizon, they will be too expensive for some users.
Discounts for 55+, first responders, and military
T-Mobile offers a few discounts that can save you $10 to $15 on your monthly bill. First, there's the Essentials 55+ plan for just $40.
That's a decent deal for T-Mobile's lowest-tier unlimited data plan. But the best discount the company offers is for first responders and military. You can get the Magenta MAX plan for just $70 a month. That's a pretty darn good deal for what's probably the most powerful cell phone plan on the market.
T-Mobile family plans
Cell phone plans for whatever your family needs
You have six options for your T-Mobile family plan, and they range from 10GB of data to unlimited data with HD-quality streaming. From Essentials and up, you're looking at unlimited plans—it just depends on what kind of unlimited you want.
Do you have a family that requires tons of hotspot data and HD streaming? Do your college kids need laptop access on the go? Or do you enjoy watching The Walking Dead on your morning train commute? Then you might want to check out the Magenta Family plan or Magenta Plus Family plan.
On the other hand, if you primarily use the internet for email, Twitter, Instagram, and YouTube, then you'll want just a basic unlimited plan, like the Essentials plan. And for our true minimalists living off the grid, you can get a plan without any data at all.
How do these T-Mobile family plans compare with other family plans? Let's take a look.
T-Mobile family plans comparison
Among the major three providers—AT&T, T-Mobile, and Verizon—the Essentials plan from T-Mobile is the cheapest unlimited data plan. You can get four lines for just $105, or about $26 per line. That's a good chunk of change that stays in your bank account each month.
You'll see similar savings when you look at four-line Magenta and Magenta MAX plans. In short, if you can get on a family plan with T-Mobile, then you should.
T-Mobile prepaid plans
Save some money with a T-Mobile prepaid plan
T-Mobile prepaid plans
If you compare T-Mobile prepaid plans with the unlimited plans, you'll notice the prepaid options are a bit cheaper. The main catch is that you'll have to pay in advance instead of getting your bill at the end of the month.
The prepaid system can get a little annoying if you forget to pay for another month of service, but as long as you stay on top of things, you'll save more than a few bucks every month.
The T-Mobile prepaid plans have the same perks of their postpaid counterparts. You still have a 50 GB data cap and mobile hotspot on the go.
T-Mobile network coverage and performance
Fastest data speeds, but weaker coverage
You can expect everything to be faster on T-Mobile's wireless network versus Verizon or AT&T. You can download apps faster, buffer streams more quickly, and upload your video to Instagram quickly as well. The biggest downside to the network is its coverage.
T-Mobile coverage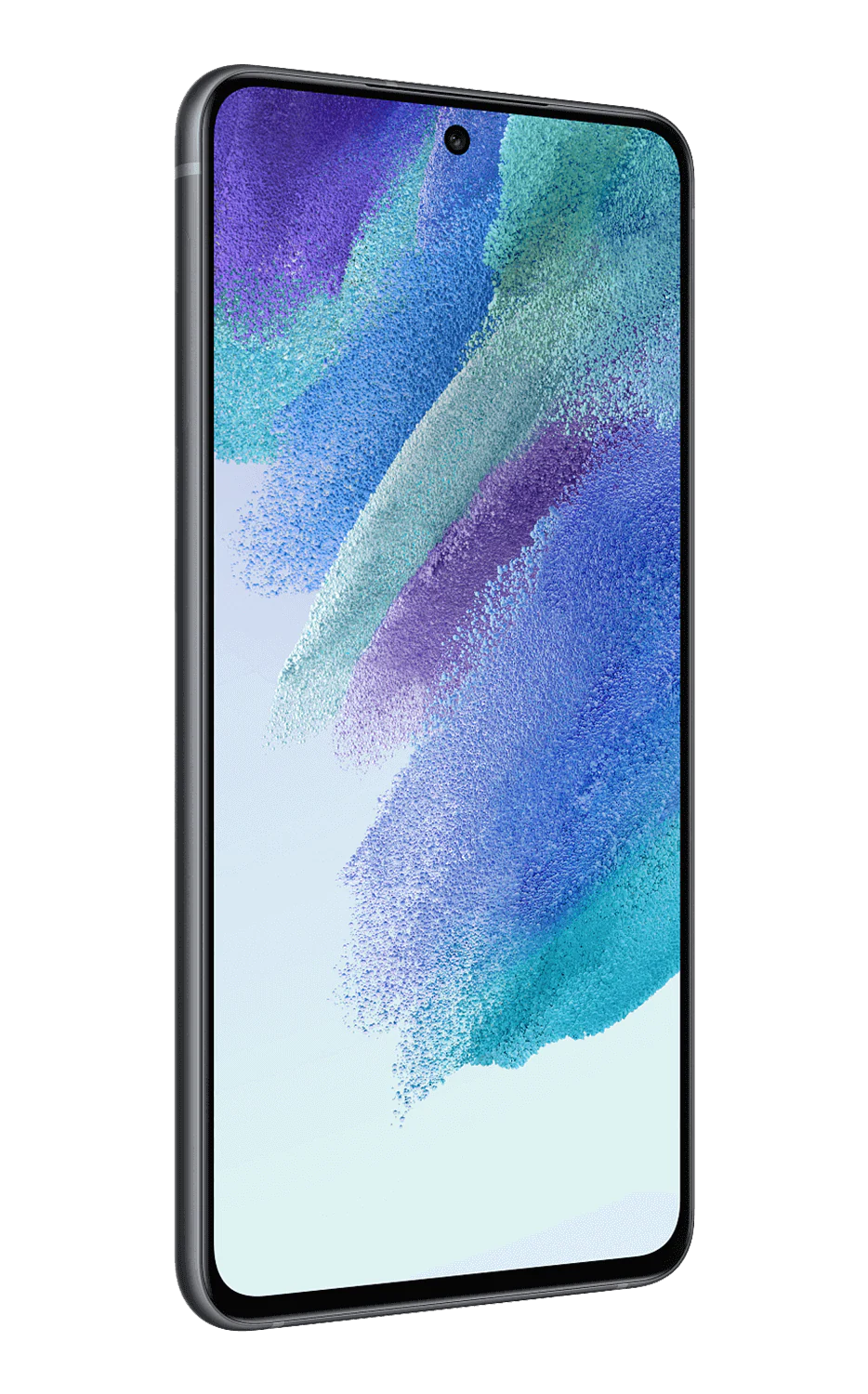 Out of the three major networks, T-Mobile currently has the weakest 4G coverage overall. For context, here's the rankings for best wireless coverage.2
Verizon: 70% 4G coverage
AT&T: 68% 4G coverage
T-Mobile: 62% 4G coverage
Before you consider switching to T-Mobile, make sure to check your neck of the woods in the coverage map below.
The good news is that T-Mobile's 5G coverage is actually the best. While this doesn't make up for poor 4G coverage (since 5G is still only in major metropolitan areas), it's a good sign that T-Mobile is ahead of the curve on the next generation of mobile tech.
Here are the rankings among the big three for 5G coverage.2
T-Mobile: 41% 5G coverage
T-Mobile cell phones and devices
Pick a phone, any phone, including iPhones, Samsungs, Google Pixels, and more
Whatever phone you want to use, you can plan on using it on T-Mobile's network. You can use the latest iPhone devices or Android devices. Here are the most popular cell phones on T-Mobile's network right now.
Be ready to share your credit score if you sign up for a lease on a new phone. Even average credit means you'll most likely need to fork over a down payment with your monthly payments. This is fairly common with other major phone service providers, though we didn't get asked about our credit when we signed up for Verizon.
If you prefer to skip the credit check, you can—just be aware you'll need to pay the full retail price of your new phone right then and there.
T-Mobile customer service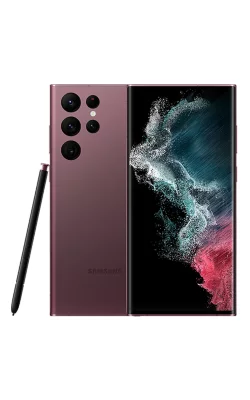 The wireless industry as a whole has issues with customer service, but T-Mobile is trying to change that
Talk to a T-Mobile customer, and you'll probably hear a mix of stories about customer service, both good and bad.
We've had great experiences with in-store customer service in the past. Long story short, we ordered a phone from T-Mobile's website, and it was stolen before it even arrived on our doorstep.
Thankfully, the in-store representative walked us through what to do and how to get a replacement phone, and they remained understanding and helpful even though we showed up at the store right at closing time.
However, when we later noticed the stolen phone was activated and we started receiving a bill for it, we had to contact the call center several times to cancel the service and zero out the bill. Moral of the story? Visit your local T-Mobile store for a better experience.
If you prefer to avoid phone calls and trips to the store, we feel you. You can make contact with T-Mobile and ask questions on social media. Prepare the hashtags.
Twitter: @TMobile
Facebook: @TMobile
We hope T-Mobile will continue to improve on its customer service and keep pushing out transparent, easy-to-understand pricing. Because being able to understand what you'll owe each month is important.
Recap
Here's the TL;DR for how T-Mobile ranks
T-Mobile's looking darn good these days, especially for those who prefer lightning fast data speeds over rural coverage. Here's the summary of everything you need to know.
Plans: T-Mobile's Essentials plan is pretty weak for the price. But it's Magenta and Magenta MAX plans have super-high data caps, awesome performance, and cool perks.
Family plans: You can save a significant amount of money by bundling up in a family plan with T-Mobile. There's no reason not to go with a family plan if you can.
Coverage: T-Mobile's 4G network has some big gaps, especially in the rural western US. This will be a dealbreaker for some. But, on the other hand, the company's 5G network is the biggest and fastest in the country.
Summary: If you want fast data speeds, look no further than T-Mobile. Just make sure you get coverage in your area first.
That's the end of this T-Mobile tale. You can easily sign up online. Or, if you're still not sure that T-Mobile is right for you, check out these other great carriers.
Methodology
T-Mobile is one of the major three cell phone providers in the country. So we monitor the company's plans, performance, and prices constantly, and we regularly update our reviews to reflect the newest information.
We wrote this review using publicly available information, customer reviews, plan comparison sites, and our own proprietary data from over 100,000 mobile customers. Overall, we've spent dozens of hours researching, writing, and updating this T-Mobile review.
We hope that our analysis and recommendations have helped you find the ideal cell phone plan. If we've left anything out, please let us know in the comments below.
FAQ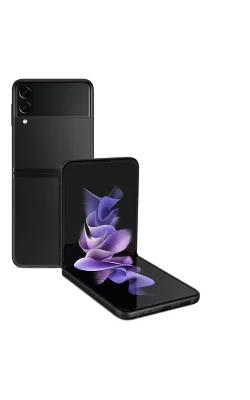 Is T-Mobile the worst network?
It depends on what you want. It's true that, of the three major networks, T-Mobile has the worst 4G coverage in rural areas. But that won't matter to many people who live in metropolitan areas and want T-Mobile's lower prices and awesome data speeds.
Also, T-Mobile's 5G infrastructure is currently bigger and better than the competition. While this doesn't fix its rural coverage issue, it does mean city-dwellers will experience awesome performance.
Check out this coverage map to see how T-Mobile's network looks in your area.
Is it worth switching from AT&T to T-Mobile?
It depends on what you are looking for in a carrier and where you're located. If you live in a service area that has more AT&T towers, you'll get better service going with AT&T, but you will probably pay higher prices.
If you live in a service area with more T-Mobile coverage and you're looking to save some money or want to sign up for a family plan then T-Mobile is a better option.
Does T-Mobile have a 55+ plan?
Yes. T-Mobile's 55+ Essentials plan is just $40 a month for unlimited talk, text, and data. You can sign up for this plan easily online.
Which cell phone provider has the best 5G?
As we mentioned above, T-Mobile may suffer on its 4G coverage, but makes up for it on the 5G front. T-Mobile has the best 5G availability, reach, download and upload speed out of the three major carriers.