About Ryderwear Reviews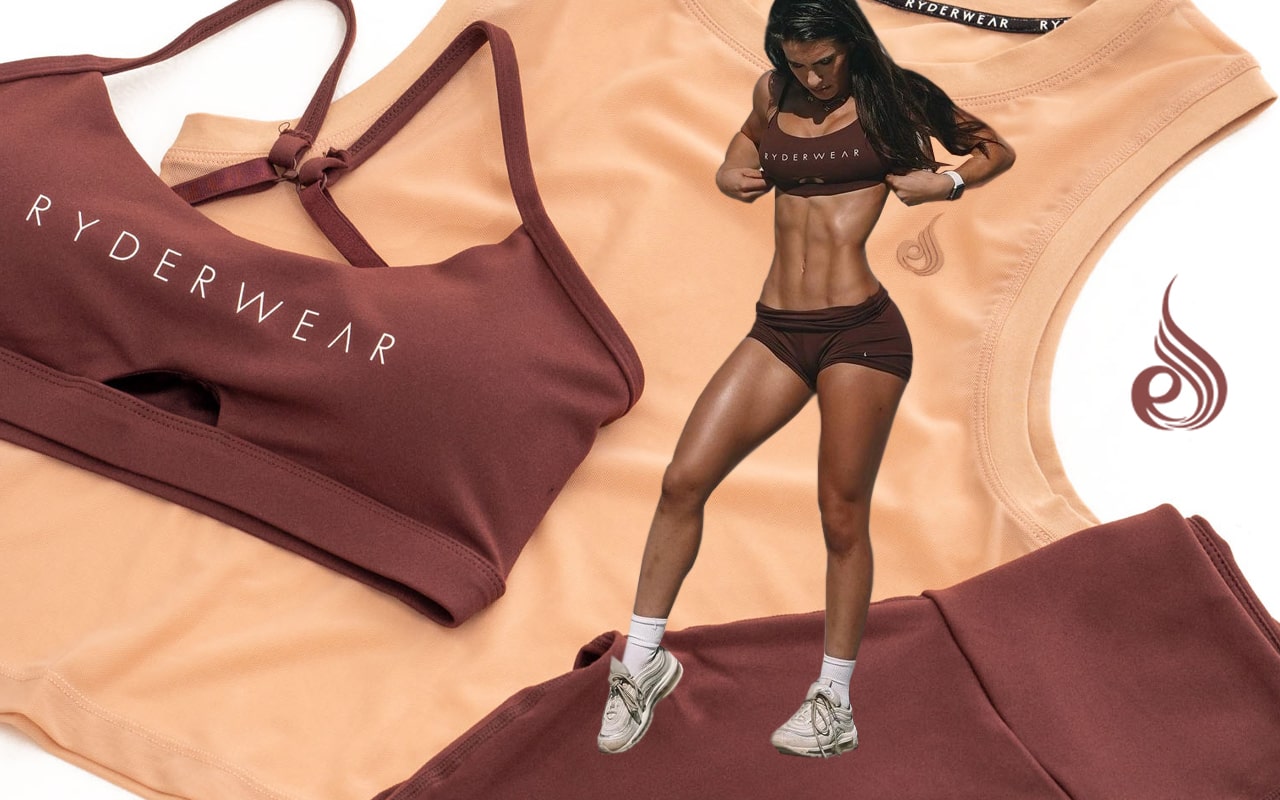 Are you looking for clothes that compliment that body you have sacrificed and worked so hard for? Do you want to look and feel your best when working out and going out? Then look no further…
Created in Australia 2009, the Ryderwear brand is the ultimate definition of fitness plus fashion.
Whether it be gym gear for the hardcore bodybuilder, performance compression wear for the serious athlete or funky street and dress wear for guys who want to look their best, Ryderwear apparel is made for you!
And when we say 'made for you' we mean it. Every item in the ryderwear range is specifically designed to mould to the muscular physique of athletes and bodybuilders of any size. To ensure comfort during physical activity, our products are created using new technology fabrics which draw moisture away from the skin and feel incredibly comfortable at the same time. With Ryderwear, you can be sure that quality, practicality and perfection are never compromised.
Ryderwear Quick Facts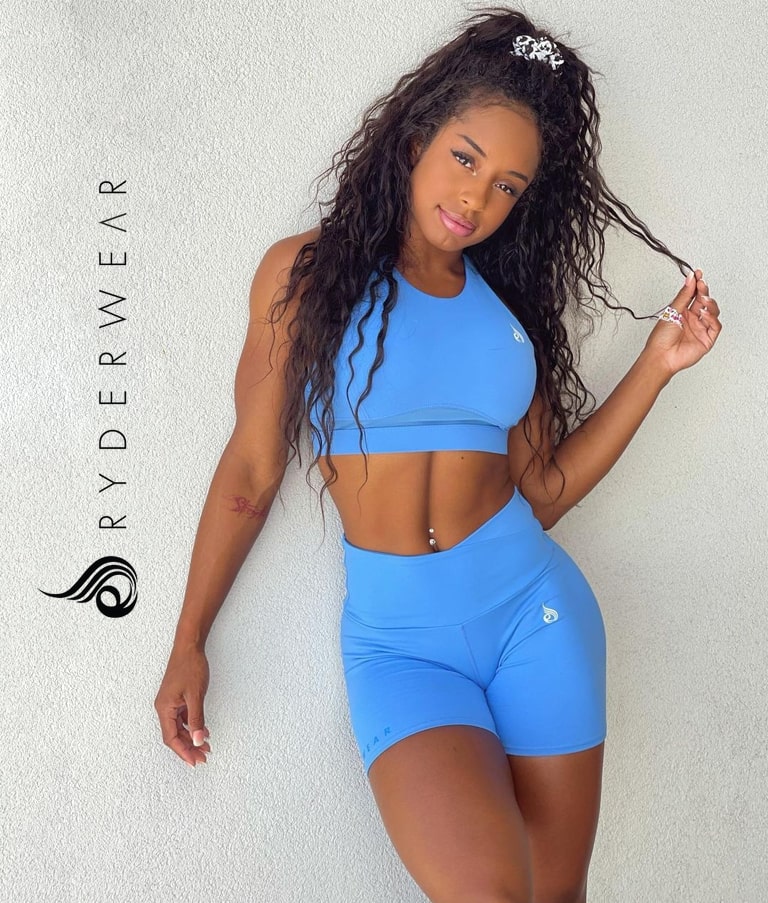 Brand Name: Ryderwear
Year Established: 2009
Founders: David Lukic and Natalie Lukic
Place of Origin: Lonsdale, South Australia
Type of Active Wear: Workout & gym wear
USP: Ryderwear workout clothes combine function and fashion to mould to the muscular physique of
athletes and bodybuilders of all sizes. Using new technology fabrics that draw moisture away from the skin,
Ryderwear clothing is supremely comfortable, stylish and functional.
Best Features of Ryderwear Leggings: Squat-proof, optimum tummy support, breathable, moisture-wicking fabric, 4-way stretch
Top 3 Bestselling Products for Women: Scrunch-Bum Booty Shorts, Staples Sports Bra, Scrunch-Bum Leggings
Top 3 Bestselling Products for Men: EVO Training Shorts, Active T-Shirt, Force Fleece Tank
Founded in 2009 in a home garage, Ryderwear is an Australian gym apparel brand that offers functional and fashionable gym clothes originally 'created by lifters, for lifters'.
Initially targeting hard-core bodybuilders, Ryderwear has since grown into a global brand renowned in gyms around the world. Aside from the high-quality gym apparel the brand has always been known for, Ryderwear now produces gym footwear, socks, bodybuilding shoes, trainers and a range of gym accessories, including resistance bands, weightlifting gloves, foam rollers and many more.
Ryderwear's in-house fashion team is painstakingly dedicated to designing athletic apparel with the latest features and material innovations. These include the use of durable moisture-wicking, breathable fabric, contour panelling, 4-way stretch and other details designed to accentuate the curves of every wearer.
Today, Ryderwear fans include weightlifters, gym buffs, runners, yoga practitioners and anyone who wants to look and feel good whilst training or working out.
The RYDERWEAR Difference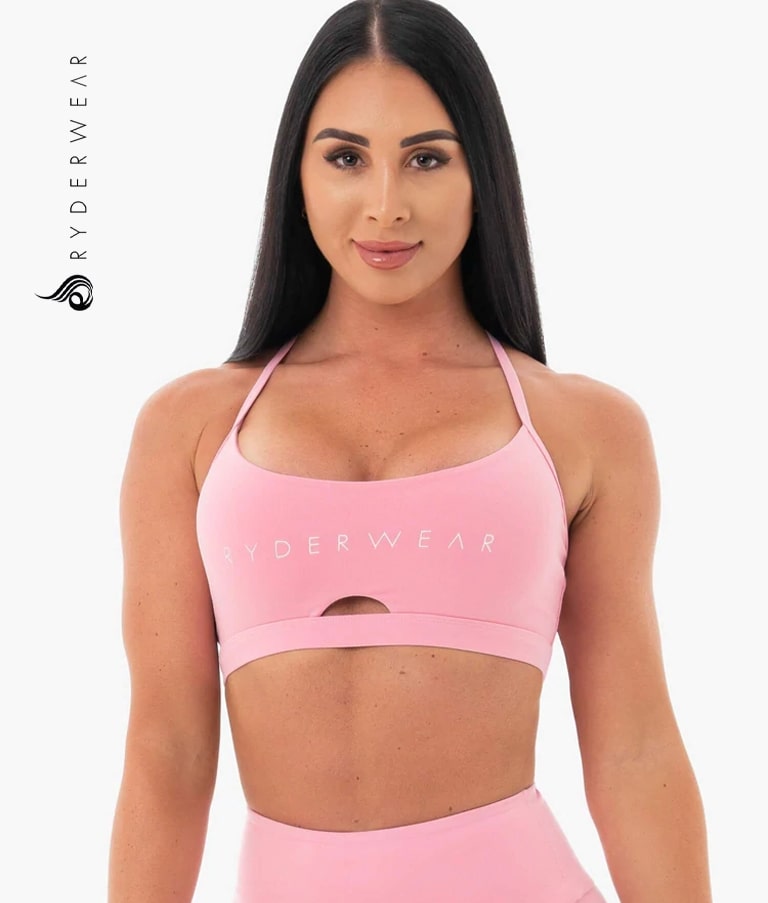 Our standard at activewearX has always been to ensure every product we feature in our store is of high quality. This is why every brand that becomes part of the activewearX family is subjected to the rigours of testing and wear by our team of experts.
So, whether we're about to introduce a new line of sports bras or women's gym shorts in our activewear collection, we make sure that we've tried the products on ourselves. This way, we can attest to the quality of each item. We check for fit, comfort and various other features that matter to our customers.
With Ryderwear gym apparel, we noted the following outstanding features that make this Australian original one of the most preferred brands locally and overseas:
Stylish and functional
Durable, breathable, moisture-wicking material
Super comfortable, with a great fit
Excellent support
Consistent use of 4-way stretch fabric
Below are some of the Ryderwear reviews of the products our team of experts have tested or worn themselves.
Ryderwear Shorts Review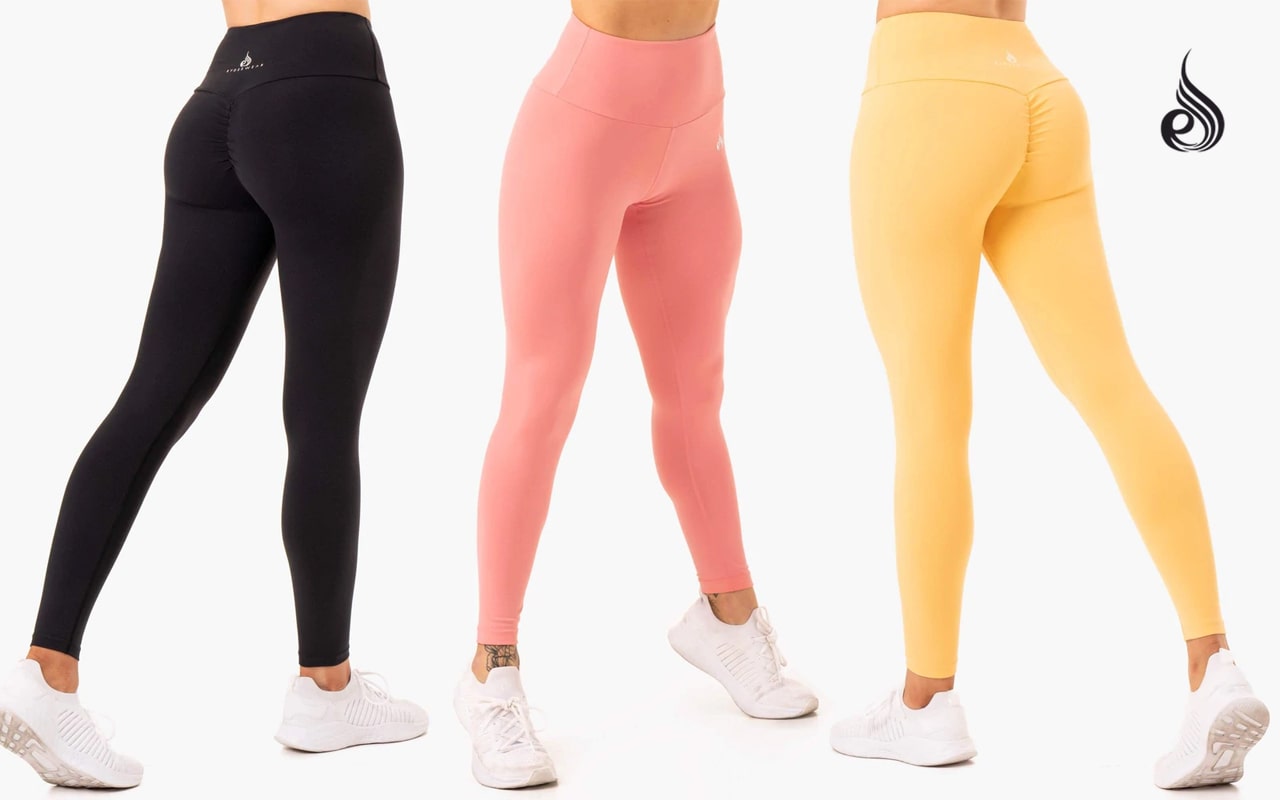 Want to keep cool at the gym whilst burning calories?
The Staples Scrunch Bum Booty Shorts can help you do just that. In fact, even our non-gym-shorts-wearing testers found this pair to be super supportive and comfortable. And with its scrunch-bum detailing, we found its derriere-enhancing effect hard to miss.
This pair features a figure-flattering high-waisted fit and is made from quick-drying and moisture-wicking fabric that's perfect even for gruelling sweat sessions.
Other noteworthy features:
Shrink / fade-resistant material
4-way stretch fabric
Squat-proof
Ryderwear Sports Bra Review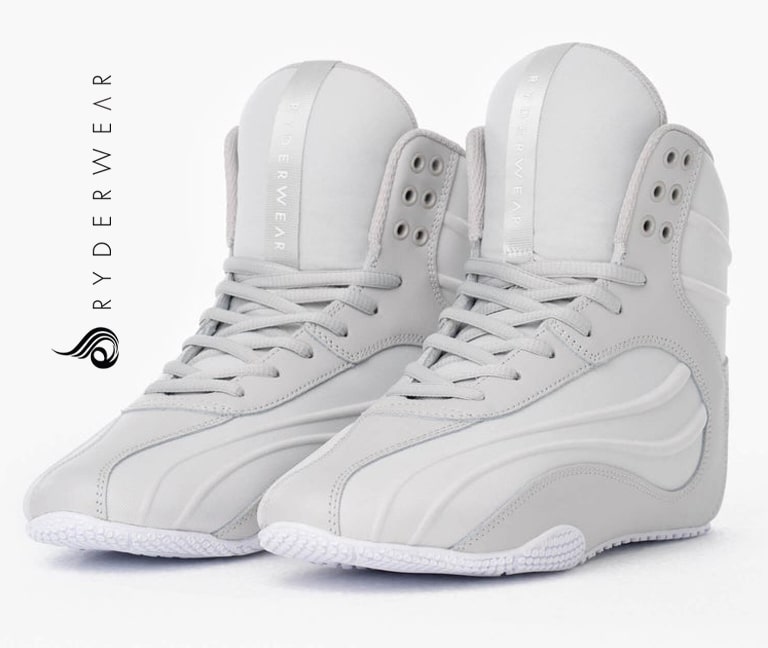 When it comes to sports bras, you want something that gives you the optimum level of support whilst being comfortable enough for you to breathe easy and breeze through your workouts.
The Ryderwear Staples Sports Bra does all that and more.
Other noteworthy features:
Fully lined
Flattering keyhole cut-out
Crossover adjustable back straps
Removable padding
4-way stretch fabric
Ryderwear Leggings Review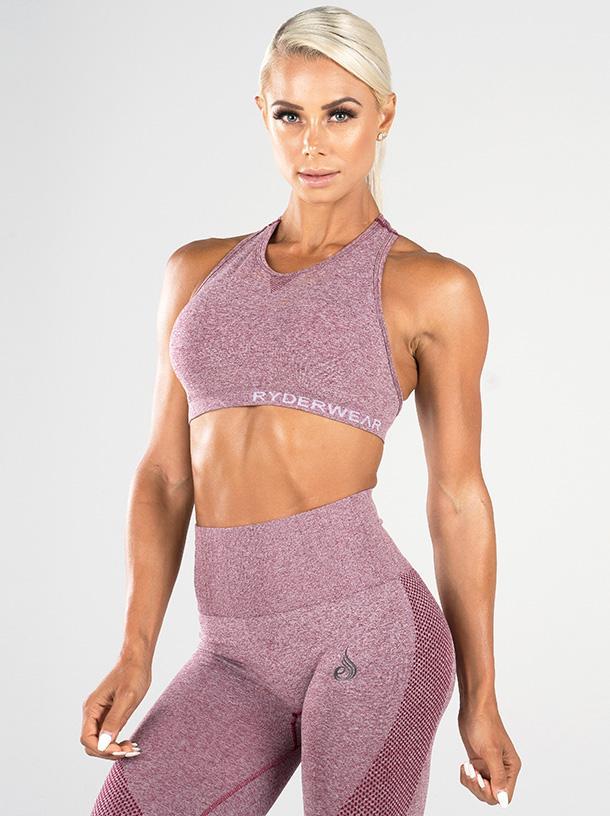 With so many leggings options out there, it should be easy to find the perfect pair that makes you look and feel great during your workouts. Not really.
Good thing Ryderwear's Staples Scrunch-Bum Leggings have all the essential features you need to have carefree, productive workouts: figure-flattering, supportive and ultra-comfortable.
Featuring a high waistband that skims and slims the tummy, this pair also has a scrunch-bum detail that emphasises the booty section.
Other noteworthy features: Rubber banding | 4-way stretch fabric | Squat-proof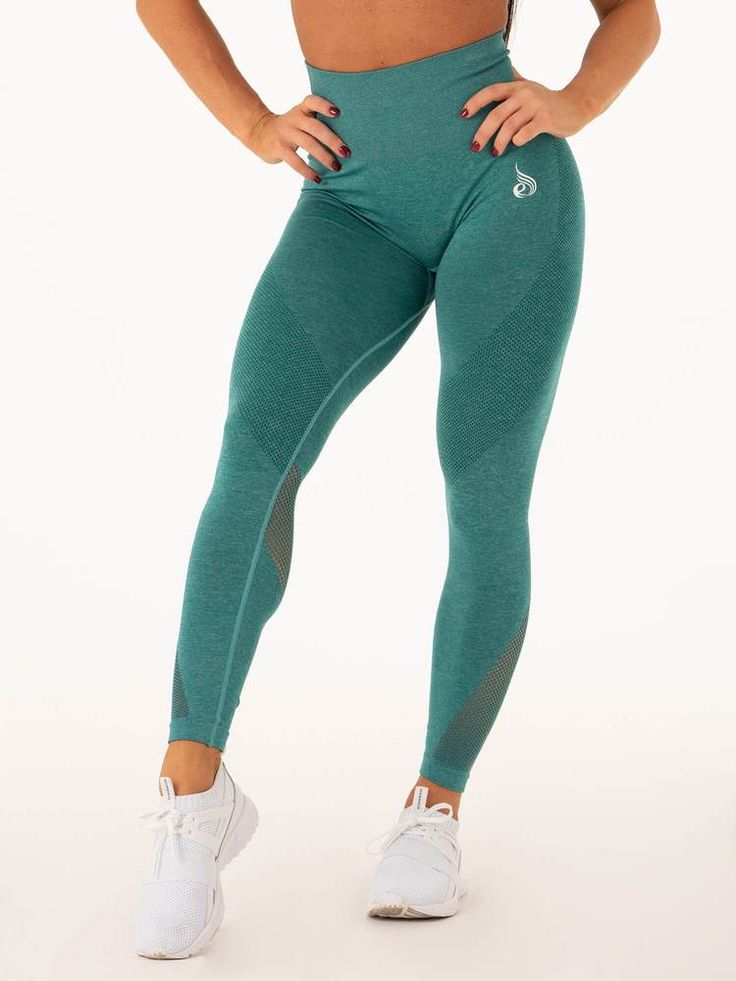 Ryderwear Shoes Review
Whether you're looking for great footwear for all-around gym work or something more specific like weightlifting shoes, you want a pair that'll keep your feet comfortable and protected.
With Ryderwear's collection of women's shoes, you know you're wearing a pair that's breathable, flexible and responsive to whatever moves you make.
Some of our product testers tried on the trainers whilst others (who are hard-core lifters) went lifting wearing Ryderwear weightlifting shoes. And with the kind of quality that's always been a hallmark of Ryderwear gym products, no one was surprised to find the brand's footwear to be totally on the mark.
Snug and supportive, Ryderwear's women's shoes are highly recommended for serious gym-goers and weightlifters.
Other noteworthy features: Excellent, powerful grip, responsive sole designed to support your workout or training and ultra-lightweight.
Ryderwear Sale
Looking to add best-value, high-quality Ryderwear pieces to your gym wear collection? Check out our Women's Activewear Sale page and take your pick.
Actual Ryderwear Product Reviews
We've compiled some of the most insightful Ryderwear reviews from Trustpilot.com, an independent consumer review website that's been around since 2007.