Quince made a giant splash several years ago with their $50 Cashmere (it's now $59 Cashmere), but is the Quince Clothing brand any good? We've tried a ton of their products and will give you our honest Quince Review.
Who… or what.. is Quince?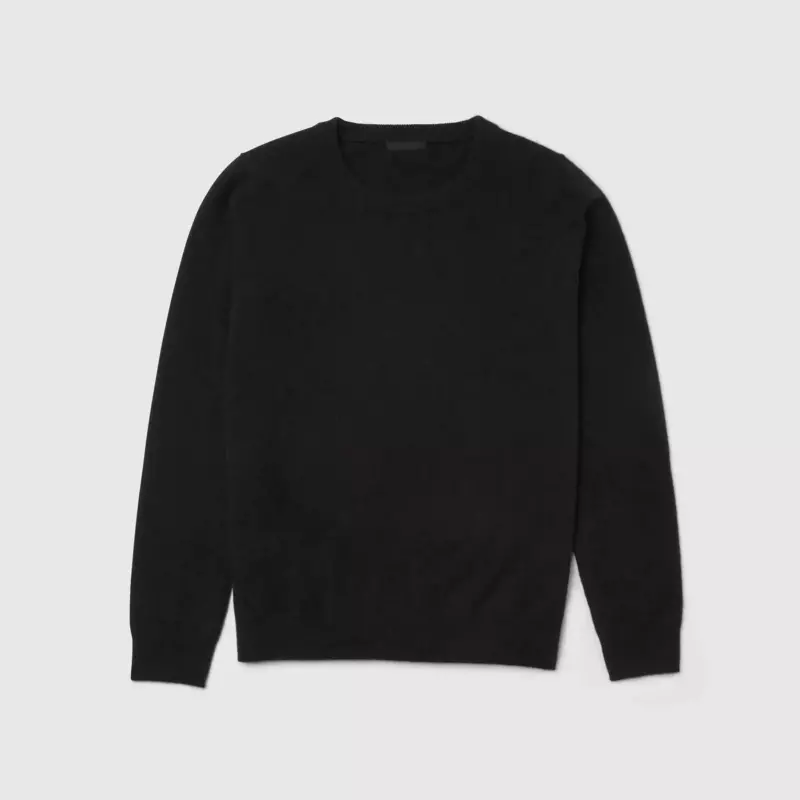 A lot of people might not know about this brand because Quince doesn't advertise or use celebrity endorsers like other brands do. While you've probably heard of the term "direct to consumer," Quince takes this model a step further they define their model as "manufacturer to consumer."
They have developed a unique factory-direct model. This allows Quince to deliver high-quality goods for much lower prices than its competitors. That's the exact reason that you can get an awesome Cashmere Sweater for $59 vs. $159.
In a recent Fast Company interview, Quince's Founder, Sid Gupta said, "Each item ships from the factory floor to the customer's doorstep. This eliminates a tremendous amount of cost, which we pass back to the customer."
What is Quince known for?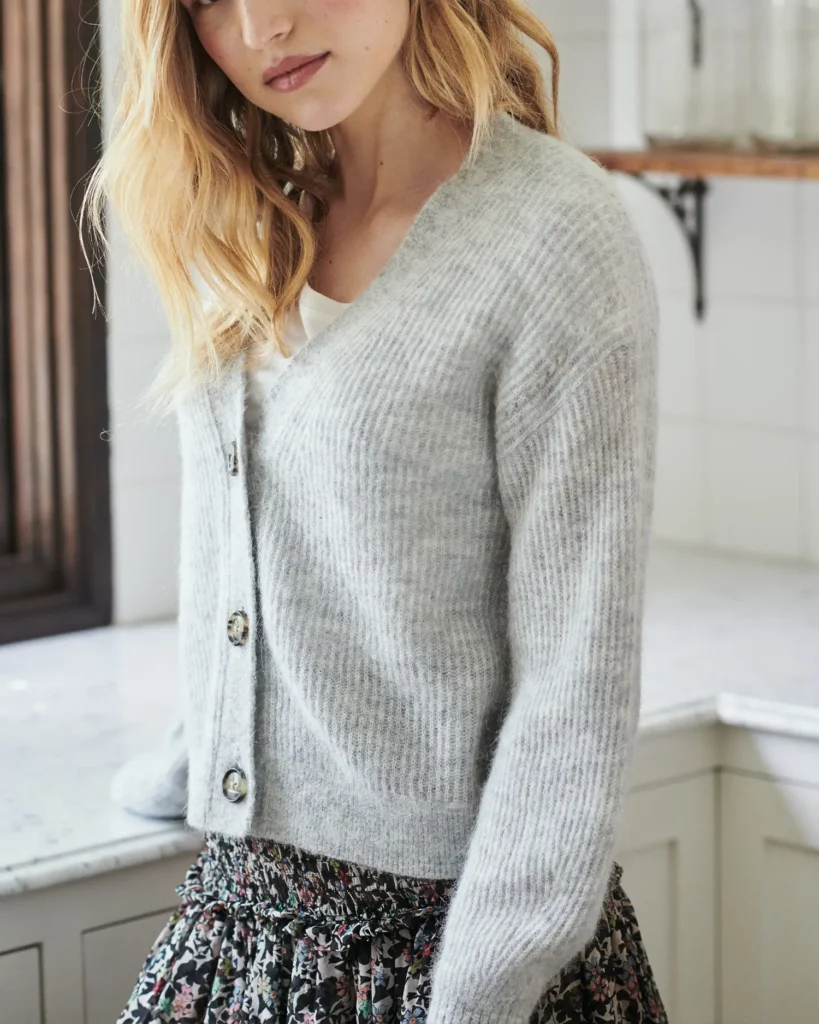 Quince Review: Under-the-radar brand – but any good? 4
Quince is mostly known for their now $59 Quince Cashmere – and they've expanded their Quince Cashmere Sweaters to pants, Mongolian Cashmere, hoodies, turtlenecks, and even more.
They've also expanded to other products like home goods such as bedding and rugs, providing affordable prices much cheaper than leading luxury brands.
What do we love about Quince?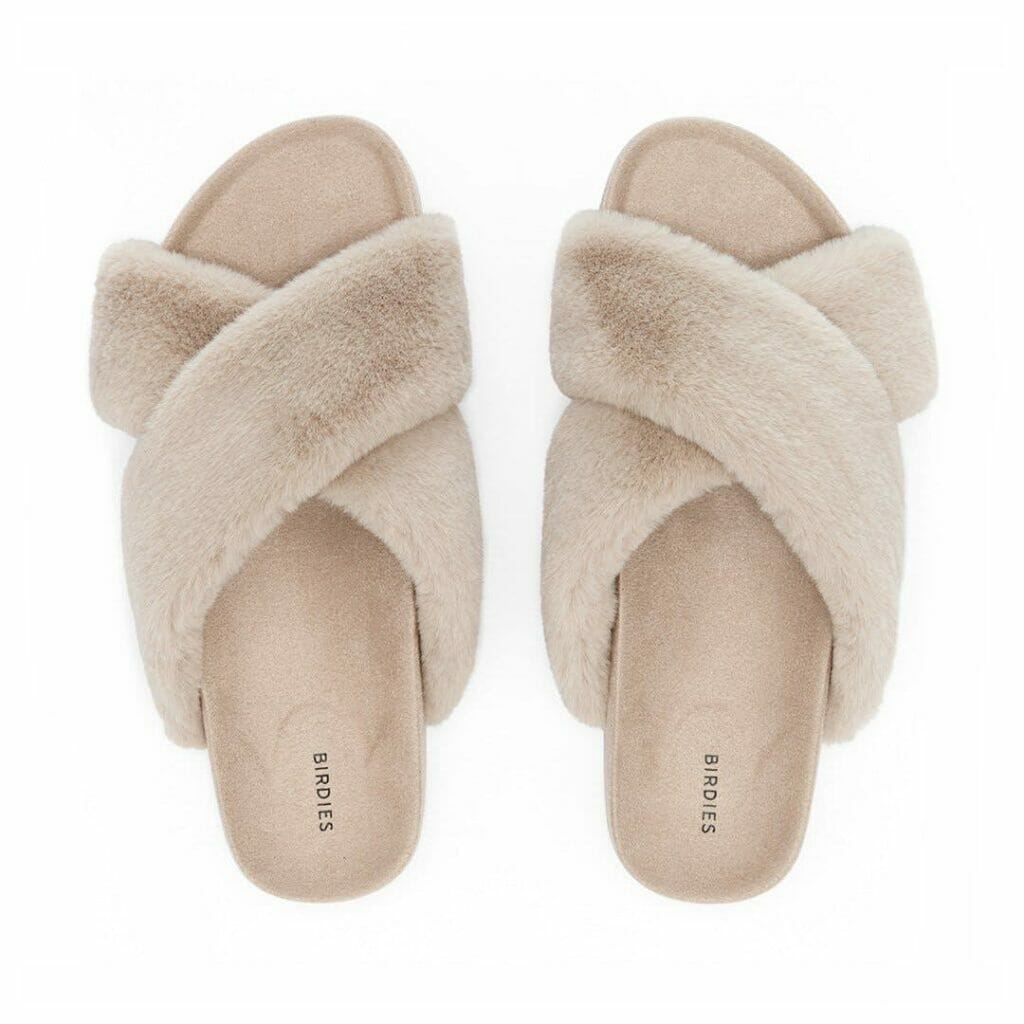 We love so many things about Quince – but the biggest is the price paired with incredible quality. You have to look no further than our Quince Comfort Tech Chino Review. It's the only cheaper lululemon ABC Pant alternative that we actually approve of.
Quince fundamentally believes that high-quality clothes should not have to be super expensive. We love that model.
What we've tried (and loved) from Quince
We've tried a ton of different clothes from Quince and liked all but a couple of products. Keep reading our quick Quince reviews below.
Quince Comfort Tech Chino Review (Men's)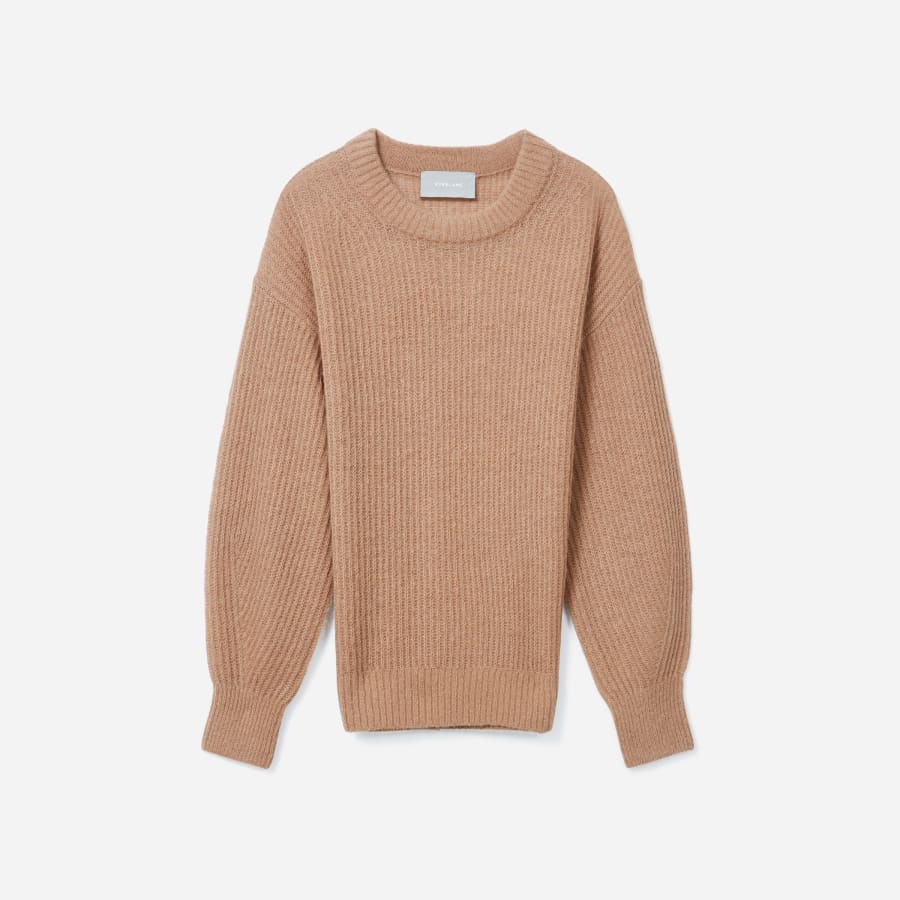 We previously attempted to locate some less expensive ABC Pants but ended up with the GAP Fit Khakis, which were not a less expensive version of ABC Pants – they were an uglier version of dad pants. Yikes!
Not so with Quince Comfort Tech Chinos. They actually offer additional features that you won't find in ABC Pants – like even more stretch.
The only thing we didn't care for was the color choices. We just wish there was more. But for $49, you can't beat 'em. Read the full Quince Chino Review – they are our official Cheaper ABC Pant Alternative.
We could waste a bunch of words here to give you a review of the Cashmere Crew or the Cashmere Turtleneck. But the Quince Cashmere is simply awesome.
What is Mongolian cashmere?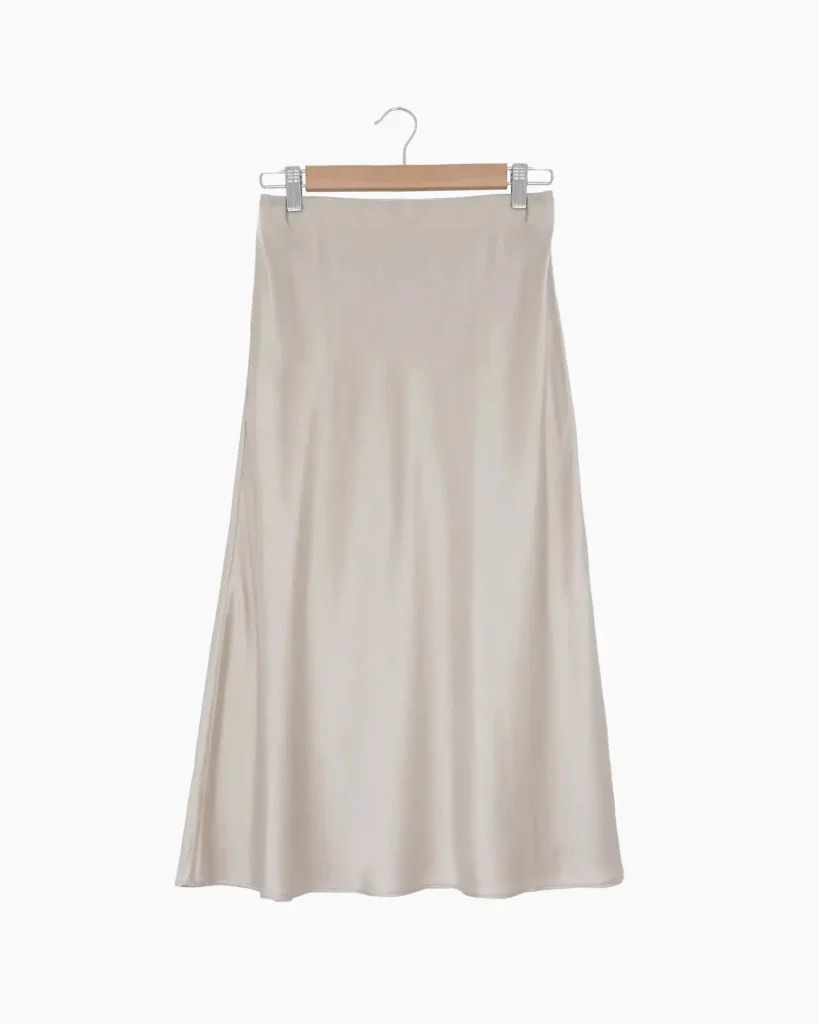 Cashmere is a fabric obtained from cashmere goats. The goats take their name from the Himalayan region of Kashmir where they originate and because it's so soft, light and excellent at keeping you warm when it's cold out.
However, Cashmere was once a purely luxury product, but a reduction in the cost of cashmere paired with a sharp increase in demand has meant that farmers have struggled to meet both demand and price expectations in a sustainable way.
But that's where Quince clothes really shines – they provide affordable and sustainable cashmere.
Quince Shrunken Cashmere Sweater Review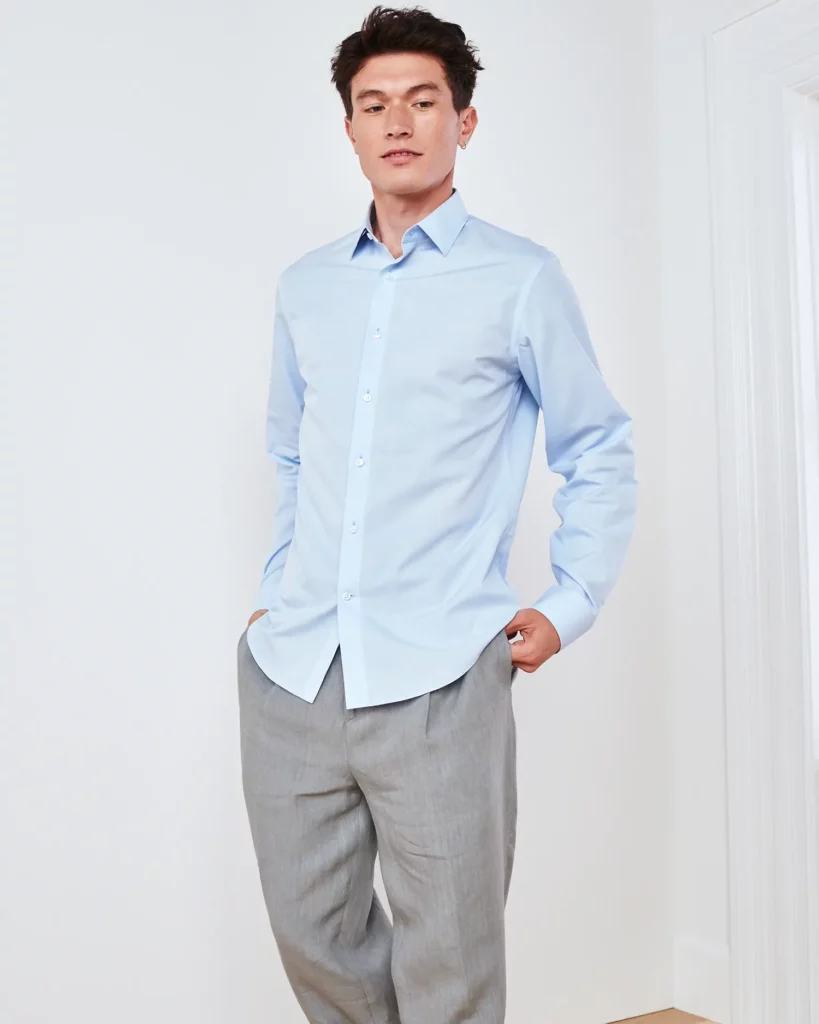 A cashmere sweater for less than $60? No really. And a really good one.
Quince's $59 cashmere is so soft and luxurious. It is the really fluffy cashmere that isn't scratchy in the slightest. This cashmere sweatshirt is so chic!
I wanted a cashmere sweatsuit for the holiday break because it is freezing cold here in Colorado and I wanted to sit around while being comfy and warm! I ordered this and the matching pants and the quality is amazing on both! I ordered the black in a size small and I would say it fits true to size.
Mongolian Cashmere Sweatpants Review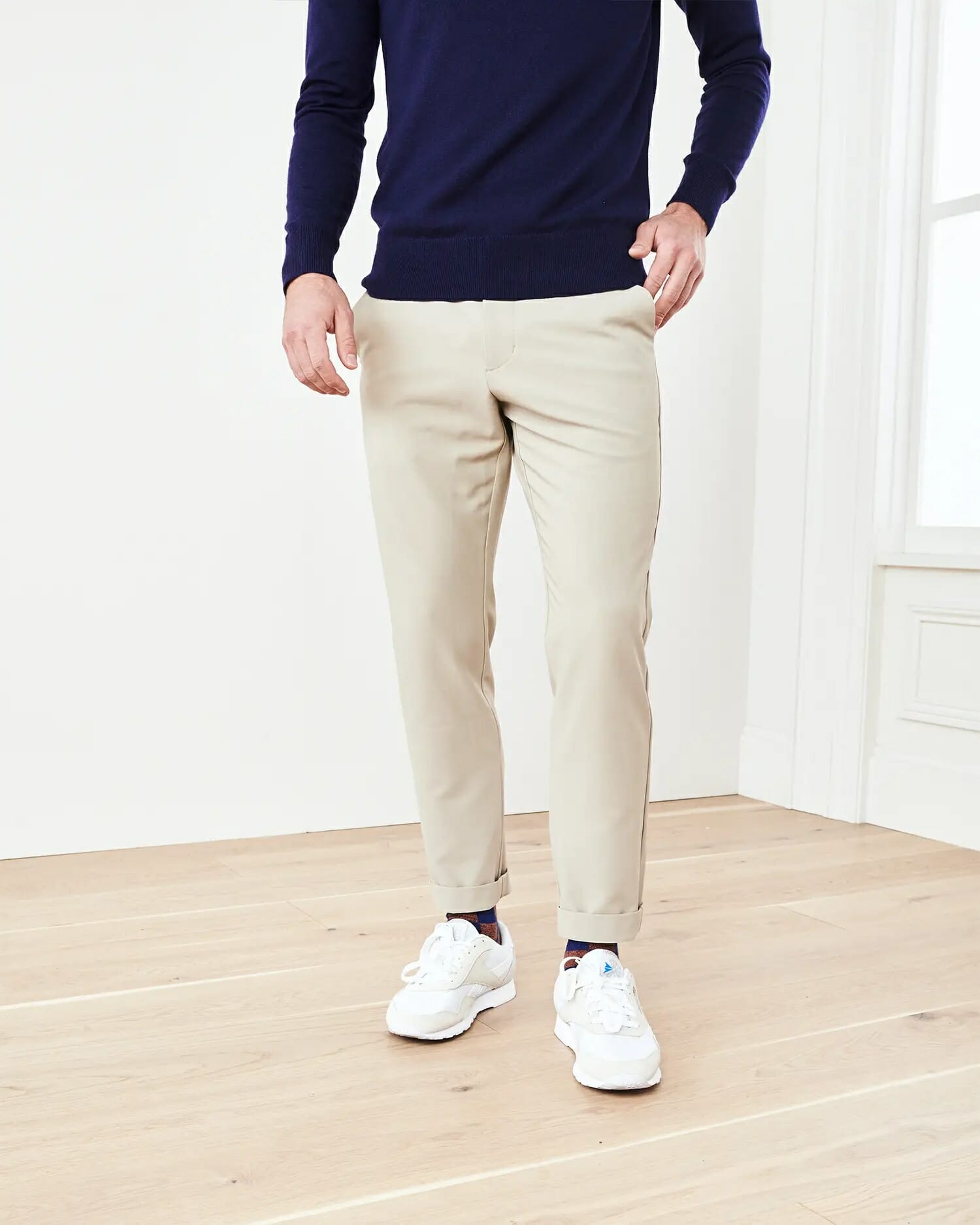 These Quince cashmere sweatpants ($89) match the cashmere sweatshirt above. I also got these in black in a size small. They might run a little large, I probably could have done the XS, but loose sweatpants are so cozy. When I wear this set I am so comfy and warm, but I still feel chic! I put this set on with my Birdie cream slides and I feel like a movie star!
The cashmere is the same quality as the sweatshirt- so soft and cozy, not itchy at all. AMAZING deal for under $90! This set would make a great gift!
The bottom line is simple: the Quince Cashmere Sweaters are simply amazing. We've spent a lot more on sweaters that we were almost too afraid to wear since they were $150. Is anyone else like that? But we tend to wear clothes that aren't as expensive a bit more simply because we're afraid we'll ruin them.
With Quince Cashmere Sweaters, you get the best of all the worlds: they are incredibly soft, comfortable, sustainable, look great, and incredibly affordable. You can't beat that.
Also, you guys, you can't go wrong with the high-quality Quince Cashmere.
Washable Stretch Silk Blouse (Women)
Ummmm again—a silk blouse for under $60? You can't even buy a silk pillowcase for under $60 at most places. And the Quince Washable Silk Blouse is gorgeous!
The silk is so smooth and the fit is really chic. I ordered the ivory in a size small and it has a long flowy feel to it. It is the perfect top to pair with leather leggings. I have wanted a white button-up top for a long time, but I didn't want to iron it or dry clean it because that really isn't sustainable for me long term.
This silk blouse can be washed in your washing machine and it comes out looking perfect- just hang to dry!
Baby Alpaca-Wool Cropped Cardigan (Women)
I ordered this in a small in light grey- it has a cute cropped look to it. Some of my all time favorite sweaters are the Oversized Alpaca Crew sweaters from Everlane.
I have it in all four neutral colors! Alpaca's have been so popular lately and are just so stinking cute, but I had never owned an alpaca item before these sweaters and I love them so much.
Alpaca is less uniform than cashmere, so the look is a little more chunky and a little more lived in. When I saw Quince had Alpaca sweaters I was dying to try one!
The cropped alpaca cardigan is $110 at Everlane and $59.90 at Quince! The material of the Quince alpaca sweaters is just as good as the Everlance alpaca sweaters, so this is quite the deal!
I love the cute cropped look of this sweater and the little v-neck cut to it. I wore this with a white bodysuit, a pleated plaid skirt, and a pair of knee-high boots for my son's Christmas program and I got so many compliments!
Quince Washable Silk Skirt (Women)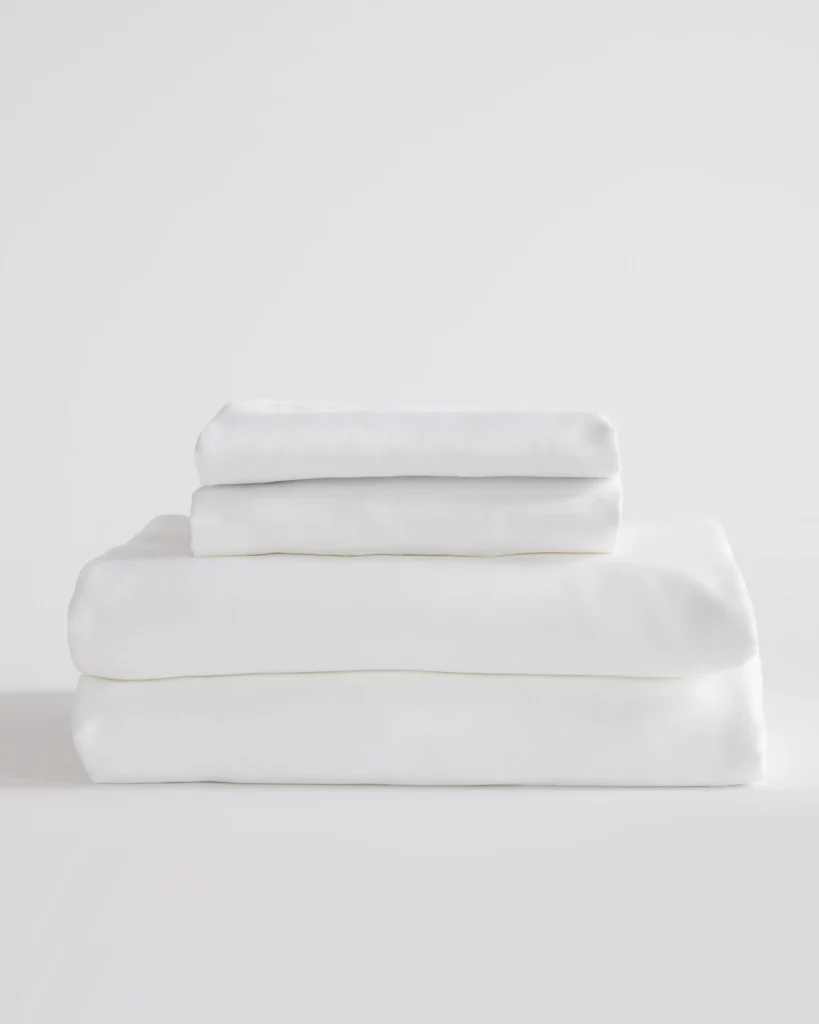 I purchased this Quince Washable Silk Skirt in a size small in both black and champagne.
I had seen so many inspiration outfits using midi-length silk skirts and sweaters and living in Colorado, I knew this would be a great outfit combination for me because it is both chic and warm. To say I LOVE these skirts would be a huge understatement!
I have already convinced my girlfriends to buy them for themselves and to gift them. They are gorgeous! The material is so luxurious! They can be made into so many different outfits with sweaters, bodysuits, blazers, t-shirts. The possibilities are really endless with this classic silhouette and fabric. And did I even touch on the fact that they are under $60? They are literally worth 3x that amount!
Quince Polos (Men)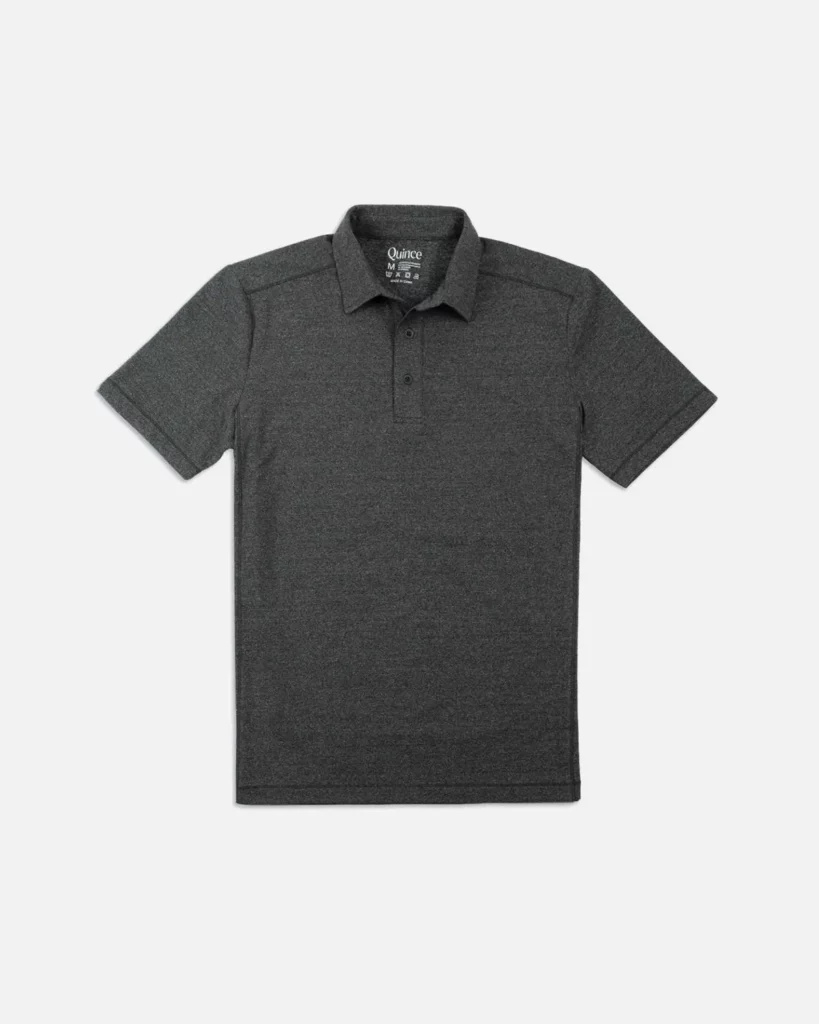 Another great item we've tried from Quince is their awesome Polos. We really like their lightweight Flowknit Ultra-Soft Performance Polo. For $29 you really can't go wrong.
These polos reminded me of something from lululemon. They were incredibly soft and very breathable. We highly recommend these polos from Quince.
What we didn't love from Quince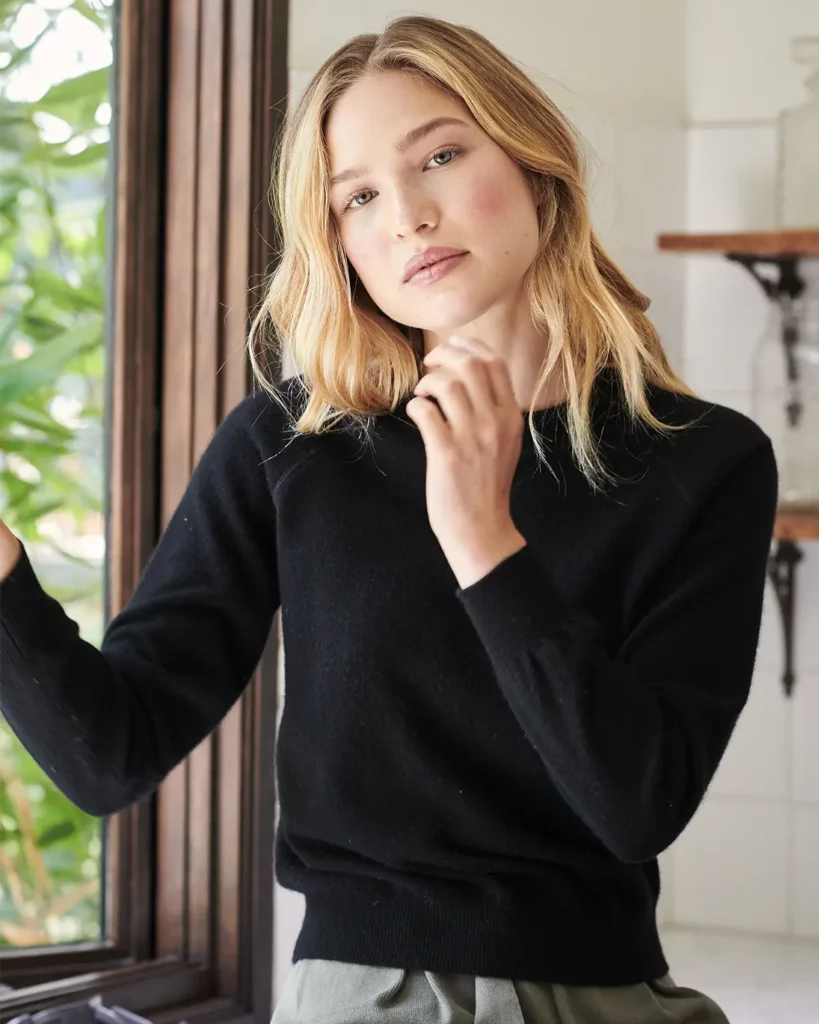 This isn't a love note to Quince, they are a great brand. However, we've tried a couple of products that we didn't like.
Quince Dress Shirts
We just didn't love the Quince Button-up Dress Shirts. While they are much cheaper (this shirt is only $39) than alternatives like Mizzen + Main or even Ministry of Supply – they just didn't have the same level of performance.
Even their dress shirts with "WrinkleGuard" had a lot of wrinkles. You may get a lower price, but I wouldn't recommend it here. Check out our Mizzen + Main Review for our top picks in dress shirts.
Check out our Mizzen + Main Review for the dress shirts we can't live without.
ActiveFlex Chino (Men's)
I know it's confusing, but while we loved the Comfort Tech Chino, we didn't care for the ActiveFlex Chinos.
While they look like similar pants, they are VERY different. The ActiveFlex Chios are almost 100% cotton – actually 98% – so they feel and act like traditional chinos.
If you want something more like ABC Pants, get the Comfort Tech Chinos. If you want a more traditional style (and performance, check out the ActiveFlex Chinos.
Quince Clothing: Sizing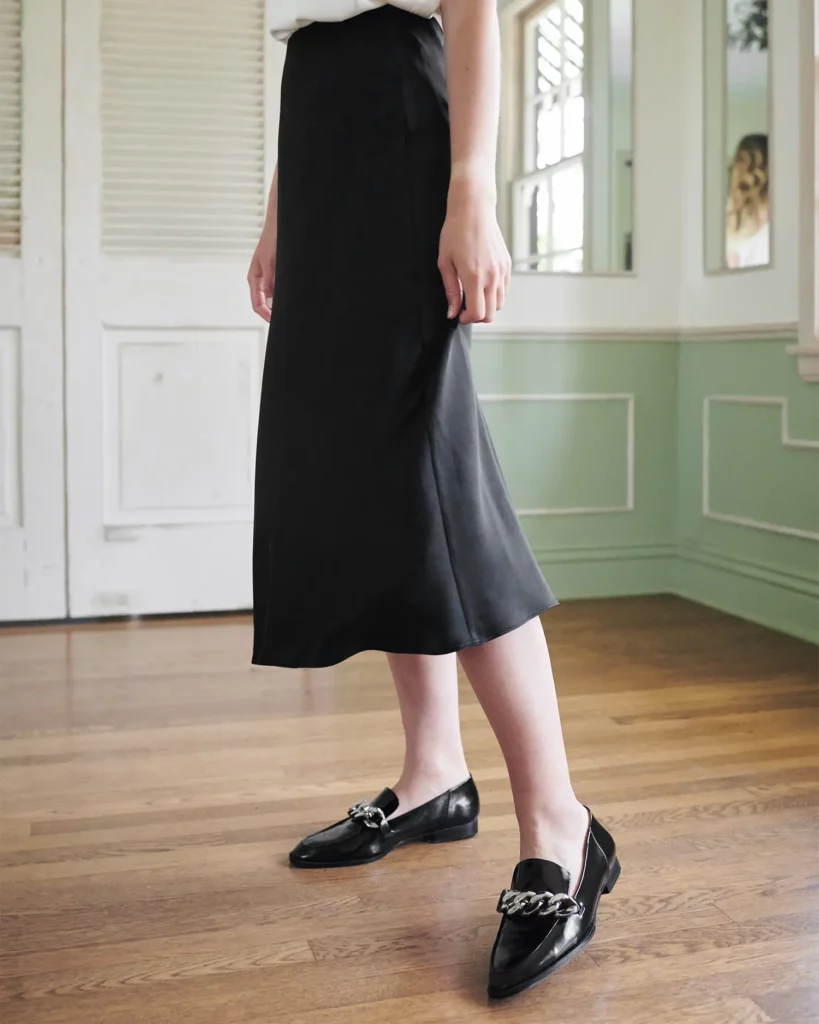 We found the Quince clothes to be pretty consistent with their sizing. However, if you're at all between sizes, we recommend sizing down. Their clothes are very stretchy and they have a lot of give. Even the Cashmere sweaters are stretchy and pretty forgiving.
Better for long torsos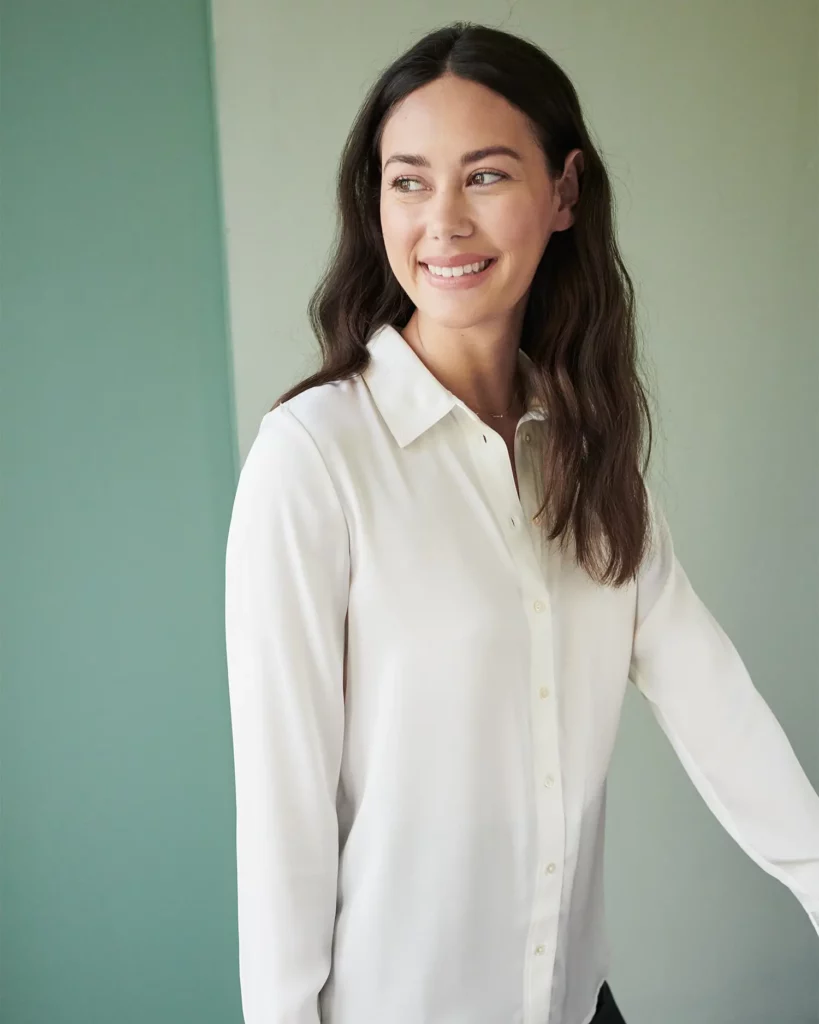 This is good for Mr. We Tried It – as he has shorter legs and a longer torso. The shirts fit him perfectly. Some other people that purchased Quince clothes said that it was better suited for people with a longer torso.
What we hope to try soon
We, honestly, haven't had a chance to try a lot of thier home products (like these Quince Bamboo Sheets), but we haven't had a chance to review many of their women or home products. But we hope to be adding them to our home very soon.
They also have some simply beautiful jewelry and accessories (like a crossbody bag and other great bags) on their site that we can't wait to try.
We had never heard of Quince before our last review, but we're sure glad that we found them!
Quince Clothing Review: The Final Verdict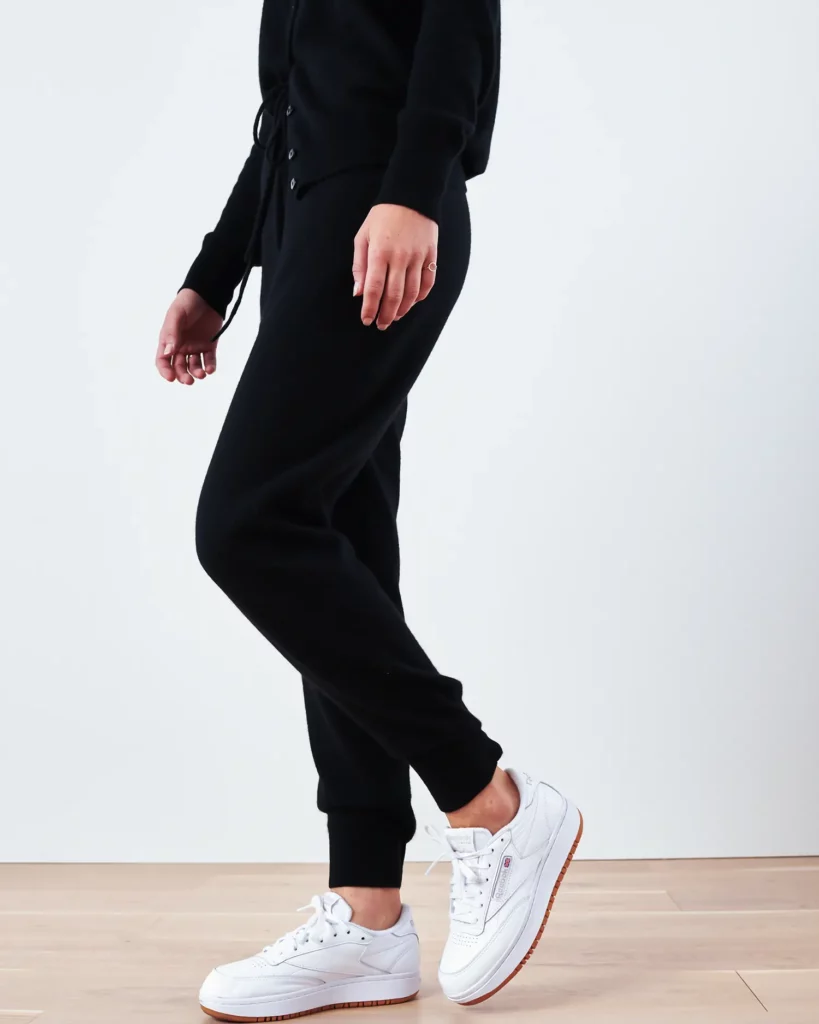 If you are looking for great products that are incredibly high quality, then check out Quince. From bags to washable silk to ABC Pant Alternatives to $59 Cashmere, Quince has you covered. They have great clothes and a great price, shipped directly from the factories that make them to your home.
If you're on the fence, check out their return policy – 100% satisfaction guaranteed. If you don't like it, they'll take it back for free.
Well, what are you waiting for? It's time to treat yourself! You can find our favorite picks on the site below:
Don't forget to check out our other clothes reviews (like Mizzen+Main or Ministry of Supply), if you want clothes that live up to the hype!
Is Quince a legit site?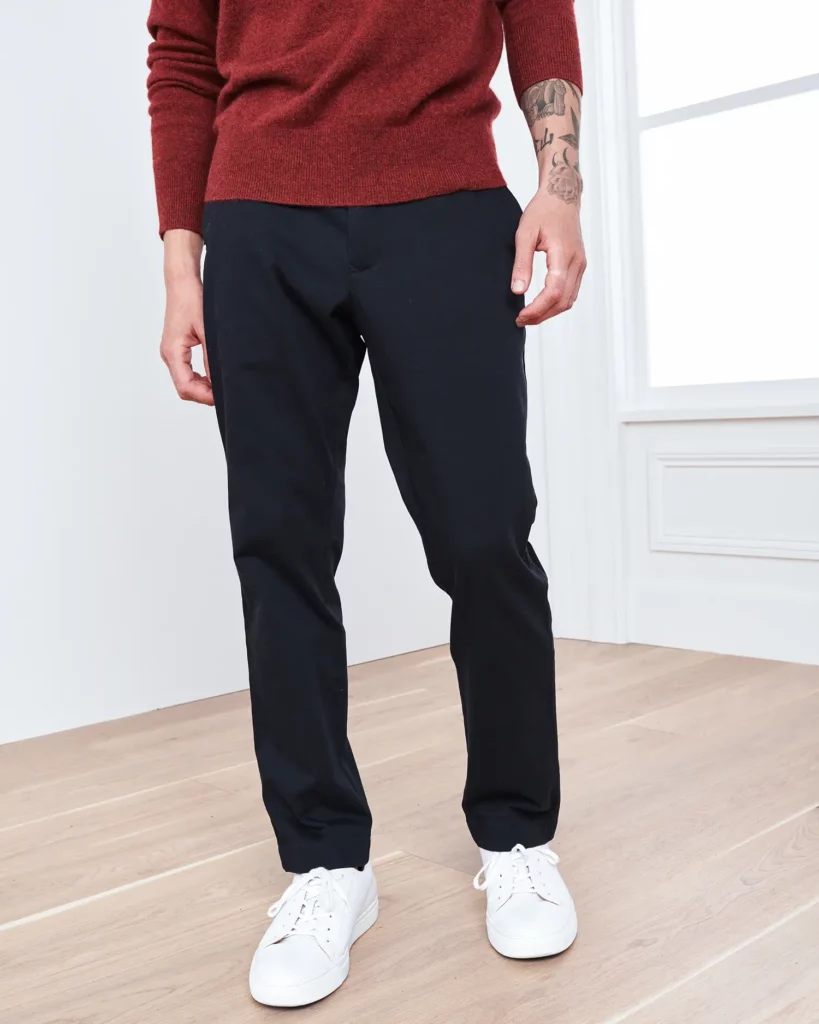 Yes – absolutely. Quince is not a scam. It takes 3-4 days to get your product, but you will have the best quality out there.
Since the product comes directly from the factory, you won't get Amazon Prime-type speed, but it's not bad either.
Is Quince cashmere legit?
Yes. Quince only uses Good Cashmere Standard Approved sustainable cashmere, which has been independently developed to improve the welfare of goats and farmers in both their lives as well as that environmental aspect too!
Quince also takes advantage of its sustainability by using recycled materials whenever possible for sweaters and accessories, thereby reducing the amount of new materials produced, which helps mitigate against environmental change.
Why is Quince so cheap?
It's pretty simple: factory-to-consumer shipping. Most traditional retail expects many items not to sell that they order from factories.
So, Quince has created a more nimble supply chain. Quince places orders at factories at the beginning of the month.
If some colors or sizes aren't selling well, he adjusts the order. This means that there is very little unsold product, so Quince doesn't need to inflate the cost of each item. This system requires a quick turnaround, which is why Quince ships direct from the factory to the customer. Gupta says that products arrive between three and five days after the customer places the order. "It's an incredibly responsible supply chain, but it doesn't take as long as it would if each item were made to order," Gupta says.
Yes, in fact, it is Mulberry silk, the highest quality silk available.
The highest quality silk available for purchase is mulberry silk. Mulberry silk has something special about how it's made. Mulberry silk has a long history in China, where local farmers cultivate Mulberry trees and collect the leaves for feeding to their Silkworms. The resulting cocoons are spun into raw silk fibers.
Because the Bombyx mori silkworm consumes only Mulberry leaves, it is able to produce some of the world's finest silk. Mulberry silk is whiter in color and has longer strands than other types of silk.
Mulberry silk has a wider range of colors and textures, with finer strands. Mulberry silk is less uniform in color and texture than other types of silks, with shorter strands. Mulberry silk products are among the most durable and producing the finest silk items. On top of that – it's washable silk. Amazing!