Omaze is a company that takes a crowdfunding approach to charity fundraising by allowing users to donate to a charity and have a chance to win various prizes and experiences.
The company states they have helped raise over 150 million dollars and support over 350 charities.
How Does Omaze Work?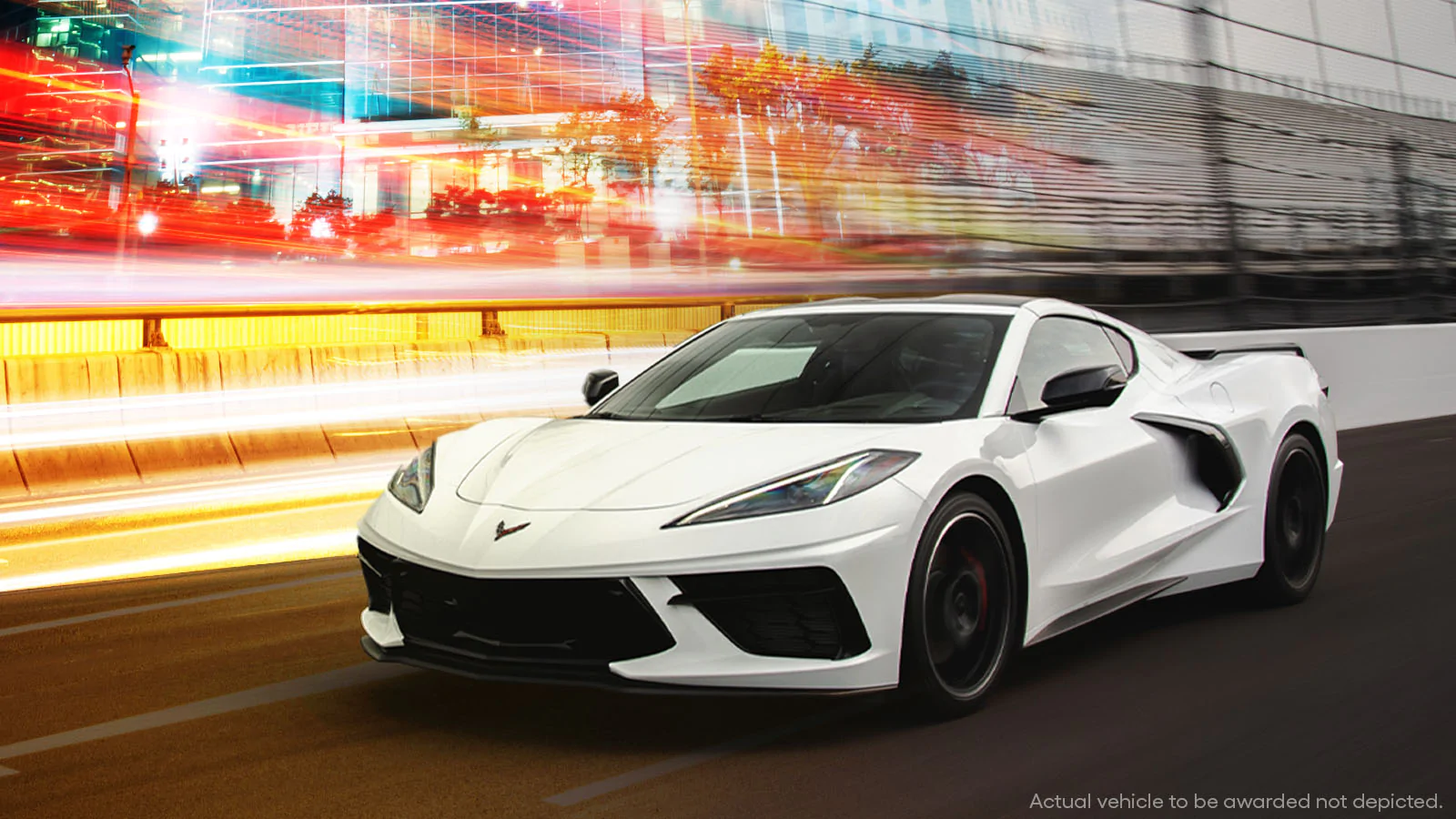 Omaze states their model democratizes traditional charity auctions by giving as many people access to their opportunities as possible, and they do this by pricing their donations to win once in a lifetime experiences for as little as $10.
According to their website, the creators of Omaze got the idea for their business when they attended a charity auction and saw their dream item up for a bid – attending a basketball game and dinner with Magic Johnson.
Unfortunately the bidding quickly went so high that the majority of the people at the event were priced out of bidding, but it ultimately ended at $15,000.
This experience left the pair confused. They didn't understand this fundraising model, which was limited to a small number of wealthy people but which only ended up collecting $15,000 for a prize that they felt was worth much more.
They decided to come up with a new model for charitable fundraising.
Cost/Price Plans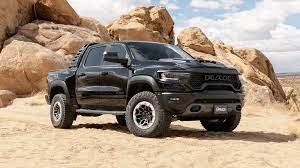 As mentioned above, this website organizes charitable opportunities which people can win for a donation of as little as $10, but of course the actual amount of money which is required for each donation will depend on the individual fundraising opportunity.
Typically a $10 donation equates to 20 entries into the prize raffle, which equates to 1 entry for every $0.50 donated. For larger donations, the proportion of entries increases and their equivalent cost decreases.
For example, a $150.00 donation nets 2000 entries, meaning 1 entry for about every 7 cents donated.
Omaze states that their company takes approximately 12-20% of the net funds collected for their operational costs, and 60% – 75% of funds ultimately end up going to the charities for which they are raising the money.
Refund Policy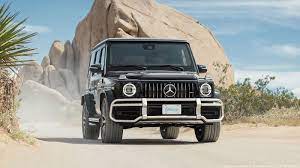 Because this company is collecting donations for charitable causes, it doesn't appear that they offer their customers a standard Refund Policy at this time.
If you do believe that you have encountered circumstances which justify your refund request, you should contact their Customer Service team as soon as possible so they can assist you.
Customer Service Contact Info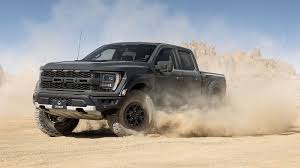 Customers who would like to speak to their Customer Service team about their questions, concerns, or complaints can do so by submitting them directly to their website through their Support Center and Submit a Request link.
Reputation
This company appears to have some vocal customers who have complained online about their website, and most of the complaints appear to be centered on a specific issue: the inability of this company to follow through on their promises to send customers donation awards.
For example, people were told they would receive t-shirts when they donated certain causes, but the company never actually sent them their t-shirts, even after multiple emails were Customer Service promised they would.
Prospective customers may see this as a small problem, or they may feel as though this an indicator of larger problems with this company.
Competitors and Alternatives?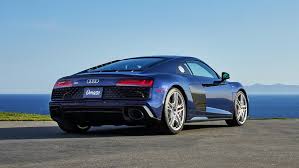 There are actually a variety of services that use the crowdsourcing model to raise money for different charitable causes, as well as some options which auction off different celebrity experiences, so customers looking for alternatives to Omaze.com will have other options.
If you have any experience with Omaze or their services, please leave your reviews below.