About Company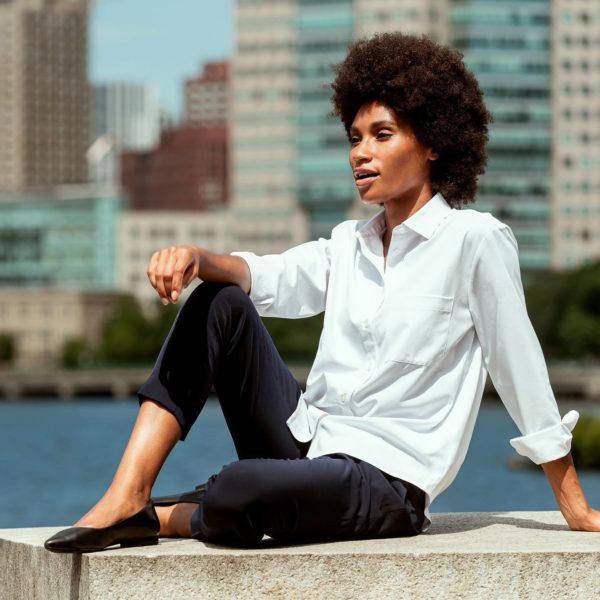 Ministry of Supply is an eCommerce brand focused on providing an alternative to stiff, high-maintenance dress clothes. As a more comfortable alternative, Ministry of Supply has coined the term 'performance professional' as a description of their sharp, classic styles for men and women. The company's prioritized environmentally sustainability in designing clothes that will stand the test of time physically and aesthetically. Ministry of Supply uses eco-responsible manufacturing opportunities to reduce their footprint whenever possible.
About Company Products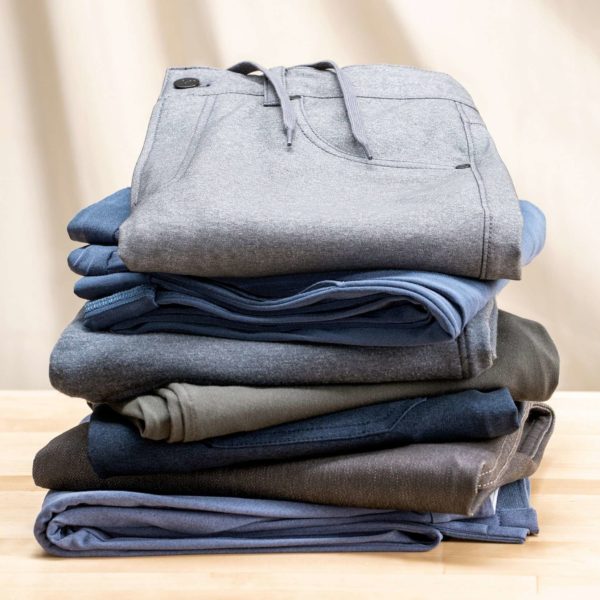 A more comfortable alternative, the company's products have more stretch, are breathable, and don't require any ironing. In a nutshell, Ministry of Supply products are using athletic-style fabrics in a dress wear format. Some of the company's most preferred and pursued fashion products include:
'Apollo', a 19x more breathable material than cotton and using NASA-developed Phase Change Materials.
'Aero', an ultra-light and wrinkle-free shirt with a micro-brushed interior for added breathability.
'Kinetic', a wrap-knitted fabric bringing together the best of formal wear with sporting performance-style clothing.
'Atlas', a seamless variable knitting in clothing that conforms to the body without any cutting or sewing.
Shipping Information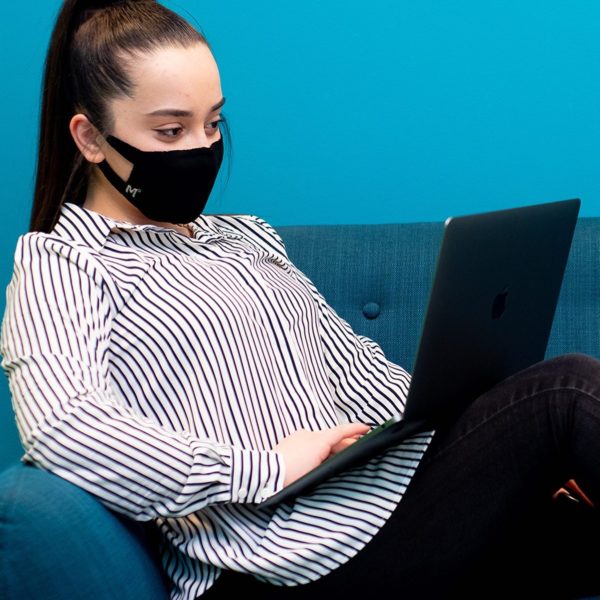 Ministry of Supply offers free shipping on all orders domestically in the United States. Orders placed after 11 am EST are shipped the following business day. Shipping rates internationally vary country to country. The carrier used to ship to Canada and other countries is USPS International Priority. Fortunately, all international orders above $250 receive free international shipping when the base shipping method is selected. The downside is international delivery may take up to 4 weeks depending on customs clearance.
Return Policy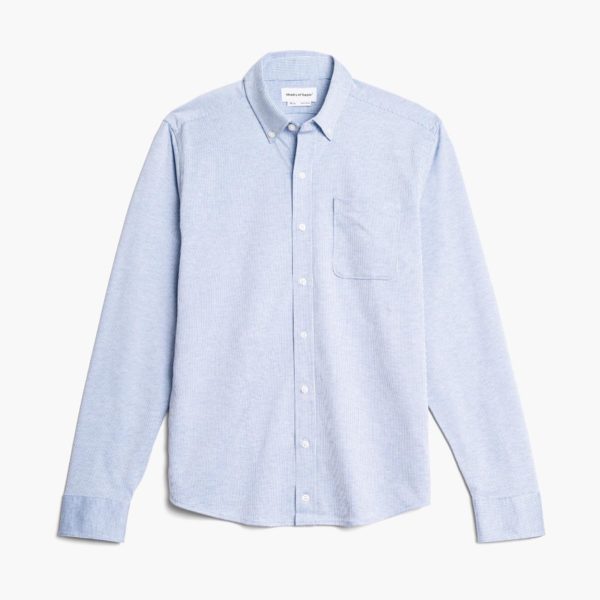 Free returns and exchanges are available from Ministry of Supply on any orders within 100 days as long as they have not been used or altered in any way. Unfortunately, any items washed, worn, or damaged are not eligible for a return. Returns in the US are free and within 3-5 business days, you should be credited back your money. Outside of the US, customers are responsible for return and exchange shipping rates.
Company Reviews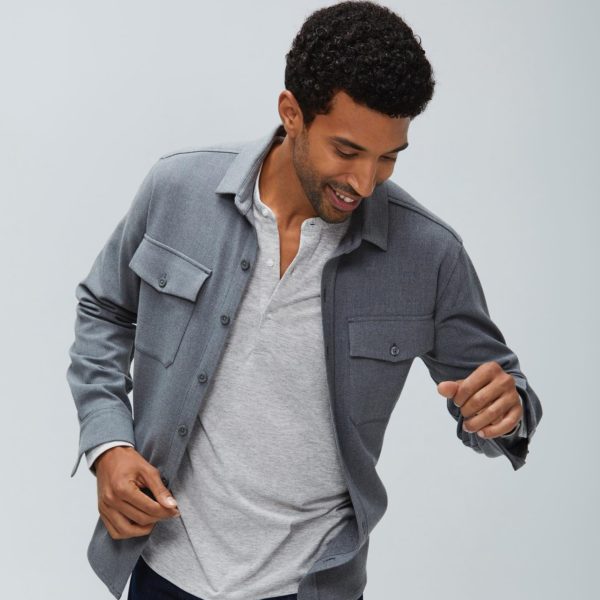 Ministry of Supply has been acclaimed by customers for their products' natural fit and performance. Although they maintain a 90-95% customer approval rating minimum, some have voiced complaints around international customers having difficulty contacting customer service, returns not being processed in a timely fashion, and poor product. Regardless, we remain impressed with their innovative product line, environmental commitment, and more. Customers have fallen in love with Ministry of Supply's clothing for their sex appeal, its fit, and the performance.
Customer Service Information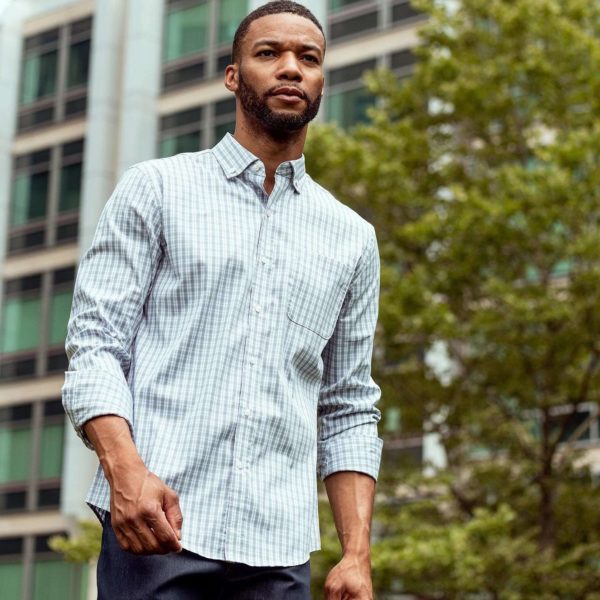 Ministry of Supply's customer service is reachable via email. All inquiries are aimed to be responded to within 24 hours. If you're a customer and already have an account at Ministry of Supply, filing a return or exchange is easily done when you log in. If you enjoy speaking to someone on the phone for your customer service, unfortunately this ain't that company.
Coupon Code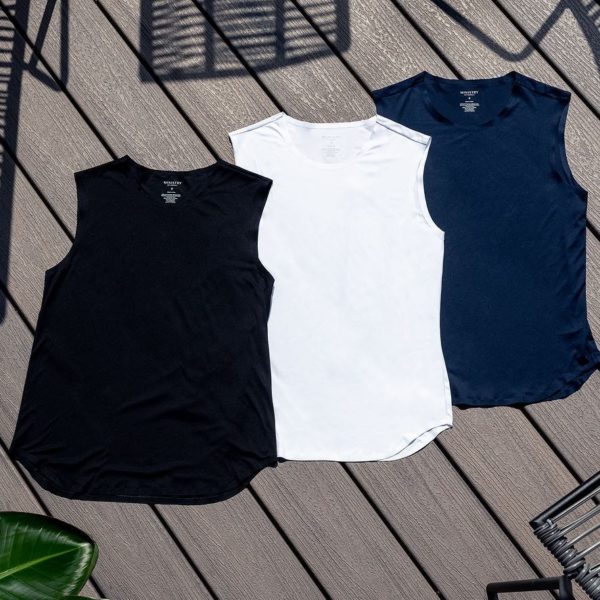 Ministry of Supply offers $10 off your first order which is a nice incentive for first-time customers. Although the high-tech apparel from the company can be pricey, every little bit counts.
Why We Like It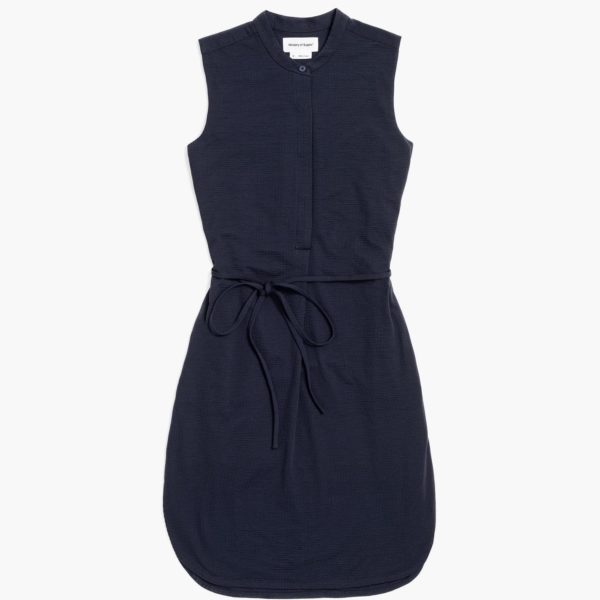 Since coming to market in 2012, Ministry of Supply has done a lot right. As good as anyone, they've zeroed in on quality of product and using their website to tell stories about their eCommerce brand. The uniquely engineered apparel may come at a higher price point but we can't help but adore the way they fit, how they look in the mirror, and how they feel against the body.
What We Think Could Improve
The biggest drawback that can't be ignored is the premium pricing. Although there are some deals in-store and online for items on final sale, for their advanced and resilient design, the customer pays more. The quality v. cost debate has always been waged in fashion but for buyers, they're usually not necessarily looking for the best deal in price alone. Ministry of Supply hinges its reputation on scientifically advanced and engineered clothing.
Final Thoughts
There's a lot to like about Ministry of Supply. From menswear to womenswear, you'll find advanced materials arranged in innovation constructions based on solid customer research. Wearing these clothes, a customer can get more done and look good while doing it. Sweat-resistant, stretchy, wrinkle-resistant, and moisture-wicking fabrics await!