About Backcountry
Backcountry generally refers to remote, undeveloped natural areas that are often difficult to access and far from civilization. These areas are typically used for outdoor recreational activities such as hiking, camping, fishing, hunting, and skiing.
In recent years, the term "backcountry" has also been associated with a particular type of outdoor gear and clothing, marketed to those who enjoy activities in remote areas. This gear is typically designed to be durable, lightweight, and highly functional, and is often made with specialized materials such as Gore-Tex, which is breathable and waterproof.
It is important to note that venturing into the backcountry can be dangerous, and those who do so should be properly trained, prepared, and equipped for the terrain and weather conditions. Backcountry travelers should always be aware of potential hazards such as avalanches, wildlife encounters, and sudden changes in weather.
Overview Backcountry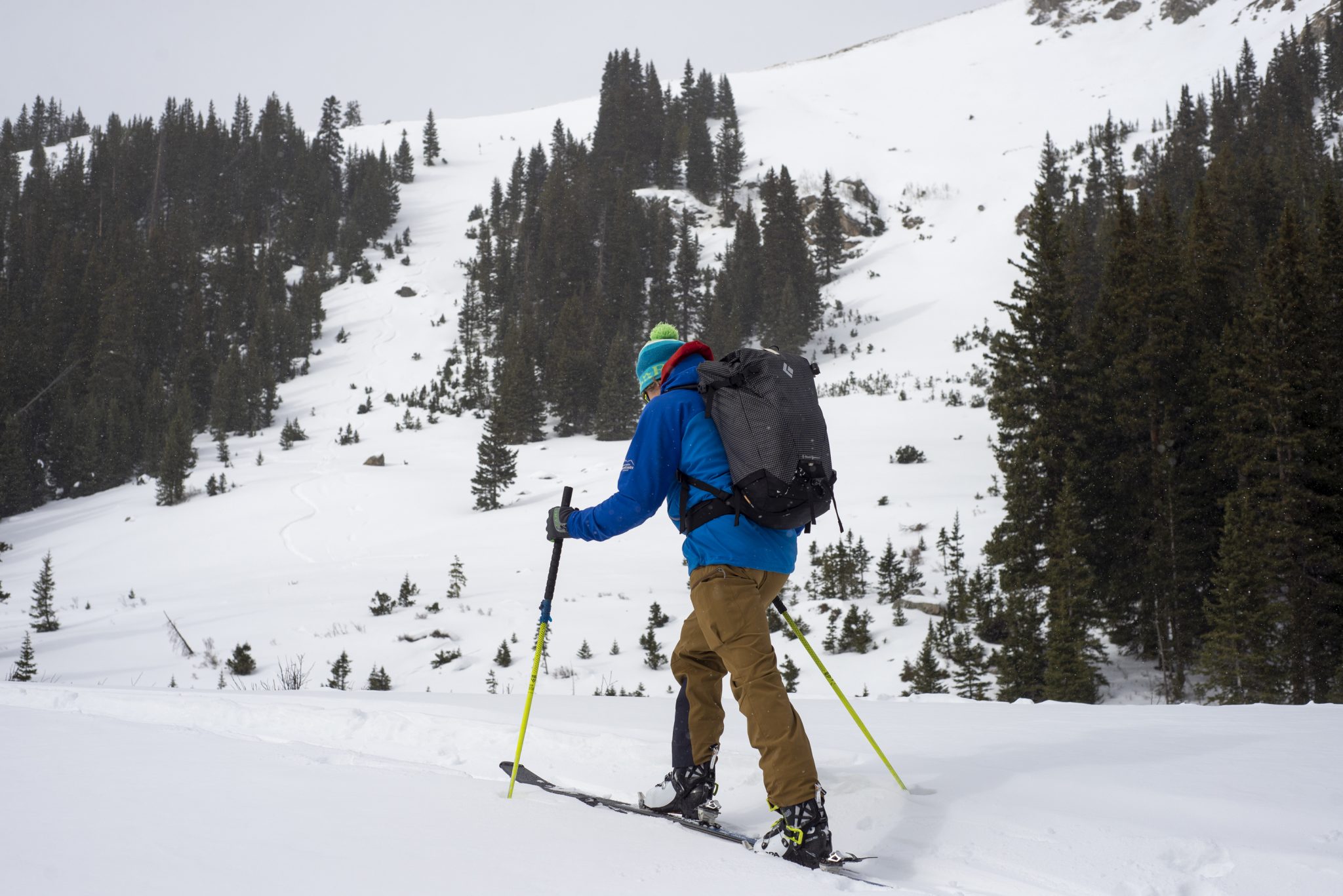 Backcountry is an online retailer that specializes in outdoor gear and clothing for activities in remote, undeveloped areas. Founded in 1996 and headquartered in Park City, Utah, Backcountry offers a wide range of products from top brands such as Patagonia, The North Face, Black Diamond, and Arc'teryx, as well as its own in-house line of gear and apparel.
Backcountry's product offerings include hiking and camping gear, skiing and snowboarding equipment, cycling gear, and more. The company prides itself on providing high-quality, expertly crafted gear that is designed to withstand the rigors of outdoor adventure.
In addition to its online store, Backcountry operates a number of specialty websites, including Steep & Cheap, which offers steep discounts on outdoor gear, and Competitive Cyclist, which focuses on high-end cycling equipment.
Backcountry is also committed to environmental sustainability and social responsibility, and works to reduce its carbon footprint and support conservation efforts. The company has partnered with organizations such as The Conservation Alliance and Leave No Trace to promote responsible outdoor recreation and protect wild spaces for future generations.
PROS & Cons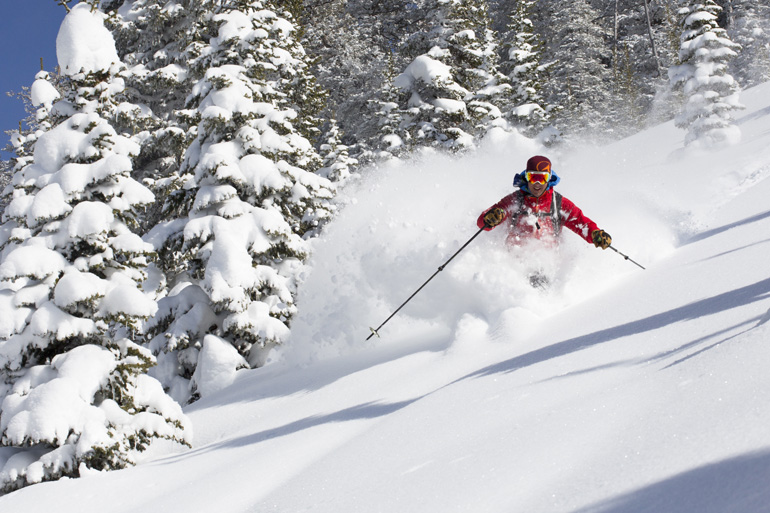 PROS:
Wide selection of high-quality outdoor gear and clothing from top brands.
Competitive prices and frequent sales and promotions.
Easy-to-use website with helpful product information and customer reviews.
Excellent customer service and support, with knowledgeable and helpful staff.
Fast and reliable shipping and delivery options.
Commitment to environmental sustainability and social responsibility.
CONS:
Prices can be higher than some other outdoor gear retailers.
Limited physical store locations (primarily online-only).
Some customers have reported issues with returns and exchanges.
International shipping can be expensive and subject to customs and import fees.
Some products may not be in stock or have long lead times due to high demand or supply chain issues.
The Best Backcountry Trails for Hiking and Backpacking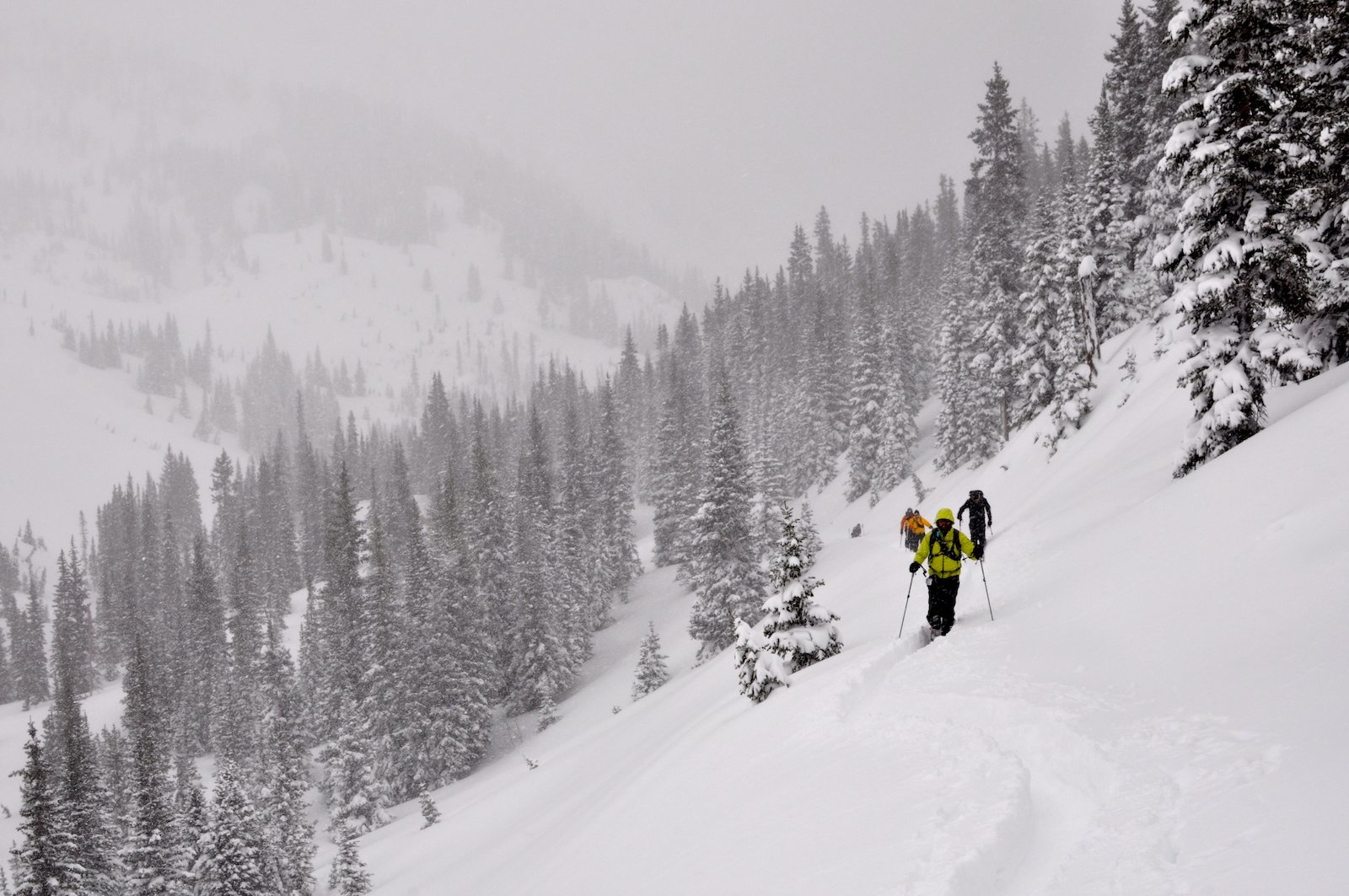 There are many great backcountry trails for hiking and backpacking in various parts of the world. Here are a few notable examples:
John Muir Trail, California, USA: This 211-mile trail runs through the Sierra Nevada mountains, starting at Yosemite National Park and ending at Mount Whitney. It passes through beautiful alpine scenery, with peaks, lakes, and meadows.
West Coast Trail, British Columbia, Canada: This 47-mile trail along the coast of Vancouver Island is known for its rugged beauty and challenging terrain, with steep cliffs, rocky beaches, and rainforests. It is only open from May to September and requires a permit.
Milford Track, New Zealand: This 33-mile trail through the Fiordland National Park is considered one of the world's most beautiful hikes, with stunning mountain and lake scenery. It is a popular trek and requires booking in advance.
Overland Track, Tasmania, Australia: This 40-mile trail through the Tasmanian wilderness passes through various landscapes, including forests, moorlands, and alpine plateaus. It is a challenging trek and requires a permit.
Tour du Mont Blanc, France, Italy, and Switzerland: This 105-mile trail around the Mont Blanc massif offers breathtaking views of the Alps and passes through picturesque villages and alpine valleys. It is a popular trek and requires booking in advance.
These are just a few examples of the many great backcountry trails available for hiking and backpacking. It is important to do your research and prepare properly for any backcountry trek, including obtaining necessary permits, bringing appropriate gear and supplies, and being aware of potential hazards and weather conditions.
The Dos and Don'ts of Backcountry Navigation

Backcountry navigation is an important skill to have when venturing into remote, undeveloped areas. Here are some dos and don'ts to keep in mind:
DOs:
Plan your route ahead of time and study maps and other resources to familiarize yourself with the terrain and potential hazards.
Bring a GPS device or map and compass to help you navigate, along with extra batteries or a backup system.
Stay on established trails and avoid shortcuts or off-trail travel, which can cause erosion and damage to the environment.
Use landmarks and other identifiable features to help you navigate, and be aware of your surroundings at all times.
Be prepared for unexpected changes in weather or other conditions, and adjust your route as necessary.
DON'Ts:
Don't rely solely on electronic devices for navigation, as they can malfunction or lose signal in remote areas.
Don't underestimate the difficulty of the terrain or overestimate your own abilities, and be prepared for challenging conditions.
Don't leave markers or other signs that can damage the environment or confuse other hikers, and avoid altering the landscape in any way.
Don't ignore potential hazards such as steep drop-offs, unstable terrain, or wildlife encounters, and be prepared to handle emergencies if necessary.
Don't forget to leave a detailed itinerary with someone you trust, including your planned route, expected time of return, and emergency contact information.
How to Stay Safe in the Back Country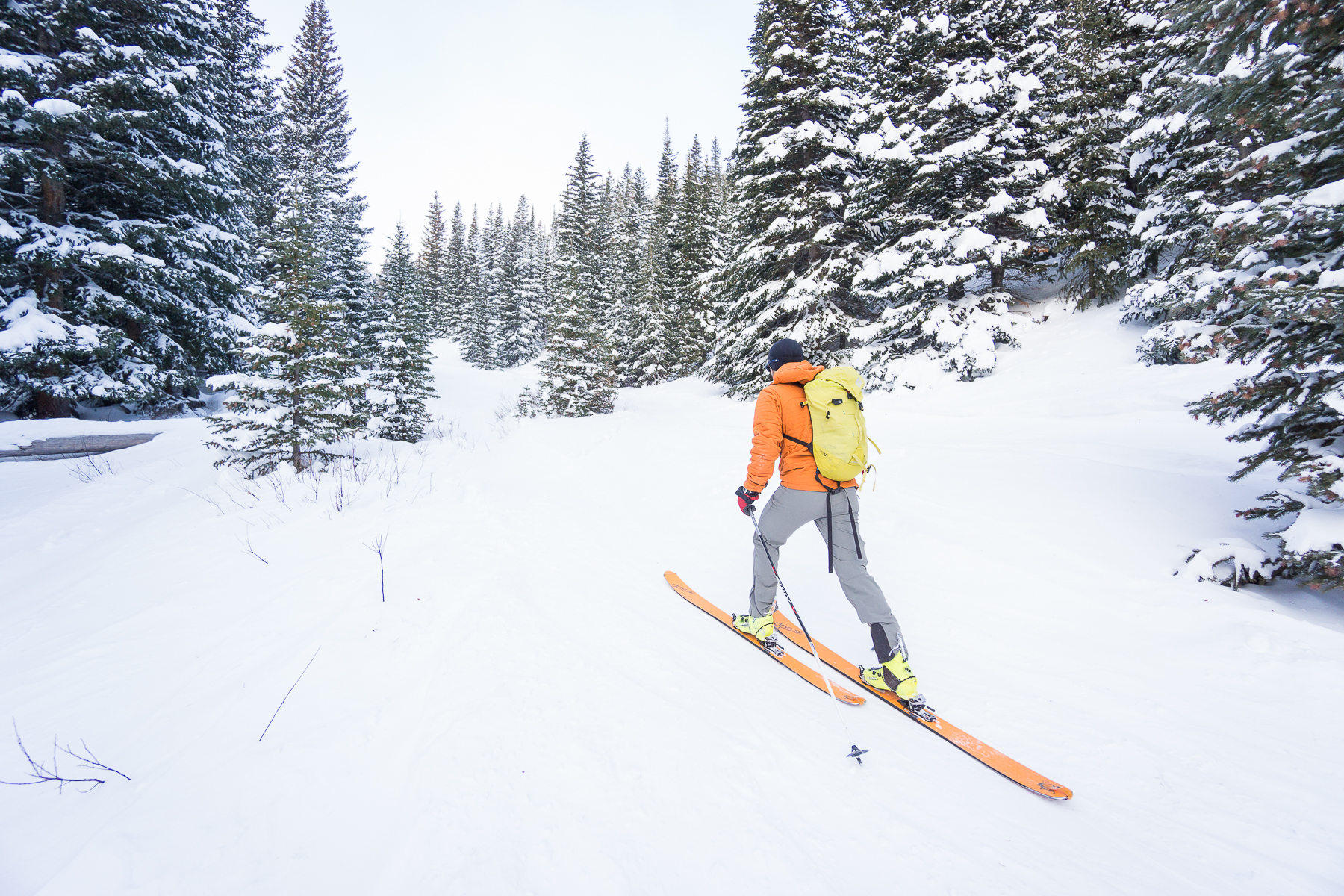 Staying safe in the backcountry requires preparation, awareness, and caution. Here are some tips to help you stay safe:
Plan ahead: Before heading out into the backcountry, research the area and prepare for the conditions you may encounter. This includes studying maps, checking the weather forecast, and bringing appropriate gear and supplies.
Inform someone of your plans: Let someone know where you are going, your planned route, and when you expect to return. This way, someone can raise the alarm if you fail to return as scheduled.
Stay on established trails: Stick to marked trails and avoid shortcuts or off-trail travel, which can increase the risk of getting lost or injured.
Carry a communication device: Bring a cell phone or two-way radio with you, and make sure it is fully charged and in working order. Consider carrying a personal locator beacon (PLB) as well.
Be prepared for emergencies: Carry a basic first aid kit, and know how to use it. Bring extra food, water, and clothing in case you are delayed or stranded. Know how to signal for help in case of an emergency.
Practice Leave No Trace principles: Follow the principles of Leave No Trace, which aim to minimize impact on the environment. This includes packing out all trash and avoiding damaging vegetation or wildlife.
Be aware of potential hazards: Know the potential hazards in the area, such as wildlife, weather, and terrain. Be cautious and alert at all times, and be prepared to respond to emergencies.
By following these tips and using common sense, you can minimize the risks and enjoy a safe and rewarding backcountry experience.
FAQ
Sure, I can help answer some frequently asked questions about backcountry experiences.
What is backcountry?
Backcountry refers to undeveloped and remote areas that are typically accessed by hiking, backpacking, or other forms of non-motorized travel. These areas are often characterized by rugged terrain, limited or no facilities, and a natural environment that is relatively untouched by human activity.
What is the difference between backcountry and frontcountry?
Frontcountry refers to areas that are easily accessible and often developed for recreational use, such as campgrounds, picnic areas, and parking lots. Backcountry, on the other hand, refers to more remote and undeveloped areas that require non-motorized travel and may not have any facilities.
What are some popular activities in the backcountry?
Popular activities in the backcountry include hiking, backpacking, camping, fishing, and wildlife watching. Some areas may also be suitable for mountaineering, rock climbing, or other adventure sports.
How do I prepare for a backcountry trip?
Preparation for a backcountry trip typically involves researching the area, planning your route, and bringing appropriate gear and supplies. This may include a map and compass, GPS device, appropriate clothing and footwear, food and water, and a basic first aid kit. You should also inform someone of your plans and expected return time.
What should I do if I encounter wildlife in the backcountry?
If you encounter wildlife in the backcountry, maintain a safe distance and do not approach or feed them. If a bear or other animal charges you, stand your ground and make loud noises to scare it off. Carry bear spray and know how to use it. Follow all posted guidelines and regulations for wildlife encounters.
How can I minimize my impact on the backcountry environment?
To minimize your impact on the backcountry environment, follow the principles of Leave No Trace. This includes packing out all trash, avoiding damaging vegetation or wildlife, and leaving the environment as you found it.
CONCLUSION
In conclusion, backcountry experiences can provide a rewarding opportunity to explore remote and untouched areas of the natural world. However, it is important to approach these experiences with caution and preparation to ensure your safety and minimize your impact on the environment. By following the dos and don'ts of backcountry navigation, practicing Leave No Trace principles, and being aware of potential hazards, you can enjoy a safe and memorable backcountry experience.