Girlfriend Collective leggings review: are these the best sustainable leggings out there?
Girlfriend Collective leggings are some of the most crazy-popular and sustainable activewear items out there—but are they worth all that hype?
From vigorous exercises to random bouts of clumsiness, I tend to put my best workout clothes through a gamut of tests, especially my performance leggings. When it comes to the quality and strength of the fabric, I expect a lot from them. But, in recent years, it's become just as important to question how ethical are my choices in activewear and which are the best eco-friendly fitness brands on the market.
Girlfriend Collective wasn't initially a brand on my radar, as I tended to lean towards the big gym giants that aren't exactly the best choices for sustainable activewear. The best sustainable fashion brands, especially those focused on workout wear, often have a stigma that they're not durable or fit for purpose.
Yet, with its trendy millennial branding and transparent approach to discussing its manufacturing processes, Girlfriend Collective was a refreshing change to my usual shopping habits. The American brand was founded by entrepreneur Ellie Dinh in 2016 after she, too, was having trouble finding women's leggings that were made ethically. Seeing a gap in the market, Dinh created her own.
Girlfriend Collective's Compressive High-Rise Leggings are made mostly with recycled plastic once destined for landfills. Not that you would notice—the leggings have serious mainstream appeal, with the added benefit of being good for the environment. Girlfriend Collective seems to have mastered activewear that's sustainable, size-inclusive, and fashionable, making it one of the best eco-conscious fitness brands on the market.
Girlfriend Collective sit within the affordable and premium price range. The brand's compressive high-rise leggings cost $68 (£62) and promise a lifetime of wear. It's a competitive price, given that other premium brands like Lululemon and Sweaty Betty offer a similar product for a bit more money.
Girlfriend collective leggings: what to know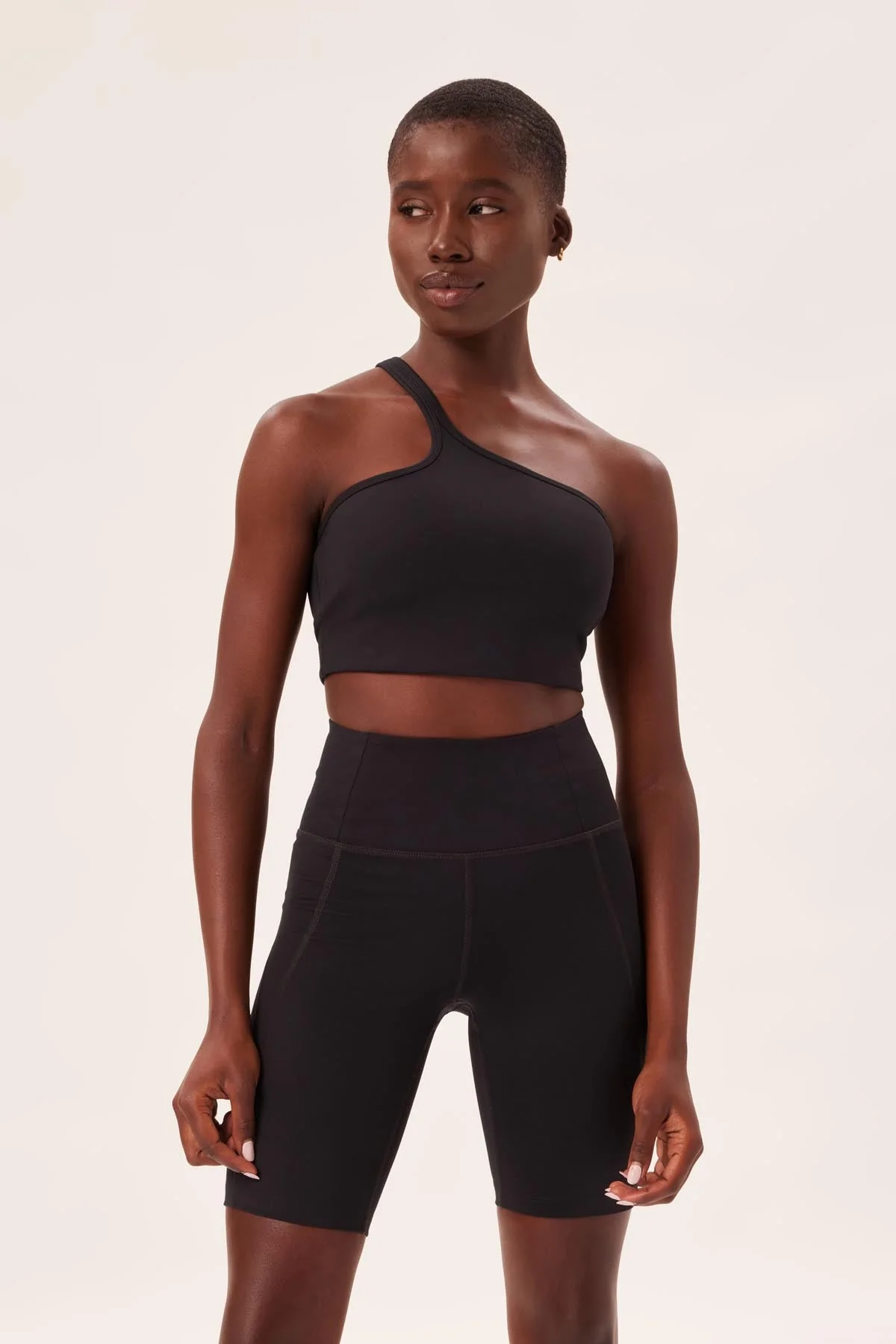 The majority of mainstream sportswear is made from plastic-derived fabrics such as polyester, nylon, and Lycra. While the brand still uses plastic, Girlfriend Collective repurposes materials that would otherwise clog landfills and pollute the earth. The brand really takes the saying "one man (or woman's) trash is another man's treasure" to heart and makes activewear out of recycled materials including fishing nets and water bottles. So far they've recycled 4,482,875 bottles and saved 3,811,434 CO2 emissions—now those are some figures to be proud of.
The Girlfriend Collective Compressive High-Rise Leggings in particular utilize "up to 25 plastic water bottles" per item. They also use ethical dip dyes to give the leggings their bold colors. Interestingly, Girlfriend Collective doesn't use American manufacturers and instead uses a "certified factory" in Hanoi, Vietnam. The brand says the factory guarantees fair wages, safe and healthy conditions, and zero forced or child labor.
Size range and fit of girlfriend collective leggings
Mainstream fashion isn't often size-inclusive, which is a common criticism for many sustainable fashion brands across the board. Thankfully, Girlfriend Collective's sizes go up to a 6XL.
As a UK size 10 (about a US 6), I decided on the small bottoms. The leggings are true to size and don't feel like vanity sizing but more like "reality sizing" and I didn't have to worry about sizing up or down.
Now, for clarity, I'm 5 foot 10 inches, and these leggings fit me to the ankle. The long length of these leggings is a huge plus for me but not necessarily suited for a woman of average height.
It's a thick material that I did have a little difficulty getting into. It reminded me of trying to get into a wetsuit, as in there's a lot of tugging. Yet, while the material is tough to pull on, they don't feel tough to wear—the fabric is soft and breathable. True to its name, the compressive high-rise leggings are, well, compressive. They are a snug fit, giving a supported suction feeling across the stomach and thighs.
Style of girlfriend collective leggings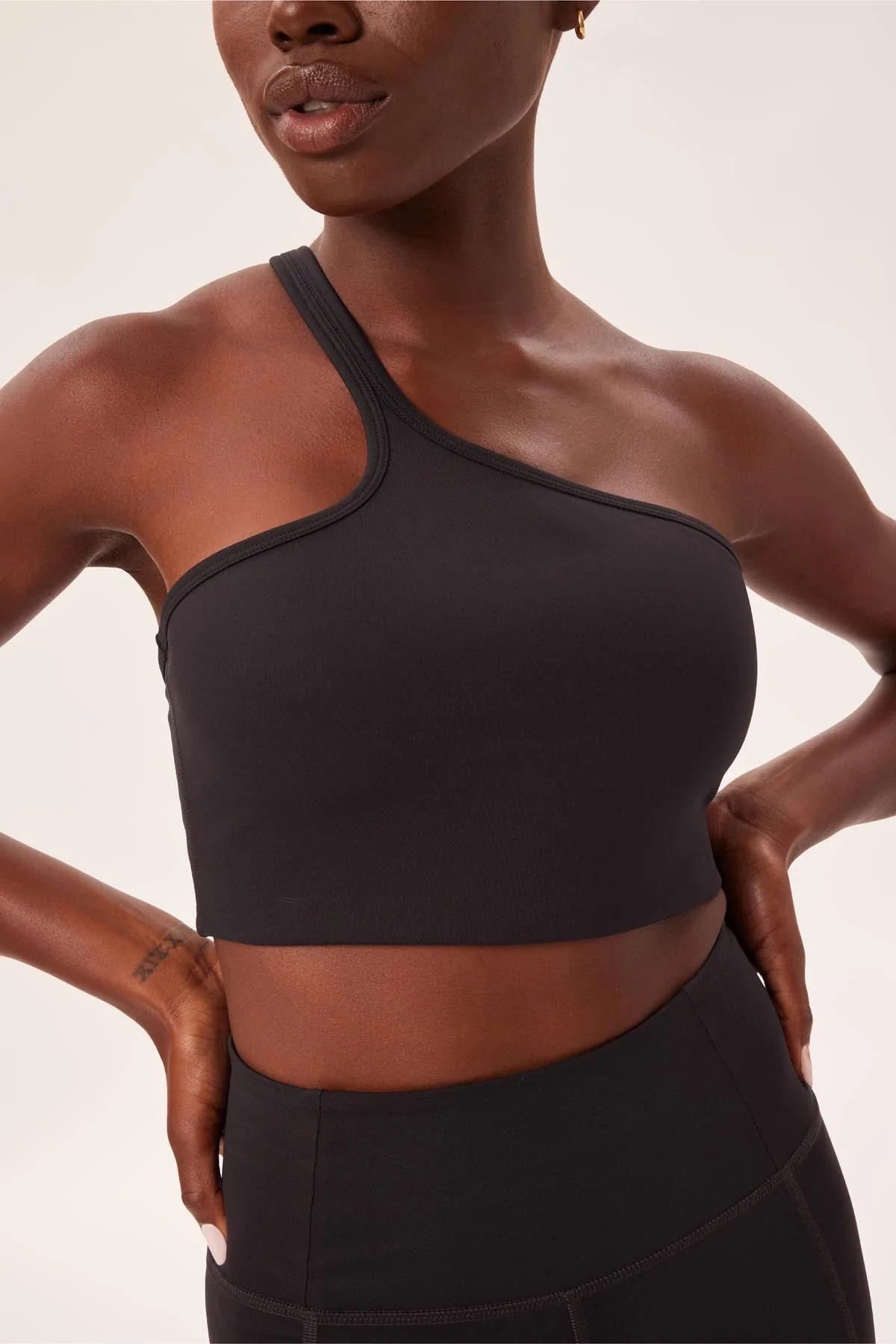 Girlfriend Collective knows their audience. With its colorful branding and fresh-faced models, the American brand is aimed at millennial women in their 20s and 30s, which could feel alienating for some demographics. I appreciate that Girlfriend Collective doesn't fear color. The Compressive High-Rise Leggings come in nine hues and I opted for the plum shade.
Performance of girlfriend collective leggings
There's nothing more uncomfortable than leggings that sag around the waist or roll down when you're on a particularly fast sprint. On first wear, Girlfriend Collective's Compressive High-Rise Leggings feel as if they could withstand an active fitness routine. They are made with a "recycled high-stretch fabrication" that features a "4-way stretch" suited for an active lifestyle. The leggings also sport thick seams along the crotch and sides, areas that often suffer embarrassing rips when squatting.
Maintenance of girlfriend collective leggings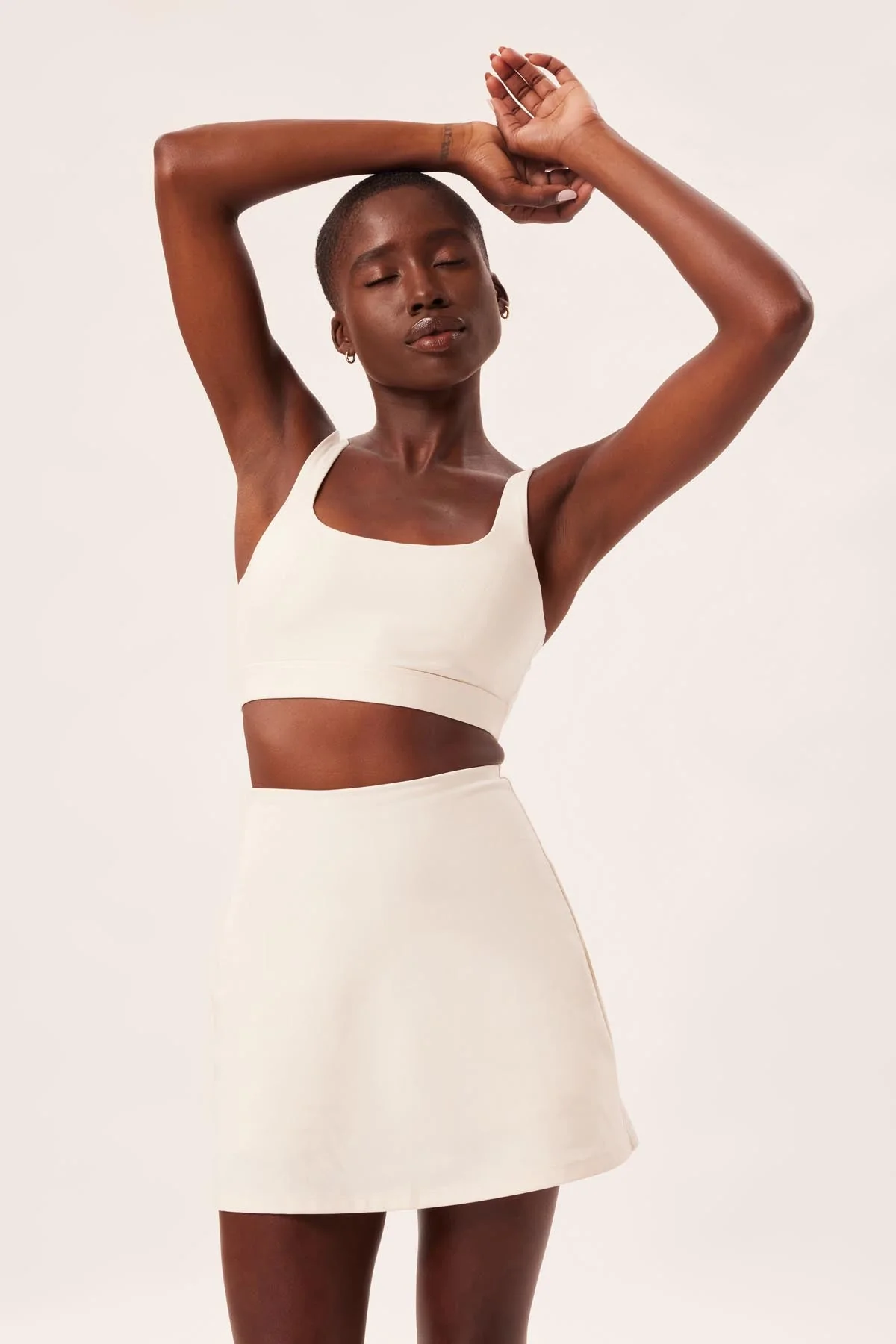 Buying sustainable clothing is only one part of the story when it comes to an ethical wardrobe, and laundry day also offers up its own considerations.
One of the major issues with plastic-derived clothing is that when washed it can leave tiny bits of plastic in our oceans that affect our marine life. Every year, millions of marine animals—like sea turtles, seals, dolphins, and whales—are harmed by ocean plastic pollution.
When it comes to maintaining the leggings, Girlfriend Collective's advice is simple: wash in cold water and hang to dry. They suggest that this method is better for the environment and reduces energy use.
Are the girlfriend collective leggings worth it?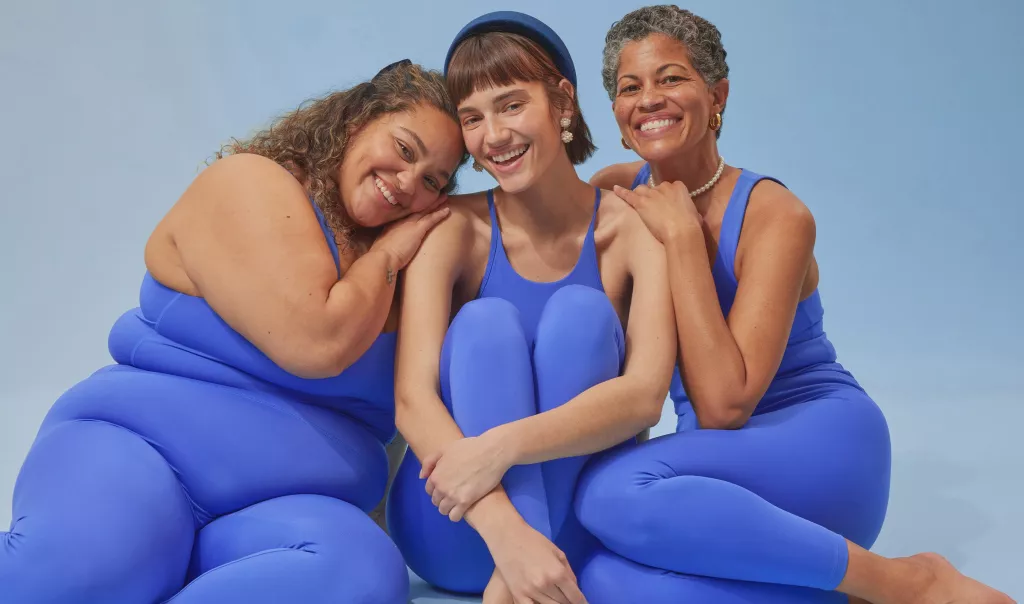 I was wrong to underestimate Girlfriend Collective—the Compressive High-Rise Leggings stand up to much of my old-faithful pairs. The durable material is ideal for those who tend to wear their leggings out.
While the cost of these leggings is closer to premium pricing, it seems customers are also paying for peace of mind. Girlfriend Collective takes all the difficulty out of sustainable shopping by doing much of the necessary research for you. The company is transparent about materials used and even the things they're doing to continue to improve their sustainable offerings.