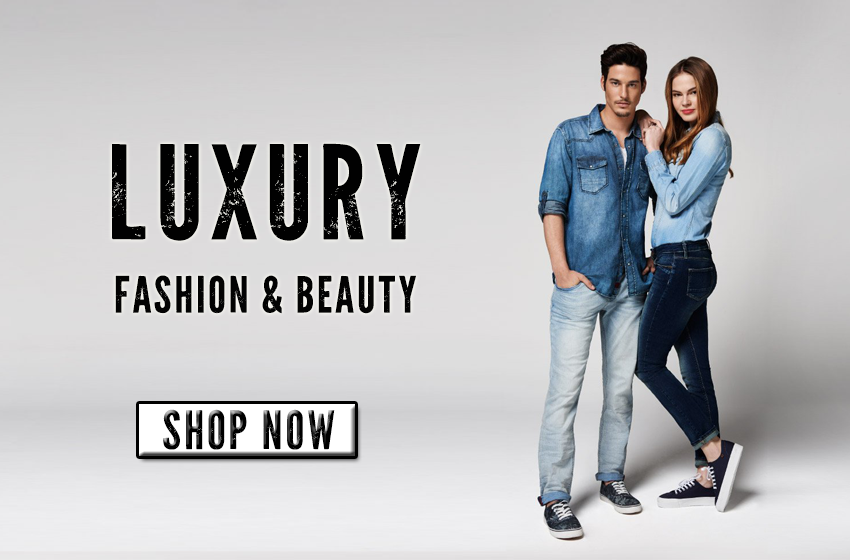 Burberry My Honest Review
Let's talk about one of the most iconic pieces of our time: The Burberry Trench Coat.
I've owned many trench coats over the years and for whatever reason they have all overtime fallen apart. When I was in college I was lucky because Aaron had a part time job at Burberry. Being a college student and working a part time job (which keep in mind I had very little income), I decided to splurge and buy a classic Burberry trench coat.
Fast forward 10 years later and my Burberry trench looks as good as the day I purchased it. Needless to say the Burberry trench coat is worth it! Before I explain to you why the Burberry trench coat is worth the high price tag, I think it's important to first understand the history of the timeless Burberry trench coat you still see today.
History of the Burberry Trench Coat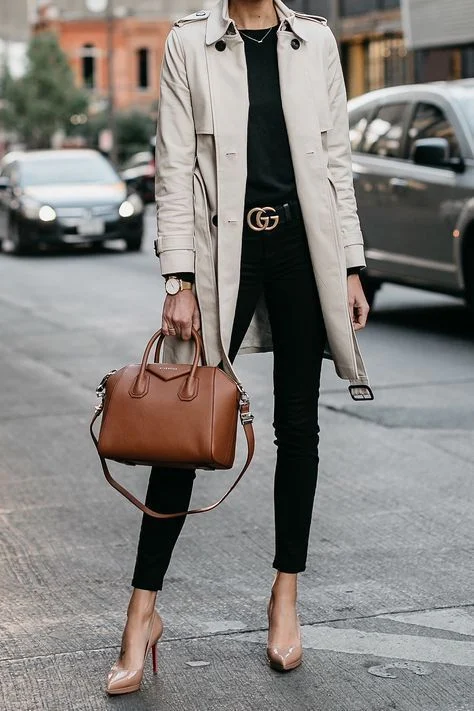 The history of the Burberry trench coat is quite fascinating. In 1879, Thomas Burberry created a water resistant and windproof fabric called gabardine. A little over 10 years later, in 1890, the trench Mr. Burberry created was sold to soldiers and men who played field sports. This khaki colored, water and windproof fabric was ideal for soldiers in the "trenches" hence how Thomas Burberry came up with the iconic name the trench coat. Once the war ended, both men and women flocked to purchase the iconic trench coat thanks to movie stars who were seen wearing the Thomas Burberry Trench.
Prior to the Burberry Trench Coat, Thomas Burberry observed that the people of London, England were wearing coats made out of material while water resistant were not "breathable" material. Causing people to sweat and be uncomfortable just to avoid the rain. The Burberry trench coat has withstood the test of time and will continue to be popular for years to come.
My honest opinion of the Burberry Trench Coat
You may be wondering, well the history of the trench coat is quite interesting, but I want to know what is your honest opinion of the Burberry Trench Coat. As I mentioned in the post above, I've had my Burberry Trench Coat for years.
The truth is, it's not a coat that just sits in my closet and is never worn, I wear it all the time. The Burberry Trench Coat is a staple piece for your wardrobe. I highly recommend everyone to add a trench coat closest. At first when I purchased the trench, I didn't think I would wear it often, but it's quite the contrary I find myself wearing it all the time. I often pair my Burberry trench with my plaid Burberry scarf.
What is the quality of Material Used to make the Burberry Trench Coat?
Before you make any large purchase, I think it's important to do research. One of those things you should research is the quality of the material used. If I was purchasing a new handbag, I would google the quality of leather used. Now that you are considering a Burberry Trench Coat, it's important to understand the fabric and the material used to make the trench
The good news is that The Burberry Trench coat is sourced from high quality material. The Burberry Heritage trench coat is still made in England after all these years.
Did you know that the collar is sewn on by hand? It takes over a year for each specialist to learn the stitching for the trench coat's collar and more than 180 stitches are done by hand to create the iconic collar? Not to mention the high quality belt which creates natural silhouettes.
From my personal experience the Burberry Trench coat has withstood the test of time with no wear or tear.
Is the Burberry Trench Coat Waterproof?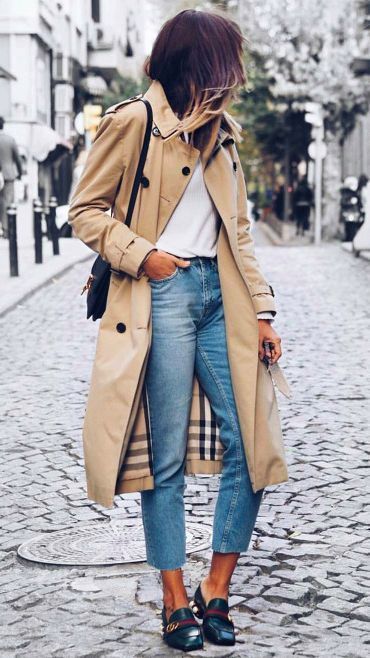 Another popular question I receive is, is the Burberry trench coat waterproof? The short answer is no it's not waterproof, however it is water resistant. The Burberry Trench Coat uses what is called a Gabardine cotton that is designed to protect against rain. This innovative cloth allows the trench to be water resistant, but not waterproof.
Free Alterations done at the Burberry store for the Trench Coat
It is hard to find clothes that fit, and in my opinion it's even harder finding coats that fit. One thing I love about the Burberry trench coat is they offer free alterations if you purchase the Burberry Trench at the store. Being petite, I needed both the arms and the length shortened.
Not having to worry about the alterations is a huge plus in my book. When you think about all the detailing and lining that goes into a classic Burberry trench coat, it would be hard to find a tailor that would be able to match the intricate detail that goes into altering the trench.
Which Burberry Trench style is the most popular?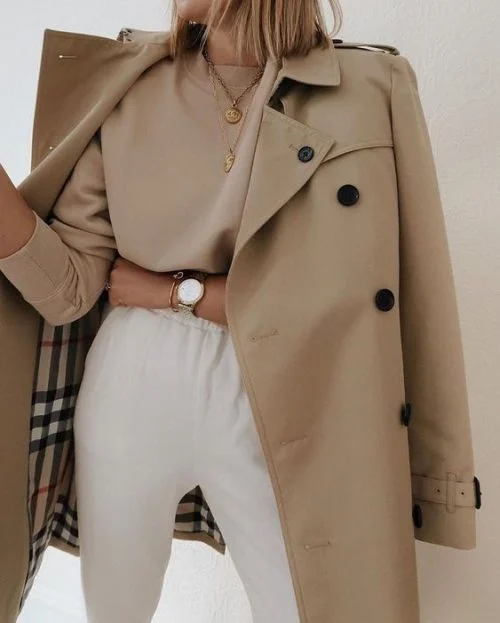 There are many options when it comes to purchasing a Burberry Trench Coat. The two most popular styles are the Burberry Kensington Trench Coat and the Burberry Chelsea Trench Coat. Both Trench coats are similar, but they also have a few differences.
The Burberry Kensington Trench Coat is designed to be more relaxed fitting than the Chelsea Trench Coat. The Kensington Trench has a more classic, straight cut. Often you will find people wearing this trench coat in a more oversized fashion. Many people consider the Kensington Trench Coat the more classic oversized Burberry Trench Style.
The Burberry Chelsea Trench Coat has a more slim fit than the Kensington Trench coat. The Chelsea trench is going to be tailored and slim fitting. If you purchase a Chelsea Slim Fit, then I recommend ordering a size up.
All Burberry Trench coats use the famous gabardine cotton!
Keep in mind, if you plan to wear this year round, then you will want a little extra room for chunky sweater season. For reference, I purchased the Burberry Trench (now known as Chelsea) in color stone, and a size 2. Sometimes around the winter it can be a little tight in the arms with a chunky sweater underneath.
Price of the Burberry Trench Coat & Where to buy it
There are several places online where you can purchase the Burberry Trench! Some of the most popular places include Nordstrom, Far Fetch, Saks, and of course the Burberry Store. If you are looking for a place to purchase it second hand or preloved then I highly recommend The Real Real.
Is the Burberry Trench Coat Worth the Price?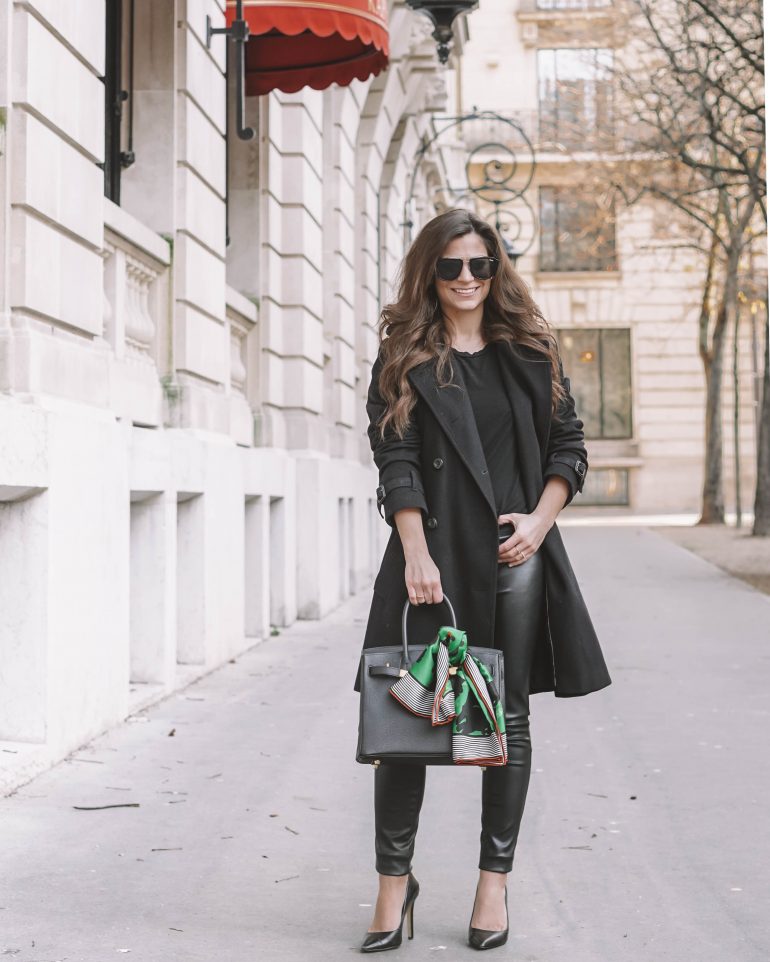 Similar to other big designers like Chanel and Hermes, Burberry increases their pricing year over year. I totally understand that the Burberry Trench coat is a hefty price tag, but if you can afford it, I highly recommend adding it to your wardrobe. I remember when I bought my trench coat many years ago I remember thinking wow, this is so expensive, but I'm investing in a high quality staple piece. Fast forward 10 years and the Trench coat looks as good as the day I bought it!
I love using basic math to justify the cost of expensive luxury items I purchased. I've owned this trench coat for 10 years. 10 years ago I purchased this trench for 800 USD, that means that this trench has cost me $80 a year. Plus I can guarantee it will last at least another 10 years.
In short if you ask me the question, do I think the Burberry trench coat is worth the price? The answer is yes every time!! The Burberry Trench coat is definitely worth the price! The design is classic, timeless, and you will wear it for years to come!! I find myself reaching for my trench coat year round. The Burberry Trench coat is a timeless staple piece that is a great addition to your closet. Have you seen the latest Burberry Collections?
How do Parisians style a scarf?
With winter being in full swing I thought it would be an ideal time to talk about how Parisians style a scarf. It is common knowledge that Parisian's are notorious for their effortless chic style and when they style a scarf it is no different. Walking around Paris it's impossible not to be inspired by Parisian style. Everywhere you turn both men and women alike are effortlessly chic and styled to a T.
Living in Paris now for almost 6 years, I like to think of myself as almost Parisian. With that being said, today I'm going to talk to you about many topics surrounding scarves, such as how do Parisian style a scarf around their neck, around their bag, what is the best size scarf for a petite women and finally finishing up with what to look for when you are buying high quality scarves. I'll even share with you my favorite new place to buy scarves.
How do Parisian Style a Scarf around their Neck?
Walking around the city it's tough to be anything but inspired by how Parisians dress. During this time of year, one thing that caught my eye was Parisians styling their scarves. You may be wondering how Parisians style a scarf around their neck, or even ho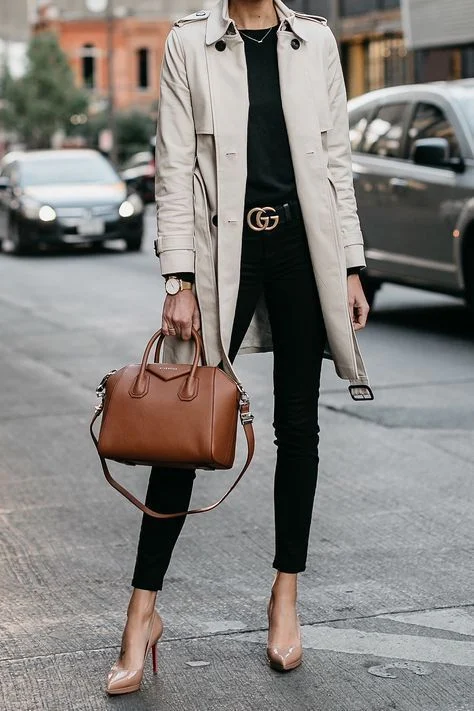 w do Parisian wear a scarf? In fact, it's quite simple. Parisians love to style a scarf around their neck with a simple tie. For me, I tied my scarf in a loose knot. This allowed me to achieve the casual yet chic look.
When it comes to styling a scarf. I tend to choose the scarf first then style the outfit around it. Today, I wore a neutral outfit and used my scarf to add a little color.
How do Parisians Style a scarf on their handbag?
One of the most popular ways Parisian Style a scarf is on their handbag. I've seen endless amounts of women walking around Paris with scarves on their handbags. Typically a Parisian will add an extra pop of color with their scarf around their handbag.
What type of Scarf do Parisian Women Wear?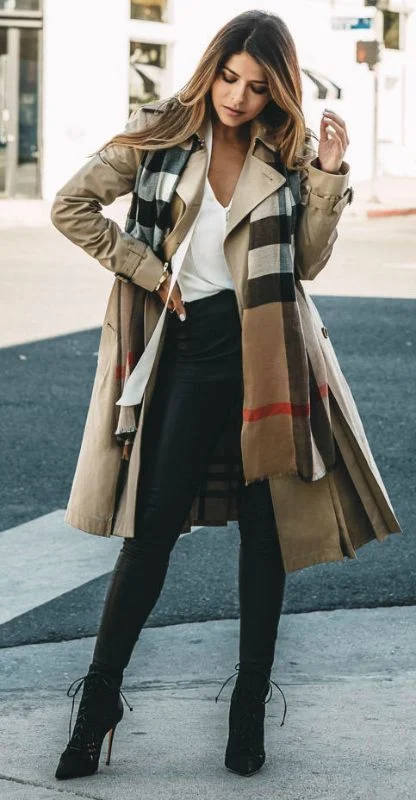 One of the most popular questions when it comes to Parisians and scarves, is what type of scarves do Parisian Women Wear? Typically Parisians tend to lean more towards silk scarves, the reason for this is because Paris doesn't typically get that cold in the winter. On the days that it does drop they will tend to wear something heavier, but for the most part you will see Parisians in a high quality silk scarf. A silk scarf is a staple piece in every Parisian wardrobe.