I've written a lot about shopping back to school supplies and clothing. There's my blog post about the Target college dorm registry, which focuses on shopping for back to college. I've also got a recent post on sales tax holidays that let you shop for back to school and not pay sales tax. So it stands to reason that writing another post about shopping back to school makes sense.
However, this back to school shopping article has a slight twist to it. This time around I'm focusing on shopping back to school at Dick's Sporting Goods. Why? Well, for a couple of reasons.
Shopping back to school at Dick's Sporting Goods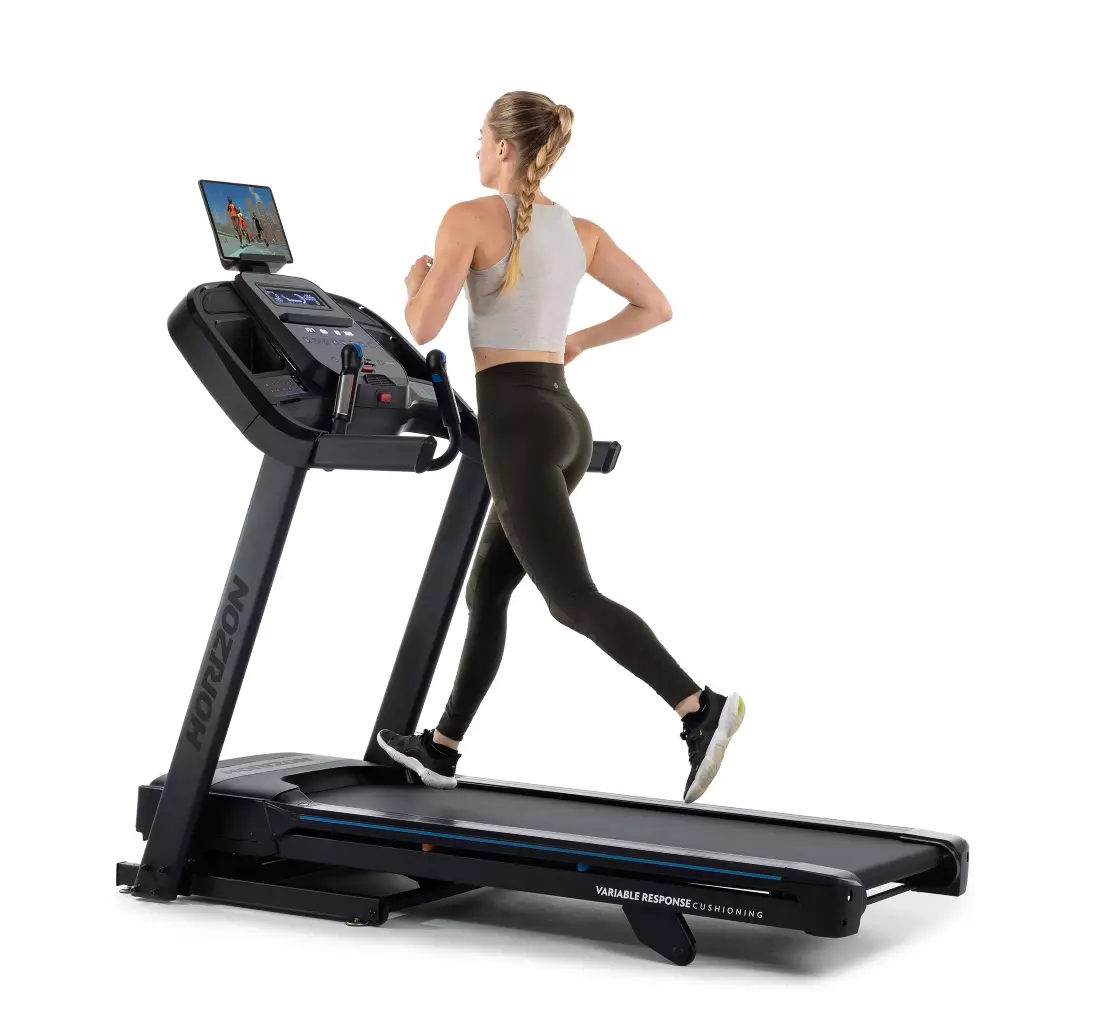 First, Dick's is one of many stores that lets you buy online and pick up in store. Or, as the case may be in our current context, pick up curbside. In fact, all products are available for delivery or BOPIS and curbside contactless pickup.
It's where my younger daughter was able to buy yoga equipment for her at-home practice and never get out of the car for pick up. Nice.
Second, Dick's stocks many of the brands that I've covered in my articles about products with a lifetime guarantee. If you've read those, then you know how important it is to me, as a sophisticated consumer and smart shopper, to buy brands that will stand behind their products.
Third, Dick's understands the allure of shopping back to school and not paying sales tax. In fact, here is the Dick's website page devoted entirely to the state sales tax holidays happening this summer. The page is called Back to School Tax Free Days.
Fourth, I like the idea of being able to do all of my back to school shopping in one place.
Choosing athleisure for back to class
Fifth, let's be honest–we're all wearing athleisure all the time. Kids and teens are, too. I mean, who doesn't want to be comfortable in our work from home wardrobe–or school from home wardrobe, as the case may be.
Finally, Dick's actually stocks many of the essentials parents want for back to school or back to college. This is true even if school may be partially or wholly virtual this fall. Either way, kids need new stuff. So I guess you could say that Dick's Sporting Goods could be one of the best stores for back to school shopping this year.
Looking for school uniform basics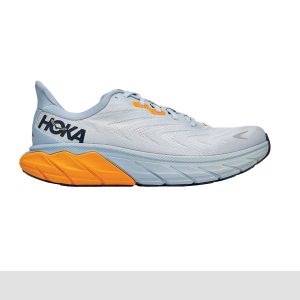 Maybe your child will be attending a private school this year. Many private schools require uniforms. In fact, some public schools require uniforms, too. Did you know that school uniforms can save money on your back to school shopping?
Anyway, many school uniforms are basic and simple–a polo shirt and khaki or dark-color pants. Well, Dick's can help out with the polo shirt part, for sure.
Shopping on the Dick's website
Here's one of the first things you'll notice when you start your shopping for back to school on the Dick's Sporting Goods website. You can filter results by how you want to get your purchase.
So, you can choose "Ship to Me" or "Curbside Pickup." You can also choose "In Store Only" but for the sake of this article, I'm focusing on the first two options only. In fact, I'll likely focus primarily on curbside pickup, which Dick's describes as curbside, contactless pickup. I like that and, honestly, it's how I prefer to shop these days.
Another thing I noticed: you can shop for brands available only at Dick's. This includes Calia by Carrie Underwood, her athleisure line for women. It includes leggings, shorts, shirts, sports bras and more.
Finally, you can check out this week's deals at Dick's. This is the page that highlights that week's discounts. As of this writing, I saw up to 25% off Nike products plus a one-day sale of 50% off certain items. Who knows what next week's deals will be.
Shopping back to school with warranties and guarantees
As I mentioned at the top of this article, I've written a lot about products with lifetime warranties or guarantees. This includes those companies that offer a limited lifetime guarantee. Sometimes "limited" means 10 years, which is still pretty generous in my book.
So, I wanted to focus on products you can buy for back to school or back to college at Dick's that come with these warranties. I've highlighted some selections below. This includes clothing, backpacks and other gear
After the product roundup, I've included a brief explanation of each company's warranty or guarantee program.
Highlights
Performance training ranges: 0-12MPH and 0-15% Incline
Quick Dial controls are a fast and easy way to control your workout
Bluetooth heart rate connectivity to Peloton, Zwift and more
Faster speed and incline adjustments with RapidSync Drive System
Design & functions
Easily change your speed and incline with QuickDial™ controls and one touch interval keys
Utilize performance training features that are perfect with any type of your favorite streaming workout content providers
Integrated Bluetooth® heart rate monitor connects directly to Peloton Digital, Zwift, and other training apps
Technology
5 goal-oriented workout programs
Pair your phone and tablet devices with Bluetooth®
Bluetooth® speakers and media center let you listen to your favorite tunes during your workout
USB charging port keeps your devices powered
SPECS
Assembled Dimensions: 65.5 in (H) X 77 in (L) X 37 in (W)
Weight: 253 lbs
Running Belt Dimensions: 20 in X 60 in
0-12 MPH Speed
3.0 CHP* RapidSync™ drive system is quiet, powerful, and quickly responsive to speed and incline changes
0-15% Power Incline
*Stated Horsepower (HP) is based on the motor's horsepower rating as measured in a laboratory setting. The motor's horsepower rating is an indication of the robustness of the motor. It does not reflect the operational horsepower of the motor or the treadmill in home use, which is typically limited by home electrical systems
Lifetime Frame and motor
3 years all parts (Excluding Frame)
1 year in home labor
Country of Origin : Imported
Style : HTM1377-01
DSG Pro Tips
Brand : Horizon Fitness
Web ID: 21HRZU70TSTDSRSTRTRD
SKU: 22361109
A Better Connected Fitness Experience
The Horizon 7.0AT treadmill is designed to improve the experience of streaming workout content and high-intensity training. Features like Bluetooth technology that connects to popular fitness apps and Quick Dial controls for fast, fun and easy changes to speed and incline, provide an immersive workout experience. Speed changes feel almost instantaneous with Horizon's highly responsive Rapid Sync drive system, perfect for interval training workouts. Additional bonus features like a resettable segment timer, media control center and multiple options to place your tablet or phone make this one of the most adaptable treadmills on the market today.
Bluetooth connectivity
Bring your device and connect to popular fitness apps like Peloton, Zwift, Apple Health and more. An included Bluetooth heart rate monitor, eye-level tablet holder, speakers, media controls and charging port enhance the tech-ready design. Tablet and apps not included.
Intuitive controls
Make changes to speed and incline on the fly without breaking your stride with Quick Dial controls. One-touch Quick Keys jump to pre-set speed and incline levels for added convenience
Rapid sync drive system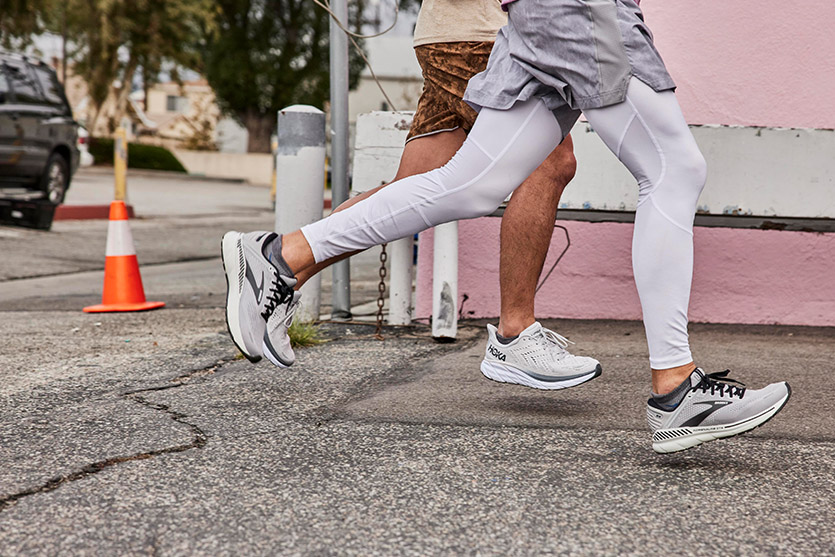 Eliminate lags during speed changes with Horizon's highly responsive drive system. Easily keep pace with your streamed fitness class or quickly come back to a walk from a sprint at just the swipe of your palm.
SPECS
300 lbs. weight capacity
Design & functions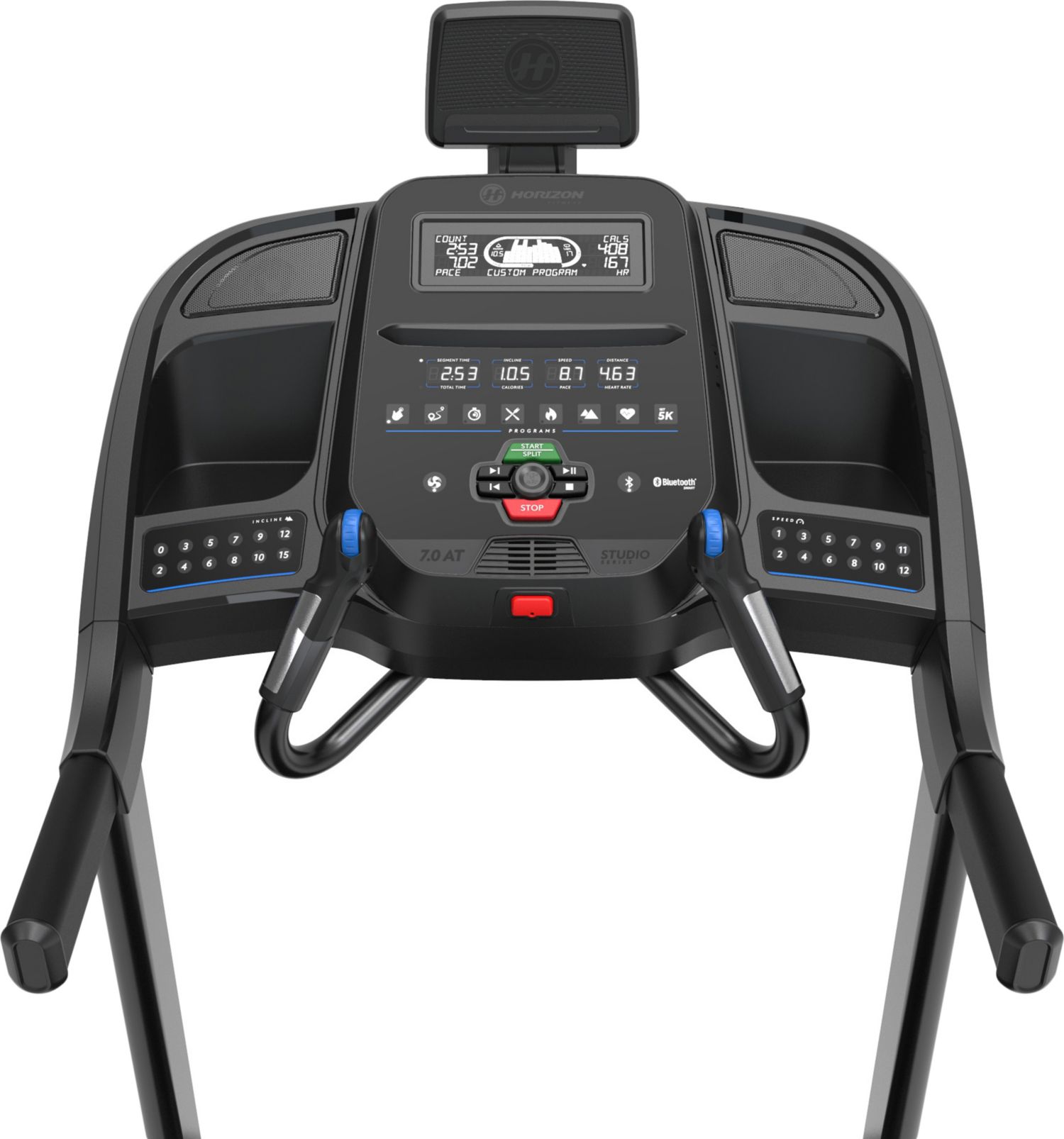 Bluetooth compatible audio with dual 2-inch speakers
7" Smart HD touchscreen
3.0 CHP smart-response motor
20" x 60" commercial tread belt
0 to 12% incline
0-12 MPH speed control
FlexSelect cushioned deck
Integrated fitness tray
AutoBreeze workout fan
Special features
SpaceSaver design with EasyLift assist
Ifit membership
30-Day iFIT Family Membership Included
Disclaimer: iFIT experience shown. WiFi required. Credit Card required for activation. Family Membership auto-renews for $39/mo., plus tax, unless canceled in advance.
Warranty
10 years frame
2 years parts
1 year labor
Country of Origin : Imported
DSG Pro Tips
Brand : NordicTrack
Web ID: 20NTKAXP7TRDMLLXXTRD
SKU: 21393402