Overview Meundies
MeUndies is a direct-to-consumer underwear and loungewear company founded in 2011. The company is known for its subscription-based model, offering stylish and comfortable underwear delivered to customers' doorsteps on a regular basis. MeUndies gained popularity by focusing on providing high-quality products made from soft, sustainable fabrics and featuring unique and vibrant patterns.
The brand's core product line includes underwear for men and women, including various styles such as briefs, boxers, trunks, bikinis, and boyshorts. They also offer loungewear items like robes, onesies, and pajamas. MeUndies has expanded its offerings over the years to include bralettes, socks, and other apparel items.
One of MeUndies' distinctive features is their emphasis on creative and eye-catching designs. They collaborate with artists to create exclusive prints, resulting in a diverse range of patterns and colors that change regularly. This approach sets them apart in the underwear industry and has garnered a dedicated following.
In addition to their subscription service, MeUndies also sells products individually through their online store. They prioritize customer satisfaction and offer a flexible return policy and excellent customer support.
MeUndies has garnered a strong online presence and a loyal customer base through their marketing campaigns and active social media presence. They have been able to establish themselves as a leading direct-to-consumer brand in the underwear and loungewear space.
Products Meundies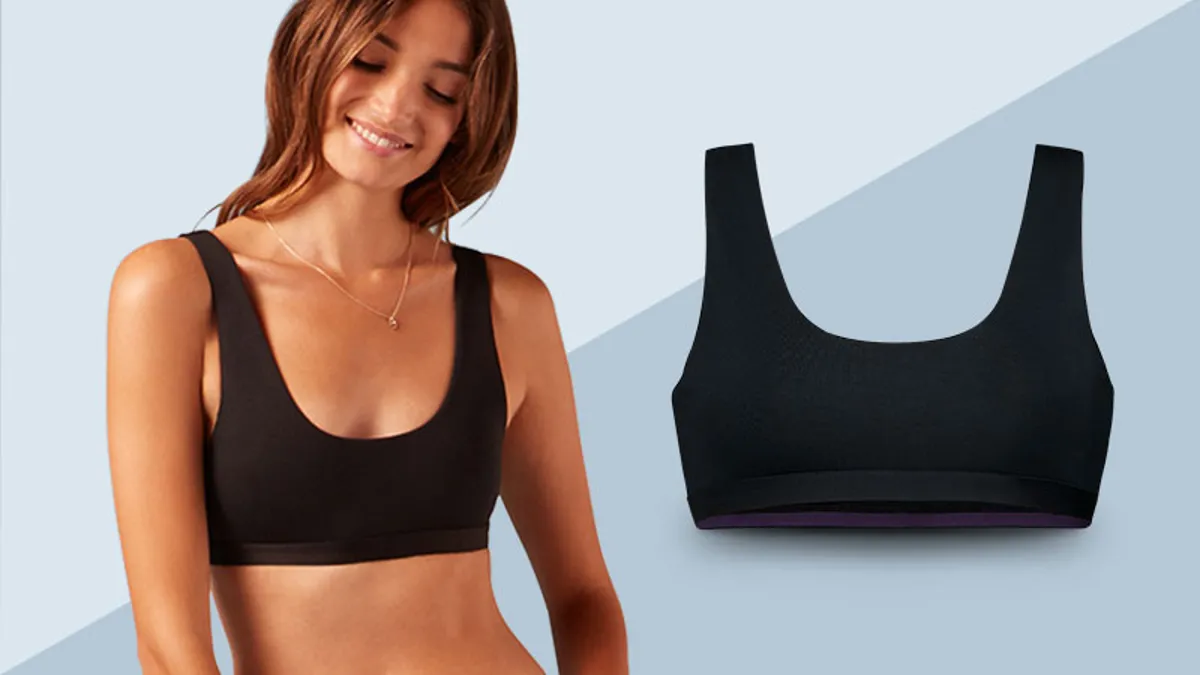 MeUndies offers a wide range of products for both men and women, primarily focusing on underwear and loungewear. Here are some of the main product categories offered by MeUndies:
Underwear: MeUndies provides various styles of underwear designed for ultimate comfort and style. This includes:
Men's Underwear: Briefs, boxers, trunks, boxer briefs, and boxer briefs with fly.
Women's Underwear: Bikinis, boyshorts, cheeky briefs, thongs, and hipsters.
Loungewear: MeUndies offers loungewear items that are perfect for relaxing at home or running errands comfortably.
These include:
Men's Loungewear: Lounge pants, joggers, onesies, hoodies, robes, and t-shirts.
Women's Loungewear: Lounge pants, joggers, onesies, robes, hoodies, and t-shirts.
Bralettes: MeUndies expanded its product line to include comfortable and stylish bralettes for women. These are designed to provide light support and are available in various colors and patterns.
Socks: MeUndies also offers socks designed with the same attention to comfort and style as their underwear and loungewear. These socks come in various lengths, including crew socks and ankle socks.
It's worth noting that MeUndies frequently introduces new patterns and collaborations with artists, so their product offerings may evolve and expand over time. They often release limited edition prints and collections to keep their designs fresh and exciting.
All MeUndies products are made from soft, sustainable fabrics like MicroModal and Supima cotton, which are known for their breathability and comfort. They prioritize the use of eco-friendly materials and manufacturing processes in their products.
Promotions & Discounts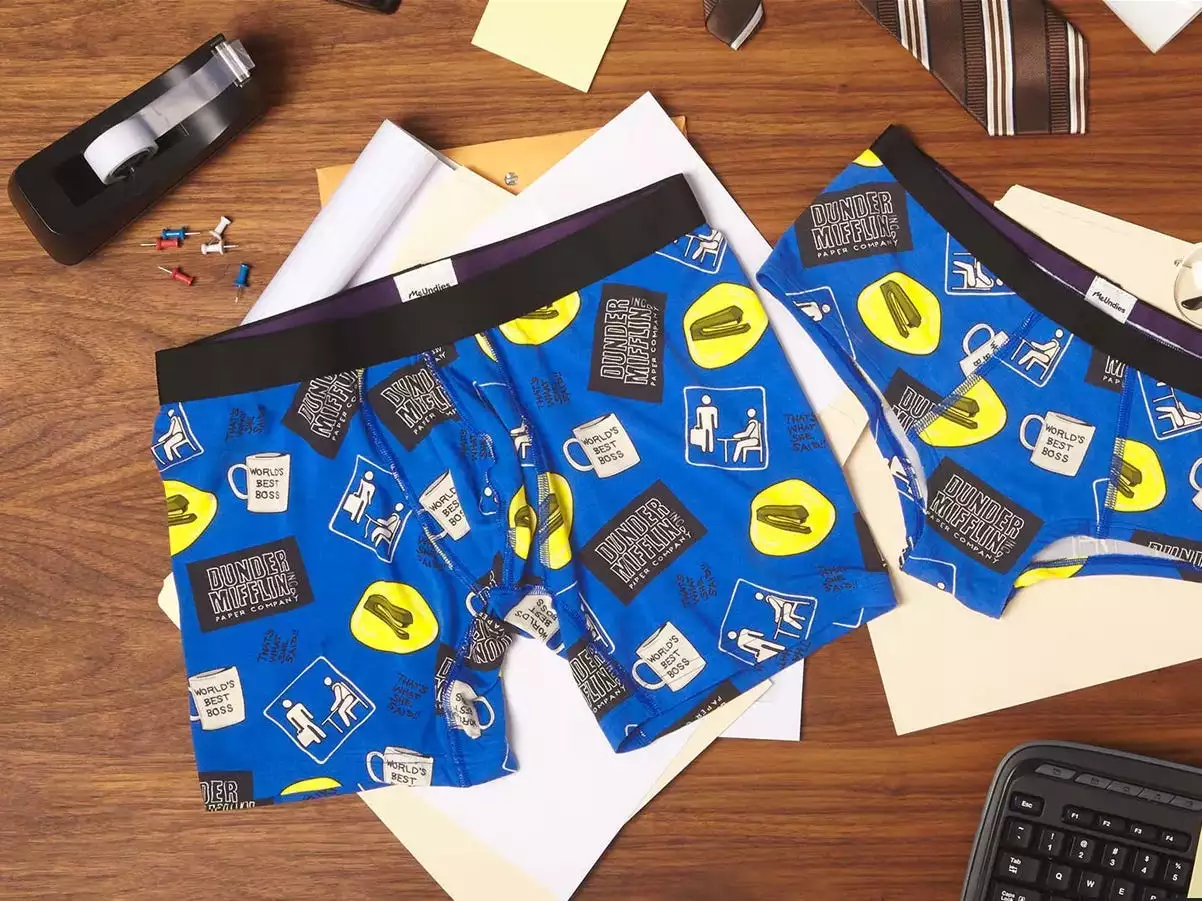 MeUndies frequently offers promotions and discounts to provide value to their customers. Here are some common types of promotions and discounts you may come across:
New Customer Offers: MeUndies often provides special promotions for first-time customers. These can include discounts on the first order or incentives to join their subscription program.
Subscription Discounts: MeUndies' subscription service offers savings for customers who opt for regular deliveries. Subscribers can enjoy discounted prices on their underwear and loungewear items.
Bundles and Sets: MeUndies occasionally offers bundled deals where you can purchase multiple products together at a discounted price. These bundles can include a mix of underwear, loungewear, or a combination of different items.
Seasonal Sales: MeUndies may run sales and promotions during specific seasons or holidays. These sales often provide discounts on select products or offer special limited-time deals.
Refer-a-Friend Program: MeUndies has a refer-a-friend program where existing customers can refer their friends to receive discounts or credits towards their next purchase. This program allows customers to share their love for MeUndies and enjoy savings at the same time.
Email Subscriptions: By subscribing to MeUndies' email newsletter, you may receive exclusive promotions, discounts, and early access to new collections. It's a great way to stay updated on their latest offers.
To make the most of these promotions and discounts, it's recommended to regularly check the MeUndies website, follow their social media accounts, and sign up for their newsletter to stay informed about any ongoing or upcoming deals. Additionally, terms and conditions may apply to these promotions, so be sure to review them for any specific requirements or limitations.
Shipping & Returns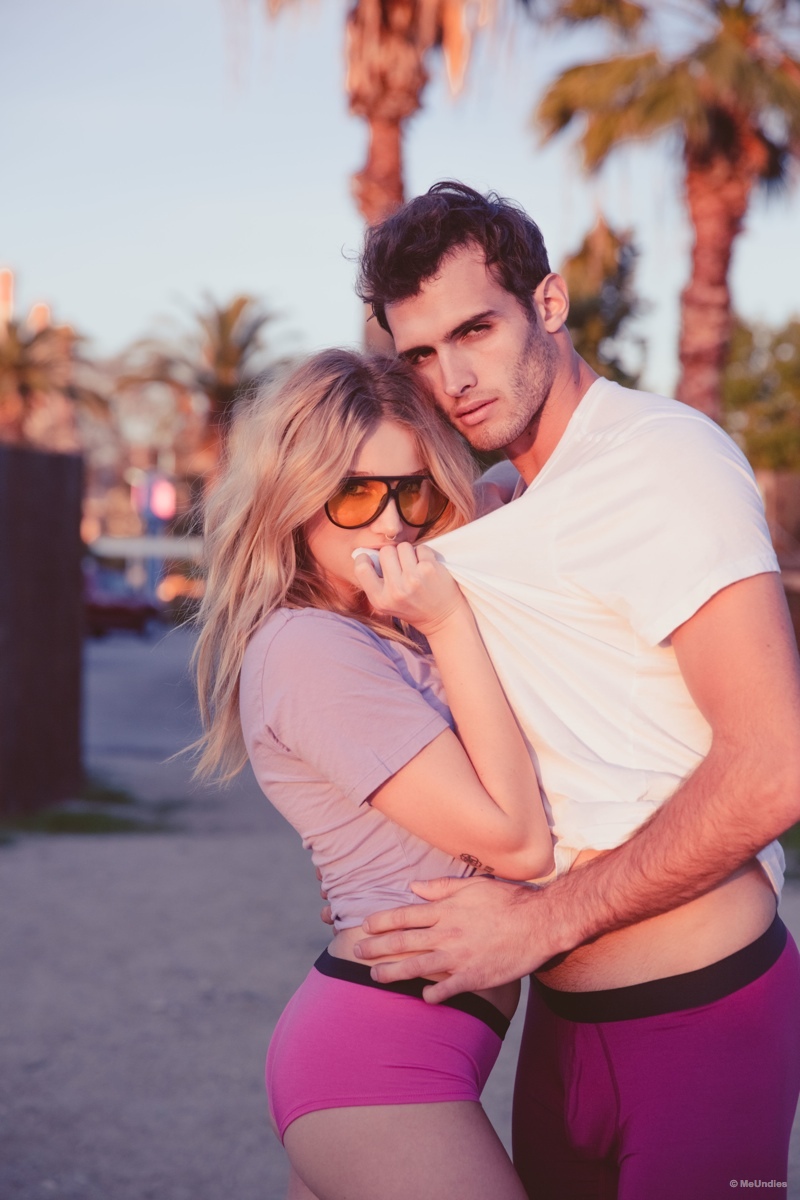 Shipping and return policies can vary over time, so it's always best to check the most up-to-date information on the MeUndies website. However, here is a general overview of MeUndies' shipping and returns:
Shipping:
MeUndies offers shipping to various locations, including domestic (United States) and international destinations. They strive to process orders quickly, typically within 1-2 business days. The shipping options and delivery times may vary depending on the destination and the chosen shipping method during checkout. Customers can choose from standard or expedited shipping options, with expedited shipping offering faster delivery at an additional cost.
Returns:
MeUndies has a flexible return policy to ensure customer satisfaction. If you're not completely satisfied with your purchase, you can initiate a return within a specified time frame (typically within 90 days of the original purchase). To qualify for a return, the items must be unworn, unwashed, and in their original condition with tags attached.
To initiate a return, you would typically need to request a return authorization from MeUndies' customer support. The return process and any associated costs may vary depending on your location and the reason for the return. MeUndies may offer a prepaid return label for domestic returns, while international returns may require customers to cover the shipping costs.
It's important to note that certain items, such as final sale or customized products, may not be eligible for return or exchange. It's recommended to review the specific return policy details on the MeUndies website or reach out to their customer support for any inquiries regarding returns or exchanges.
Please keep in mind that the above information is a general overview and MeUndies' shipping and return policies may have been updated since my knowledge cutoff in September 2021.
Is Meundies Legit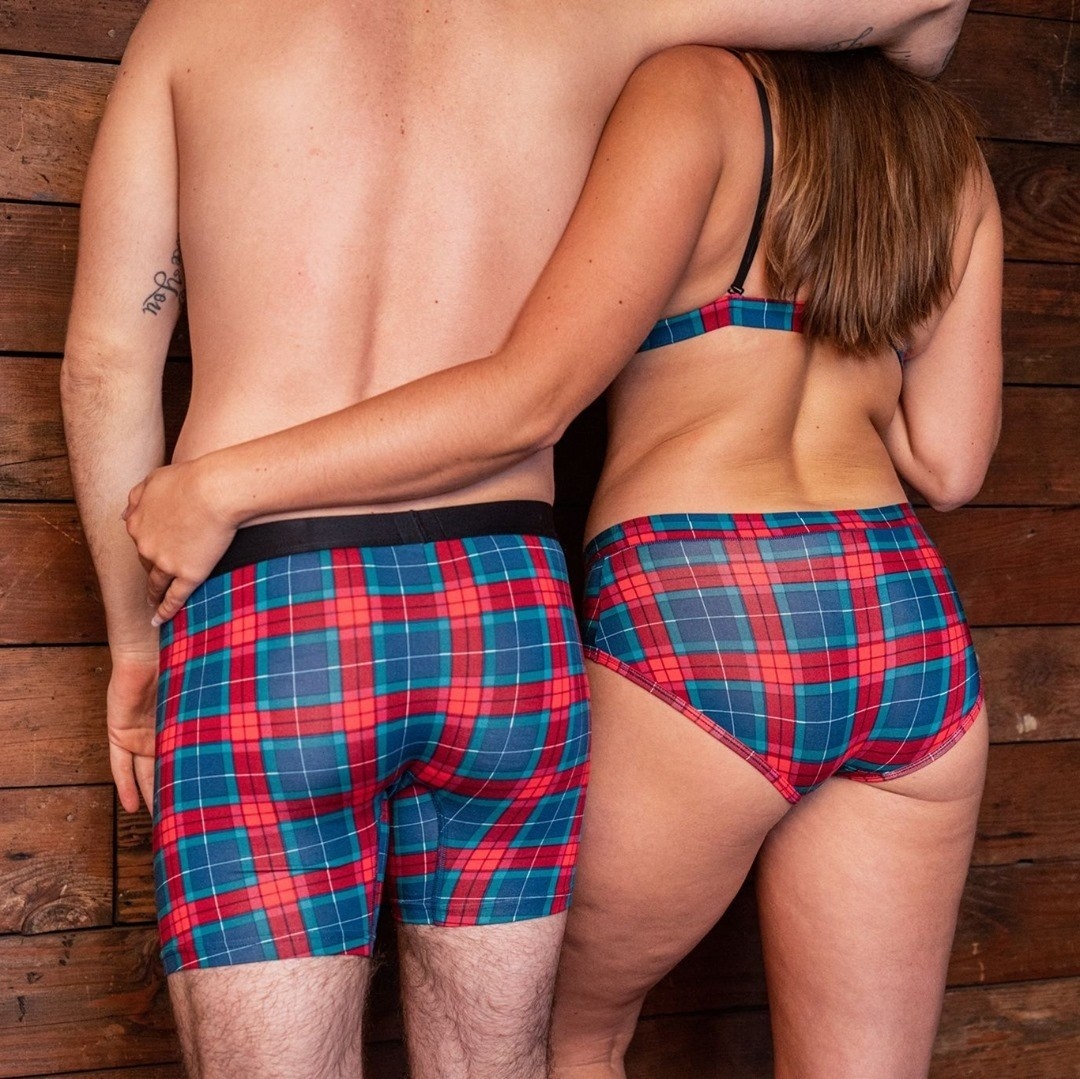 Yes, MeUndies is a legitimate company. It was founded in 2011 and has gained popularity as a direct-to-consumer brand offering underwear and loungewear. They have a strong online presence, an active social media presence, and a dedicated customer base.
MeUndies is known for its focus on providing high-quality products made from soft, sustainable fabrics and featuring unique designs. They collaborate with artists to create exclusive prints, which sets them apart in the underwear industry.
The company has received positive reviews from customers regarding the comfort and quality of their products, as well as their customer service. They have been featured in various media outlets and have built a reputable brand presence over the years.
As with any online purchase, it's always a good idea to review the company's policies, terms, and conditions before making a purchase. Checking customer reviews and feedback can also provide insights into other customers' experiences with the brand.
Is Meundies Safe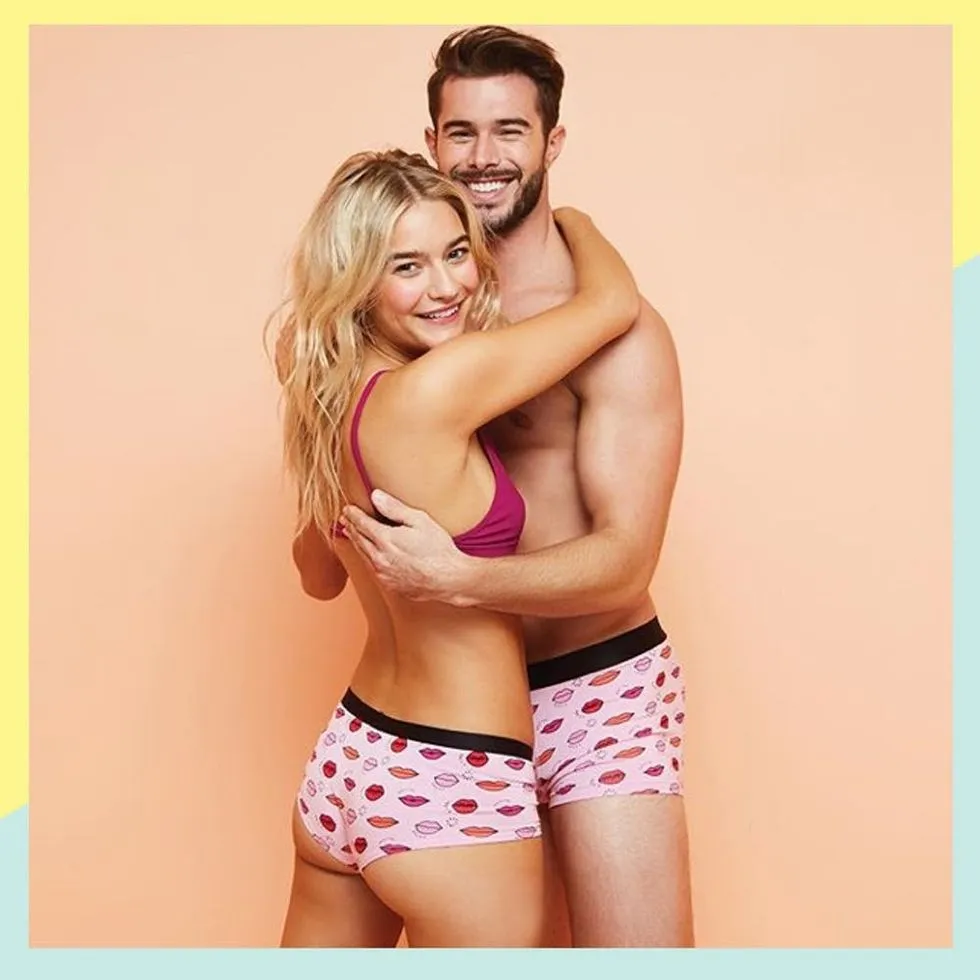 MeUndies is generally considered a safe company to shop from. They have been in operation since 2011 and have established a reputable presence in the direct-to-consumer market for underwear and loungewear.
When it comes to online shopping, it's important to prioritize the safety of your personal and financial information. MeUndies takes measures to protect customer data and employs industry-standard security protocols to safeguard transactions made on their website. This includes using encryption technology to secure sensitive information during transmission.
However, it's always a good practice to take some precautions when making online purchases:
Shop from a secure connection: Ensure that you are making your purchases from a secure internet connection. Avoid making transactions over public Wi-Fi networks, as they may not be adequately protected.
Check for secure payment options: Look for secure payment options, such as SSL (Secure Sockets Layer) encryption, which can be identified by a lock icon in the address bar or "https://" in the website URL.
Review privacy policies: Take the time to read and understand the company's privacy policy, which should outline how your personal information is collected, stored, and used.
Use strong passwords: When creating an account on MeUndies or any other website, use strong and unique passwords to protect your account.
Keep software up to date: Ensure that your computer or mobile device's operating system, web browser, and security software are up to date, as these updates often include important security patches.
It's important to note that while MeUndies has taken steps to ensure the security of their platform, no online transaction is completely risk-free. Being cautious and practicing safe online shopping habits can help mitigate potential risks and protect your personal information.
Customer Support
MeUndies places importance on providing excellent customer support to ensure a positive shopping experience for their customers. Here are some of the customer support options they offer:
Help Center: MeUndies has a comprehensive Help Center on their website. It contains a wide range of frequently asked questions (FAQs) and helpful articles that cover various topics, including orders, shipping, returns, and sizing. The Help Center can be a valuable resource for finding answers to common inquiries.
Contact Form: If you have a specific question or need assistance with a particular issue, MeUndies provides a contact form on their website. You can fill out the form, provide the necessary details, and submit your inquiry or request. Their customer support team will respond to you via email.
Email Support: MeUndies offers email support for more complex or specific inquiries. You can reach out to their customer support team directly by sending an email to the provided contact email address. They strive to respond to customer inquiries promptly and provide assistance as needed.
Social Media: MeUndies maintains an active presence on social media platforms such as Instagram, Twitter, and Facebook. While social media may not be the primary channel for customer support, you may still be able to reach out to them via direct message or comment on their posts for general inquiries or concerns.
MeUndies is known for its commitment to customer satisfaction, and they aim to address any issues or questions promptly and effectively. It's advisable to provide as much relevant information as possible when reaching out to customer support to help them better understand and assist with your specific request or concern.
For the most accurate and up-to-date information regarding MeUndies' customer support options and contact details, it's recommended to visit their website or refer to their official communication channels.
Pros & Cons
Certainly! Here are some potential pros and cons of shopping with MeUndies:
Pros:
Comfortable and High-Quality Products: MeUndies is known for their focus on comfort and quality. Their underwear and loungewear are made from soft, sustainable fabrics like MicroModal and Supima cotton, providing a comfortable and luxurious feel.
Unique and Vibrant Designs: MeUndies collaborates with artists to create exclusive prints, offering a wide range of unique and eye-catching designs. This sets them apart in the market and allows customers to express their personal style.
Subscription Service: MeUndies' subscription model allows customers to receive regular deliveries of their favorite underwear and loungewear items. This can be convenient for those who prefer hassle-free replenishment and enjoy the perks of subscription discounts.
Sustainable Practices: MeUndies emphasizes sustainability in their production processes. They use eco-friendly fabrics, reduce waste, and are committed to ethical manufacturing practices.
Active Social Media Presence: MeUndies has a strong social media presence and engages with their community regularly. They share content, promotions, and interact with their customers, creating a sense of community and connection.
Cons:
Price Point: While the quality and design of MeUndies' products are highly regarded, some customers may find their prices to be relatively higher compared to other brands in the market. However, the subscription discounts and occasional promotions can help mitigate this to some extent.
Limited Sizing Options: MeUndies may not offer an extensive size range for all their products, which could be a limitation for customers who fall outside their available size options.
Return Shipping Costs: While MeUndies offers a flexible return policy, customers may be responsible for covering the return shipping costs, especially for international returns.
Limited Store Availability: MeUndies primarily operates online, which means that customers may not have the option to physically try on the products before purchasing. This can be a drawback for individuals who prefer in-person shopping experiences.
It's important to note that experiences and preferences may vary from person to person. It's always a good idea to review customer reviews, explore their website, and consider your personal needs and preferences when deciding whether MeUndies is the right brand for you.
Conclusion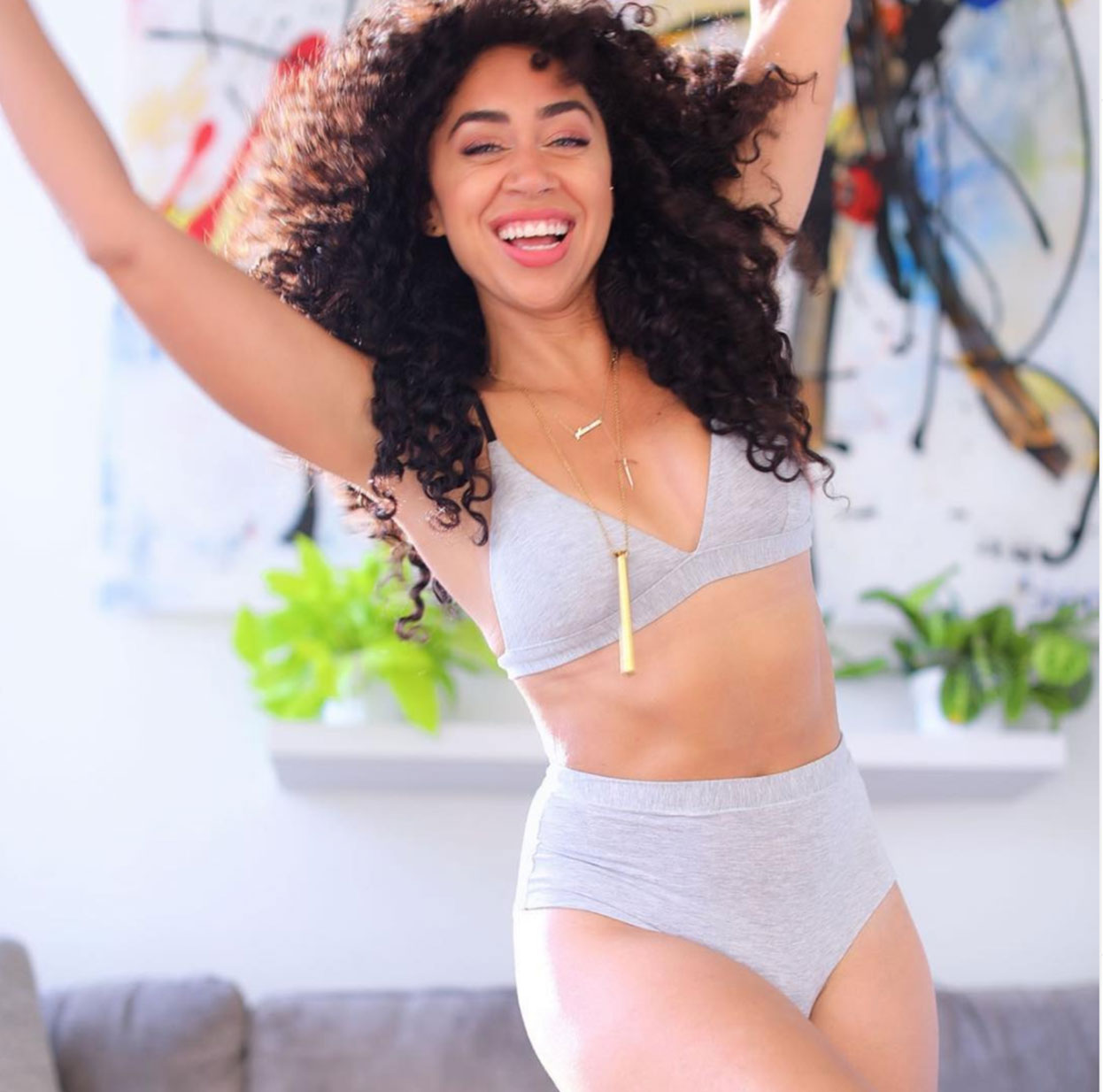 In conclusion, MeUndies is a reputable direct-to-consumer underwear and loungewear brand that has gained popularity for its comfortable, high-quality products and unique designs. They offer a range of underwear styles for both men and women, as well as loungewear items, bralettes, and socks. MeUndies places a strong emphasis on sustainability and collaborates with artists to create exclusive prints, allowing customers to express their personal style.
While MeUndies' prices may be higher compared to some other brands, they offer a subscription service that provides discounts and convenient regular deliveries. The brand has a dedicated customer base and actively engages with their community through social media.
It's important to consider factors such as pricing, size availability, and the online shopping experience when deciding if MeUndies is the right fit for you. Checking customer reviews, exploring their website, and considering your personal preferences will help you make an informed decision.
FAQ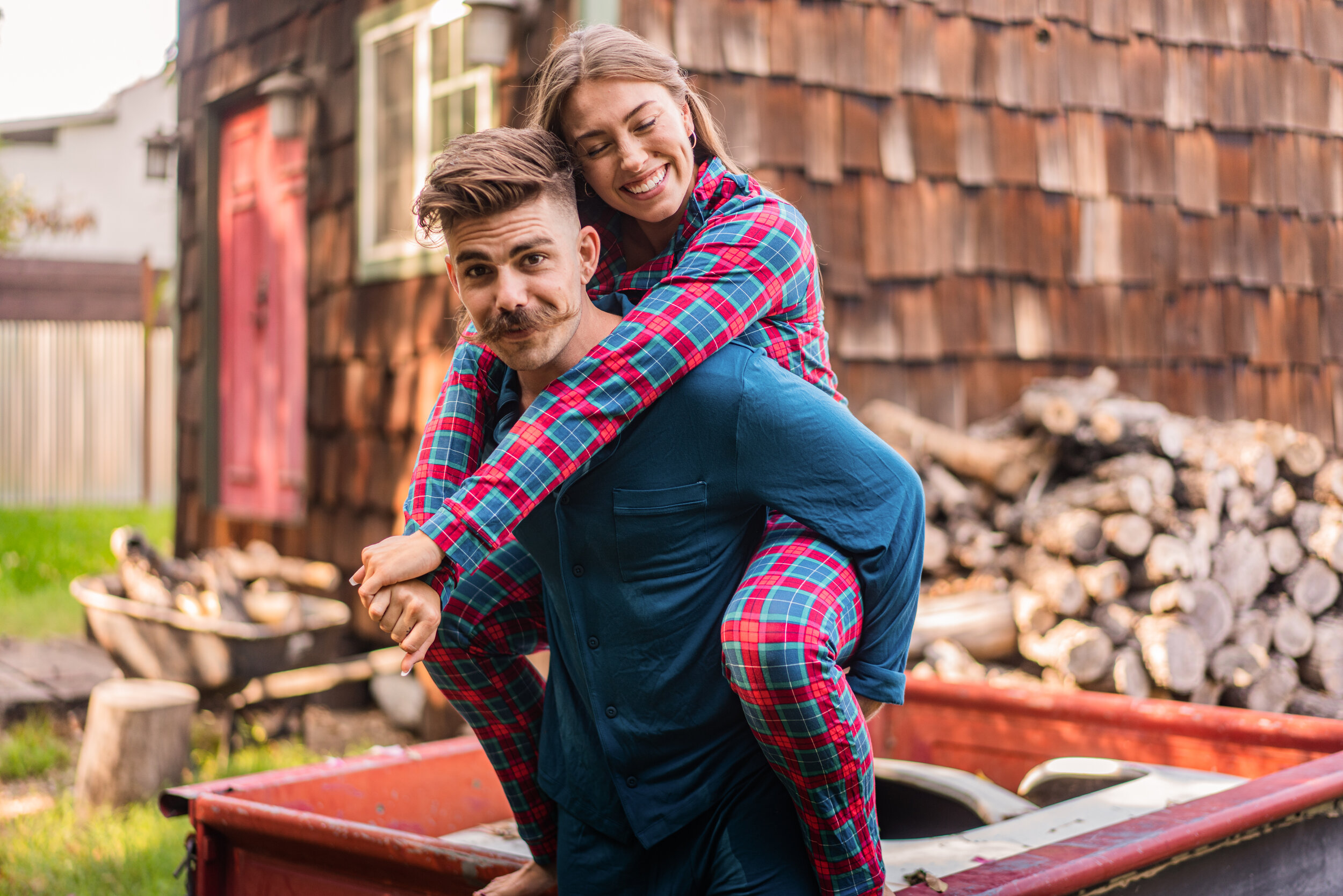 Q: How can I cancel my MeUndies subscription?
A: To cancel your MeUndies subscription, you can log in to your account on the MeUndies website and navigate to the "Manage Subscriptions" section. From there, you should be able to find the option to cancel your subscription. Alternatively, you can reach out to MeUndies' customer support for assistance with canceling your subscription.
Q: What payment methods does MeUndies accept?
A: MeUndies accepts various payment methods, including major credit cards such as Visa, MasterCard, American Express, and Discover. They also accept payments made through PayPal.
Q: What is the shipping cost and delivery time?
A: The shipping cost and delivery time can vary depending on your location, chosen shipping method, and any ongoing promotions or offers. During the checkout process, MeUndies will provide you with the available shipping options and their associated costs. Expedited shipping options usually have faster delivery times but may come with an additional cost.
Q: Do they offer international shipping?
A: Yes, MeUndies offers international shipping to select countries. During the checkout process, you can enter your shipping address to see if international shipping is available for your location.
Q: How long do returns take to process?
A: Once MeUndies receives your returned items, it typically takes them some time to process the return and issue any applicable refunds or exchanges. The exact processing time can vary, but it generally takes a few business days for the return to be processed. MeUndies strives to process returns as quickly as possible and provide updates on the status of your return.
Q: Are MeUndies products available in physical stores?
A: MeUndies primarily operates as an online retailer. While they may occasionally partner with select retail stores or pop-up shops for limited periods, their main distribution channel is their online store. It's recommended to check their website or contact their customer support for the most up-to-date information on any physical store availability.
Please note that specific details, such as shipping costs, payment methods, and return processing times, may be subject to change. It's advisable to visit the MeUndies website or reach out to their customer support for the most accurate and up-to-date information regarding these and other frequently asked questions.