How to Style Boden Clothing for Every Occasion
Styling Boden clothing for every occasion can be both fun and versatile, as the brand offers a wide range of clothing options suitable for various events and settings. Boden is known for its classic, colorful, and often whimsical designs. Here are some tips for styling Boden clothing for different occasions:
Casual Day Out:
For a casual look, pair Boden's colorful printed tees with a pair of jeans or casual pants.
Add a comfortable cardigan or lightweight jacket for cooler days.
Finish the look with sneakers or flat sandals for a relaxed vibe.
Office or Work:
Boden offers stylish workwear options. Consider a tailored dress or blouse paired with a coordinating skirt or slacks.
Add a classic blazer or structured jacket for a polished look.
Opt for neutral or solid colors for a professional appearance.
Complete the outfit with pumps or loafers and subtle jewelry.
Evening Event:
For a special occasion, choose a Boden dress with a flattering silhouette and an elegant print or solid color.
Accessorize with statement jewelry, a clutch bag, and heels.
Consider a wrap or shawl for added sophistication and warmth.
Outdoor Adventures:
Boden offers practical and stylish outdoor wear. For hiking or other outdoor activities, choose their functional yet fashionable activewear.
Layer with moisture-wicking base layers and add a waterproof jacket.
Don't forget comfortable hiking boots or sneakers.
Beach Vacation:
Boden has a selection of beachwear, including swimsuits, cover-ups, and beach dresses.
Opt for a vibrant swimsuit and pair it with a breezy cover-up or kaftan.
Accessorize with a wide-brimmed hat, sunglasses, and flip-flops.
Dinner Date:
For a romantic dinner, consider a Boden midi or maxi dress with a flattering cut.
Add a statement belt to cinch the waist and create a more defined silhouette.
Finish the look with heeled sandals or ankle boots and a clutch.
Cocktail Party:
Choose a Boden cocktail dress that's chic and sophisticated.
Add stylish accessories like statement earrings and a clutch.
Opt for strappy heels to complete the ensemble.
Weekend Brunch:
Boden's casual dresses are perfect for a relaxed brunch. Go for a comfortable wrap dress or a shift dress.
Pair with low-heeled ankle boots or casual sneakers.
Keep accessories minimal for a laid-back look.
Travel Outfit:
When traveling, opt for Boden's comfortable and versatile pieces, such as maxi dresses, jumpsuits, or wide-legged pants.
Layer with a lightweight cardigan or denim jacket.
Choose slip-on shoes or comfortable sneakers for easy airport transitions.
The Best Boden Accessories to Elevate Your Outfit
Boden offers a variety of accessories that can help elevate your outfit and add a touch of style and flair to your look. Here are some of the best Boden accessories to consider:
Statement Jewelry:
Boden offers a range of statement necklaces, earrings, and bracelets in bold colors and unique designs. These can instantly transform a simple outfit into a stylish one.
Scarves:
Boden scarves come in a variety of prints and colors. A colorful scarf can add a pop of color to a neutral outfit or tie together a look.
Belts:
A stylish belt can cinch the waist and add definition to dresses, blouses, and oversized tops. Boden offers belts in various styles, including leather and woven options.
Handbags:
Boden offers a selection of handbags, from totes to crossbody bags. A chic handbag can complement your outfit and provide both functionality and style.
Hats:
Depending on the season, you can opt for Boden's hats, such as sun hats for summer or wool hats for winter. A hat can add a fashionable touch to your look while serving a practical purpose.
Sunglasses:
Boden offers a range of stylish sunglasses to protect your eyes and enhance your outfit. Choose a pair that suits your face shape and style.
Tights and Hosiery:
Boden offers a variety of tights and hosiery in different patterns and colors. These can add a playful or sophisticated touch to your dresses and skirts.
Shoes:
Boden provides a selection of shoes, including flats, heels, and boots. A great pair of shoes can complete your outfit and provide comfort and style.
Gloves:
In colder seasons, Boden gloves can be a fashionable and practical addition to your outfit. Look for gloves with unique details or patterns.
Hair Accessories:
Boden offers hair accessories like headbands and hair clips. These can help you achieve a polished and put-together look.
Socks:
Don't forget about socks! Boden has colorful and patterned socks that can add a fun and unexpected element to your outfit, especially when paired with ankle boots or sneakers.
Umbrellas:
Even on a rainy day, you can maintain your style with a Boden umbrella. Opt for a design that complements your overall look.
When choosing Boden accessories to elevate your outfit, consider your personal style and the occasion. Accessories are a great way to express your individuality and enhance the overall impact of your clothing choices. Mix and match these accessories to create different looks and add versatility to your wardrobe.
Boden A Review of Quality and Sustainability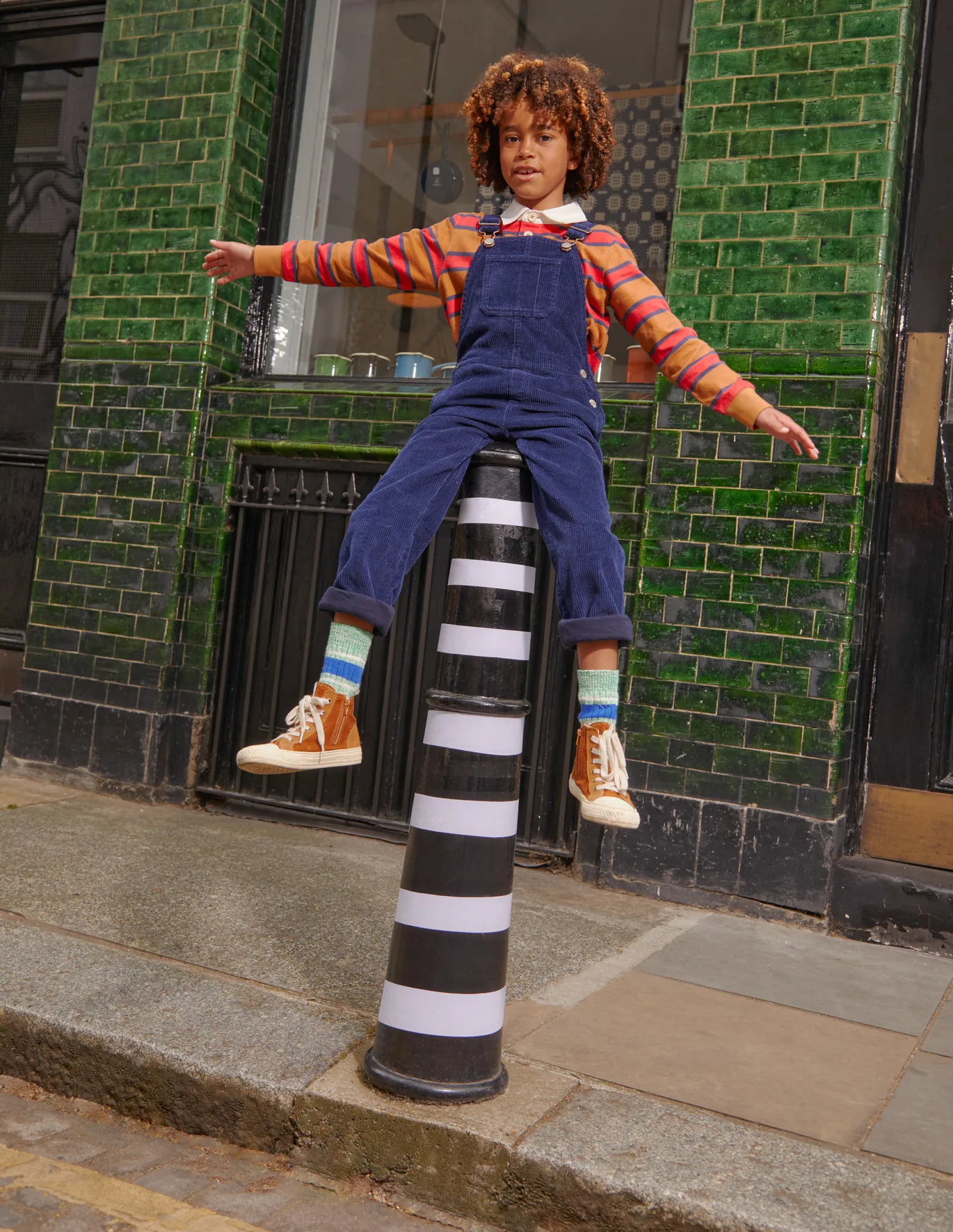 Quality:
Boden has been known for producing high-quality clothing. They often use premium materials and fabrics, and their clothing tends to be well-constructed and durable. Customers have praised Boden for the following quality-related aspects:
Fabric Selection: Boden offers a wide range of fabrics, including natural fibers like cotton and wool. Their clothing is known for its comfort and longevity.
Attention to Detail: Boden pays attention to details like stitching, finishes, and hardware, ensuring that their garments have a polished and refined look.
Fit: Boden provides detailed sizing information, and their clothing tends to have a good fit, catering to a variety of body types.
Color and Print: Boden is renowned for its vibrant and playful prints, which are often colorfast and retain their brilliance over time.
Customer Feedback: Customer reviews and ratings on their website often highlight the quality and durability of Boden's products.
Sustainability:
Boden has taken steps to address sustainability in its operations and product offerings:
Ethical Sourcing: Boden has a strong commitment to ethical sourcing. They work with suppliers who adhere to ethical labor practices and are committed to fair wages and safe working conditions.
Sustainable Materials: Boden has increasingly incorporated sustainable materials into its collections. They use organic cotton, recycled materials, and other eco-friendly fabrics.
Eco-Friendly Initiatives: Boden has made efforts to reduce its environmental footprint by implementing eco-friendly practices in its supply chain, such as reducing waste and energy consumption.
Transparency: Boden has shared information about its sustainability efforts and progress on its website, making it easier for customers to understand their commitment to responsible practices.
Certifications: Look for certifications such as GOTS (Global Organic Textile Standard) and OEKO-TEX Standard 100 on Boden products, which indicate their commitment to certain environmental and ethical standards.
Recycling Program: Boden offers a recycling program where customers can send back old Boden clothing to be recycled, reducing textile waste.
However, it's essential to note that the fashion industry is constantly evolving in terms of sustainability. To get the most up-to-date information on Boden's sustainability efforts, I recommend visiting their official website or checking recent reviews and reports.
In summary, Boden has built a reputation for offering high-quality clothing with a commitment to sustainability. They use quality materials, pay attention to detail, and have taken steps to reduce their environmental impact and promote ethical practices in their supply chain. To assess their current sustainability efforts, I recommend visiting their website for the latest information and initiatives.
Boden Discover the Perfect Outfit for Every Occasion on a Budget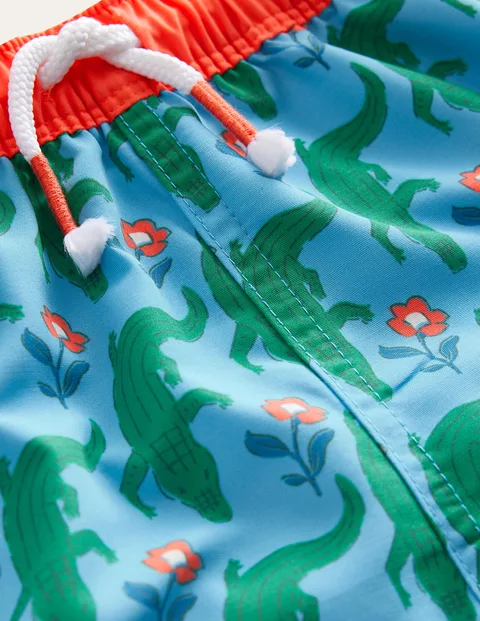 Finding the perfect outfit for every occasion while staying on a budget is possible with a little planning and smart shopping at Boden.co.uk. Here are some tips to help you discover affordable outfits for various occasions:
Shop Sale and Clearance Sections:
Boden regularly offers sales and clearance discounts on their website. Start by checking these sections for discounted clothing that suits your needs.
Set a Budget:
Determine your budget for each outfit and stick to it. This will help you avoid overspending and make more cost-effective choices.
Versatile Basics:
Invest in versatile wardrobe basics that can be mixed and matched for various occasions. For example, a well-fitting pair of jeans, a white blouse, and a black blazer can be dressed up or down for different events.
Accessorize Wisely:
Accessories can transform an outfit. Instead of buying multiple outfits, focus on buying a few key accessories like scarves, statement jewelry, or belts. These can give your existing clothes a fresh look.
Rent or Borrow:
Consider renting or borrowing special occasion outfits. If you have a formal event, renting a dress or suit can be more cost-effective than buying something you might not wear often.
Mix and Match:
Get creative with mixing and matching your existing clothing items. Pair a skirt from Boden with a different top, or layer clothing in new ways to create unique looks.
Wait for Sales and Promotions:
Keep an eye out for Boden's seasonal sales, holiday promotions, and special discount events. These are great opportunities to snag outfits at reduced prices.
Sign Up for Email Alerts:
Subscribe to Boden's email newsletter to receive updates on sales, promotions, and exclusive offers. Many retailers offer discounts to their email subscribers.
Consider Secondhand or Thrift Shopping:
Explore secondhand or thrift stores for budget-friendly fashion finds. You might discover vintage Boden pieces or similar styles at a fraction of the cost.
Plan Ahead:
Plan your outfits in advance for specific occasions. This way, you can focus your shopping efforts on finding the right pieces for those events and avoid impulsive purchases.
Use Cashback and Rewards Programs:
Some credit cards and online shopping platforms offer cashback or rewards programs. Consider using these to earn discounts or cashback on your Boden purchases.
Quality Over Quantity:
Invest in a few high-quality pieces that can be worn repeatedly and last longer, rather than buying many cheap, disposable items.
Boden for Kids: A Complete Overview of the Trendiest Children's Fashion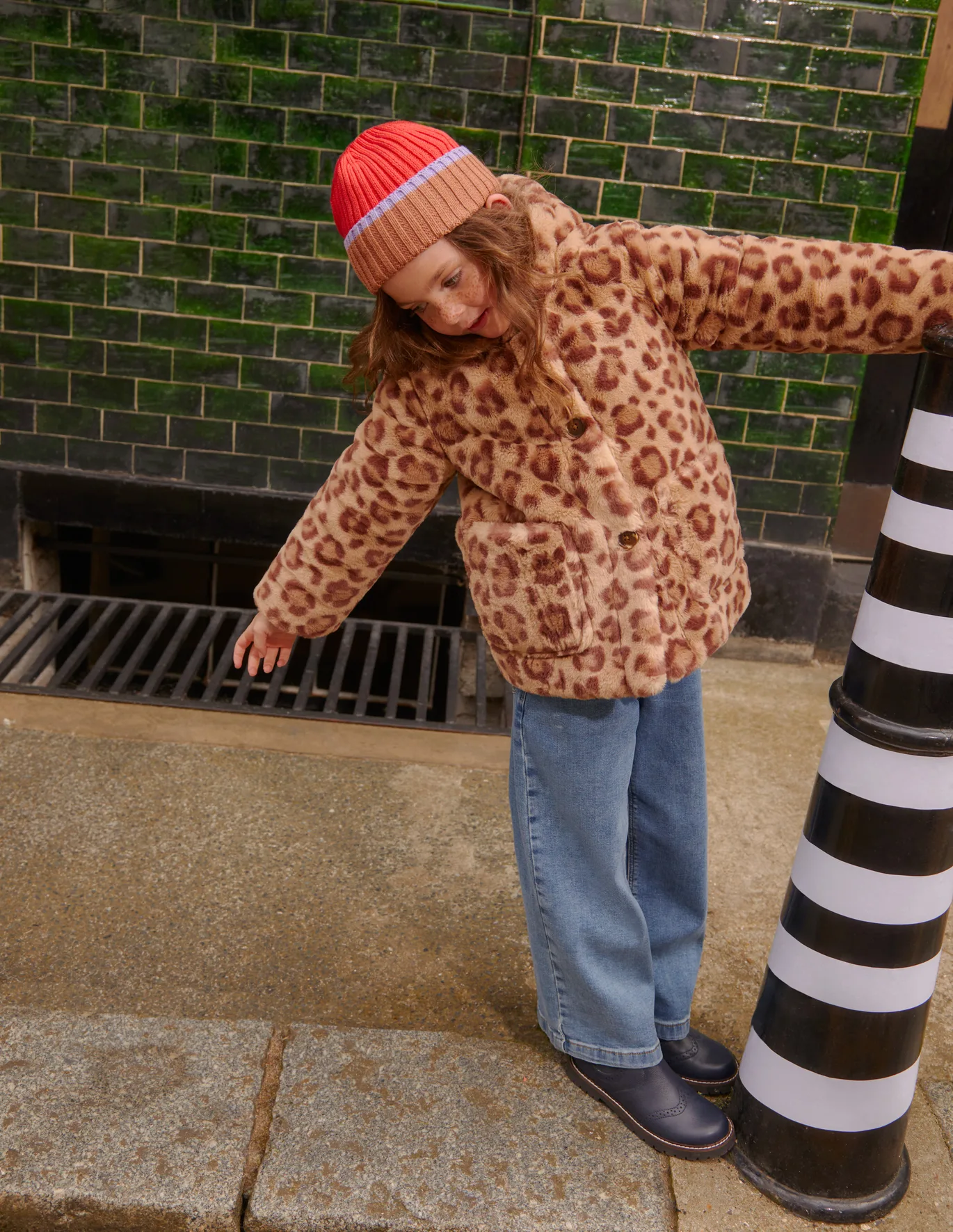 Age Range:
Boden caters to children of various age groups, from infants and toddlers to older kids and teens. Their clothing collections cover a wide age range, so you can find age-appropriate styles.
Playful Prints and Patterns:
Boden is renowned for its fun and whimsical prints and patterns. You'll find everything from polka dots and stripes to animal prints and vibrant florals in their kids' clothing collections.
Quality Materials:
Boden places a strong emphasis on using high-quality materials for children's clothing. They often use soft, durable fabrics that can withstand active play.
Diverse Clothing Options:
Boden offers a diverse range of kids' clothing, including tops, bottoms, dresses, outerwear, sleepwear, swimwear, and accessories. This makes it easy to find complete outfits for any occasion.
Uniforms and Schoolwear:
Boden provides stylish school uniforms and schoolwear options. You can find uniforms that meet school dress codes while still allowing kids to express their style.
Baby and Toddler Clothing:
For infants and toddlers, Boden offers a delightful selection of onesies, rompers, and adorable outfits suitable for both everyday wear and special occasions.
Shoes and Accessories:
Boden's kids' fashion extends to shoes, including boots, sneakers, and sandals. They also offer a range of accessories such as hats, scarves, and bags.
Outerwear:
You can find a variety of outerwear options, including raincoats, puffer jackets, and cozy winter coats to keep your child warm and dry.
Special Occasion Outfits:
Boden offers a selection of special occasion outfits for kids, including dresses, suits, and formalwear suitable for weddings, parties, and other events.
Gender-Neutral Options:
Boden has made efforts to offer gender-neutral and unisex clothing options, allowing children to express themselves freely regardless of gender stereotypes.
Sustainability Efforts:
Boden was taking steps to incorporate sustainable materials and practices into their children's clothing lines. Look for products made with organic cotton and other eco-friendly materials.
Size Range:
Boden typically offers a wide range of sizes to accommodate various ages and body types, ensuring a good fit for most kids.
When shopping for the trendiest children's fashion on Boden consider the season, your child's preferences, and any special occasions they may need outfits for. Boden's website often features styling tips and recommendations to help you create stylish and playful looks for your little ones. Please note that fashion trends and product offerings may have evolved since my last update, so it's a good idea to explore their website for the most up-to-date collections and styles.
Exploring the Best Deals and Discounts on boden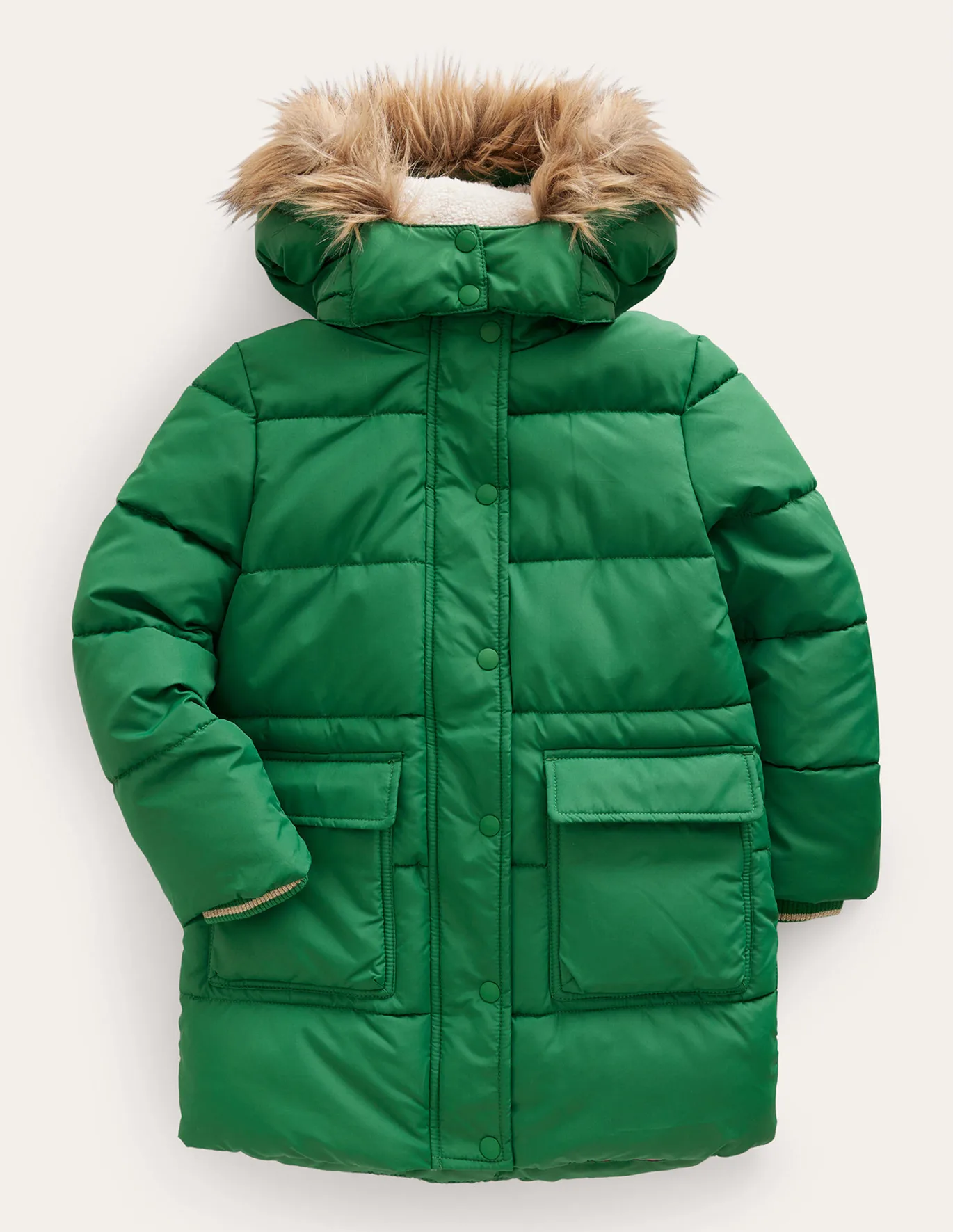 Finding the best deals and discounts on Boden.co.uk can help you save money while shopping for stylish clothing and accessories. Here are some strategies and tips to explore the best deals and discounts on Boden's website:
Visit the Sale Section:
Start by checking out Boden's sale section, which is usually prominently featured on their website. Here, you can find discounted items from various categories, including women's, men's, and kids' clothing.
Shop Seasonal Sales:
Boden typically holds seasonal sales, such as end-of-season clearance events. These sales offer significant discounts on items that may be out of season but can still be a great deal.
Sign Up for the Newsletter:
Subscribe to Boden's email newsletter to receive updates on sales, promotions, and exclusive offers. Many retailers offer discounts to their email subscribers.
Check for Promo Codes:
Keep an eye out for promotional codes or coupons that Boden may offer. These codes can provide discounts on specific items or your entire purchase.
Follow Boden on Social Media:
Boden often promotes special deals and discounts on their social media channels. Be sure to follow them on platforms like Instagram and Facebook to stay informed.
Use Cashback and Rewards Programs:
Consider using credit cards or online shopping platforms that offer cashback or rewards when you make purchases on Boden.co.uk. This can help you earn savings over time.
Shop During Holiday Sales:
Boden frequently offers discounts during major holidays and shopping events like Black Friday, Cyber Monday, and Christmas. Plan your shopping accordingly to take advantage of these sales.
Shop Outlet Stores:
Boden may have outlet stores or sections on their website where you can find last season's items at discounted prices. These items are typically in good condition and can offer substantial savings.
Refer a Friend:
Some retailers, including Boden, offer referral programs where you can earn discounts or store credit by referring friends and family to shop on their website.
Student Discounts:
If you're a student, check if Boden offers a student discount program. This can provide you with additional savings.
Check for Free Shipping:
Boden occasionally offers free shipping promotions, especially during certain times of the year or for orders that meet a minimum spending threshold. Look for these opportunities to save on shipping costs.
Return Policy Awareness:
Before making a purchase, review Boden's return policy. Knowing the return window and conditions can give you peace of mind when shopping for deals.
Remember that Boden's deals and discounts may change over time, so it's a good practice to check their website regularly and explore their promotions and offers. Combining multiple strategies, such as signing up for the newsletter and shopping during sales events, can help you maximize your savings on Boden
How to Style boden Outfits for Any Occasion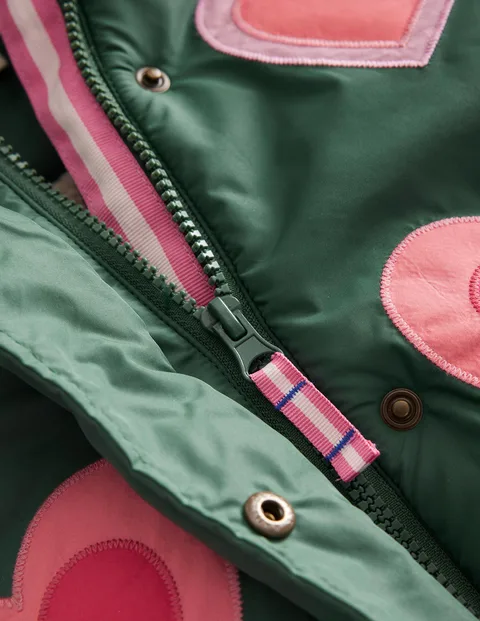 Boden offers a wide range of clothing suitable for various occasions. To style Boden outfits for any event, follow these general tips while keeping in mind the specific dress code, location, and season of the occasion:
1. Identify the Dress Code:
Determine whether the occasion is formal, semi-formal, casual, or themed. The dress code will guide your outfit choices.
2. Choose the Right Boden Pieces:
Browse Boden's collections to find clothing items that match the occasion. They offer dresses, tops, bottoms, outerwear, and accessories suitable for different settings.
3. Consider the Season:
Dress appropriately for the weather. Opt for lightweight fabrics in summer and warmer, layered outfits in winter.
4. Accessorize Smartly:
Accessories can transform an outfit. Add jewelry, scarves, belts, and handbags that complement your chosen Boden clothing.
5. Footwear Matters:
Select shoes that match the occasion and provide comfort. Boden offers a variety of footwear options, from casual flats to dressy heels.
6. Layering for Versatility:
Use layering to adapt your outfit to changing temperatures. A cardigan, blazer, or jacket can be added or removed as needed.
7. Play with Colors and Prints:
Boden is known for its vibrant prints and colors. Use them to express your personal style and create eye-catching looks.
8. Mix and Match:
Get creative with mixing and matching Boden pieces. Combine tops and bottoms to create versatile outfits that can be worn for different occasions.
9. Special Occasions:
For formal events, consider Boden's elegant dresses and tailored blazers. Add statement jewelry and high heels for a sophisticated look.
Discover the Perfect Fit: boden  Size Guide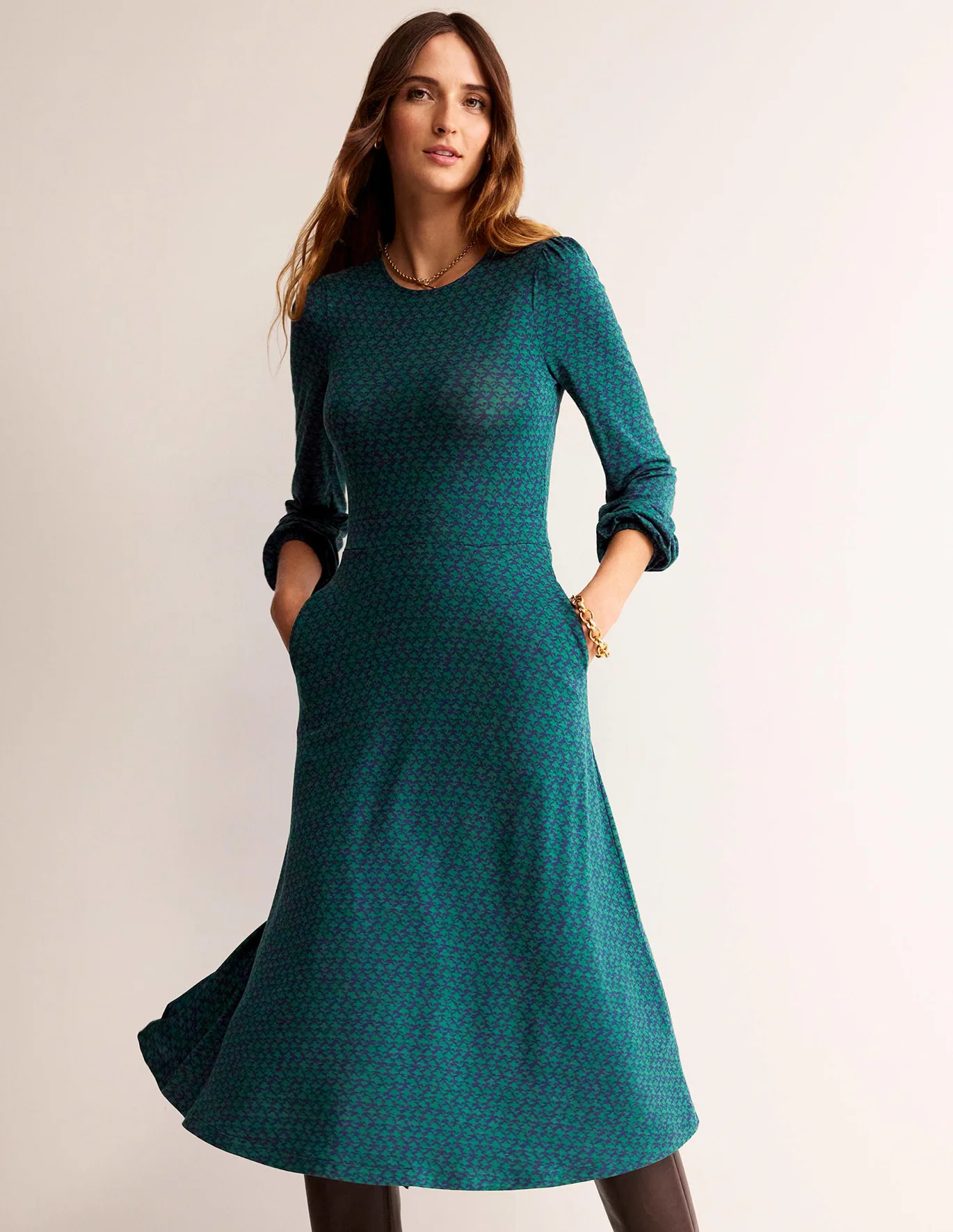 Visit Boden's Website: Start by visiting the official Boden website at boden.co.uk.
Choose a Category: Navigate to the category (e.g., Women, Men, Kids) and the specific clothing item you're interested in.
Select a Product: Click on the particular product you want to view.
View Size Guide: On the product page, you'll often find a "Size Guide" or "Fit & Sizing" link located near the size options. Click on this link to access the size guide for that specific item.
Review Size Information: The size guide provides detailed information about sizing, including measurements for various parts of the garment (e.g., bust, waist, hips, inseam, length). You will typically find a size chart with measurements in inches or centimeters.
Measure Yourself: To determine your size, use a measuring tape to measure the relevant parts of your body according to the instructions provided in the size guide. Be sure to measure accurately for the best fit.
Select the Right Size: Compare your measurements to the size chart to find the size that corresponds to your measurements. Boden often provides size recommendations based on your measurements.
Consider Fit Preferences: Keep in mind that different clothing items and styles may have varying fits. Some may be designed to be more relaxed, while others may be more fitted. Review any fit information or style notes provided on the product page.
Read Customer Reviews: If available, read customer reviews and ratings for the specific product you're interested in. Customers often share their experiences with sizing, which can be helpful in making your decision.
Check the Return Policy: Familiarize yourself with Boden's return policy in case the item doesn't fit as expected. Many online retailers, including Boden, offer easy returns and exchanges.
Remember that sizing may vary between different clothing brands and styles, so it's essential to consult the size guide for each specific item you're interested in. Taking accurate measurements and referring to the size chart can help ensure that you choose the perfect fit when shopping on Boden.co.uk.