Whether you play soccer in a formal league or use backpacks to mark the goals for a pick-up game in the park, appropriate footwear can improve your play and help limit injuries. Determining which shoe is right for you will depend on many factors, but the primary factor is the surface you play on. As Halle Bissen, assistant coach of the University of California San Francisco's women's soccer team, explains, "there are firm-ground shoes with hard plastic cleats for your run-of-the-mill grass field and soft-ground shoes with metal stud cleats to prevent slips on soggy grass fields and mud. Multi-ground shoes, which are good for turf or firm ground, are somewhere in the middle, with cleats that aren't super-short or as tall as they would be with firm-ground shoes. And then there are indoor shoes that have flat bottoms with a little bit of tread and stick, almost like basketball shoes."
Once you know what surface you'll be playing on, the rest is up to personal preference, says Scott Caldwell, a professional midfielder for the New England Revolution. "Some people are looking for lightweight shoes, some people like the quality of material, and some people prioritize the fit," he says. "For me, I find that the material and the fit are most important. If a pair of cleats adhere well to my feet, they'll be comfortable and give me confidence in my control of the ball." Alex Ivanov, a former semi-pro soccer player in the Empire State league and decathlete, and the current head coach of Nitehawks Sport Club in Massachusetts, says he "wants a cleat to feel like a part of my foot. I always look for a soft durable leather that feels like a second skin, so if I curl my toes or angle my foot," the shoe moves with him.
Synthetic shoes are typically lighter than leather, but they don't last quite as long or mold quite as well to an individual's foot. Ivanov says when he used to play, he would "blow through cleats by wearing out the top of toes by dragging them." Compared to synthetics, he says, "good leather will hold up for a longer period of time, so when I finally get a boot that feels like part of my foot, I don't blow through and have to break in another pair." Stefan Markovic, a coach at West Loop Soccer Club in Chicago, agrees. "I will always advise everyone to try leather shoes," he says. "They are going to last three, four, or five years, depending on how well you take care of them, whereas synthetic shoes will only last one or two seasons." His one warning: "If you play outside on a wet field, leather gets heavier than synthetics."
To help you find the right soccer shoes for you, we spoke with five professional coaches and players from around the country. Here are their recommendations.
Best overall soccer cleats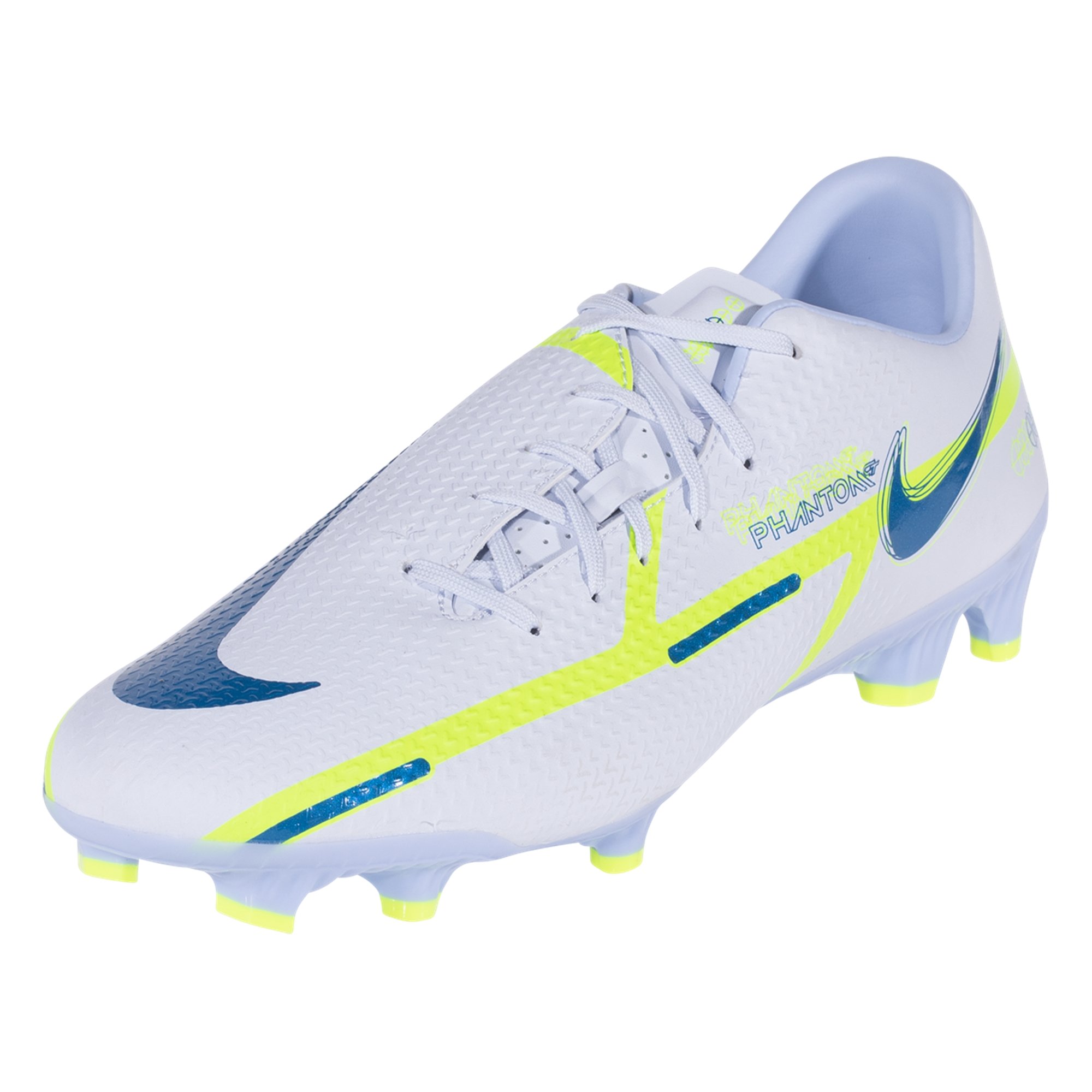 Adidas Copa Mundial Soccer Cleats
$150
The Adidas Copa Mundial is a classic shoe that is a consistent favorite among experts. James Bede, the owner of James Bede Soccer Club in Newton, Massachusetts, has worn the Copa for years and says, "it moves with and molds to my foot. When you hit the ball, you feel like you are playing barefoot." He describes the kangaroo leather as "smooth, like velvet" and says, "it feels like when you wear sandals and your toes are comfortable, exposed to the air." Caldwell says, "the leather material provides a really good fit to my foot — and for a long period of time if you keep up protecting the leather. It's a classic shoe that I like the look of. The comfort level and my confidence when wearing it are just higher than with other boots." Markovic also considers these to be his favorite shoes. "I got mine in 2014, and I still have them and still use them today," he says. And Ivanov says they're the perfect shoe for new players, because the stiffness provides the extra support they need to prevent injuries.
Best outdoor synthetic soccer cleats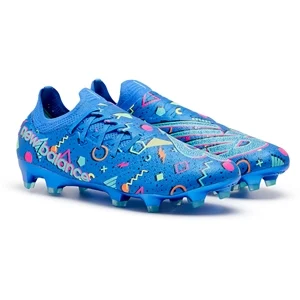 Nike Phantom Vision 2 Pro Dynamic Fit FG Soccer Cleats
$150
If you can find these laceless cleats in your size, they're one of Bissen's favorites (and worn by players on the UCSF women's team, she says). She loves how tight they feel around her foot: "They are like a slipper. The shoe secures your foot just a little bit tighter [than normal] and feels like it's molding to your foot," she says. Because of that tightness, she cautions that these shoes take time to break in. "For the first month, I had to struggle to get them on. Now I put them on, no problem," she says. "Once they are in, my feet feel like they're in a sock boot. I feel very secure in it. My foot isn't moving around a lot." Ivanov is also a fan of laceless cleats and recommends them for players who "like to hit knuckleballs, where you want the ball coming off your foot with no spin."
Adidas Predator Mutator 20.1 Firm Ground Cleats
Ivanov says that, although he has tried other brands, "he keeps going back to Adidas." Most of his players wear Adidas, too. These shoes are his current synthetic favorites, and although they are expensive, "you get what you pay for," he says. "At this higher end, it's like you aren't wearing it. If I'm out on the field for hours, I want my feet to be comfortable." He recommends them for any JV or varsity high-school athlete, or for college athletes. Although he personally prefers leather cleats, Bede says you can't go wrong with any Adidas. "I'm loyal. I don't wear any other brand's cleats."
Nike Phantom GT2 Academy FG/MG Soccer Cleats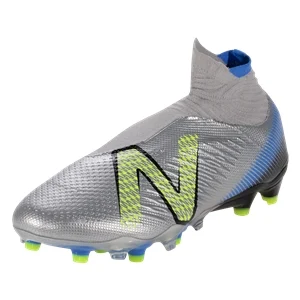 Product description
Consider your skills enhanced with the Nike Phantom GT2. Engineered for powerful precision that wins games, the Phantom GT2 Academy FG/MG features raised patterning that is strategically placed to help create optimal spin and control the flight of the ball.
Nike's revolutionary Generative Texture (where the GT comes from) is based on athlete testing and varies in thickness and density across different areas of the upper to provide more precise touch and control when shooting, passing and dribbling.
Synthetic material in the upper is durable and easy to clean while a comfortable lining wraps your foot for a natural, close-fitting feel. Off-center lacing provides a clean strike zone.
The soleplate's stud layout is designed to improve traction for quick changes in lateral direction.
adidas X Speedportal+ FG Firm Ground Soccer Cleat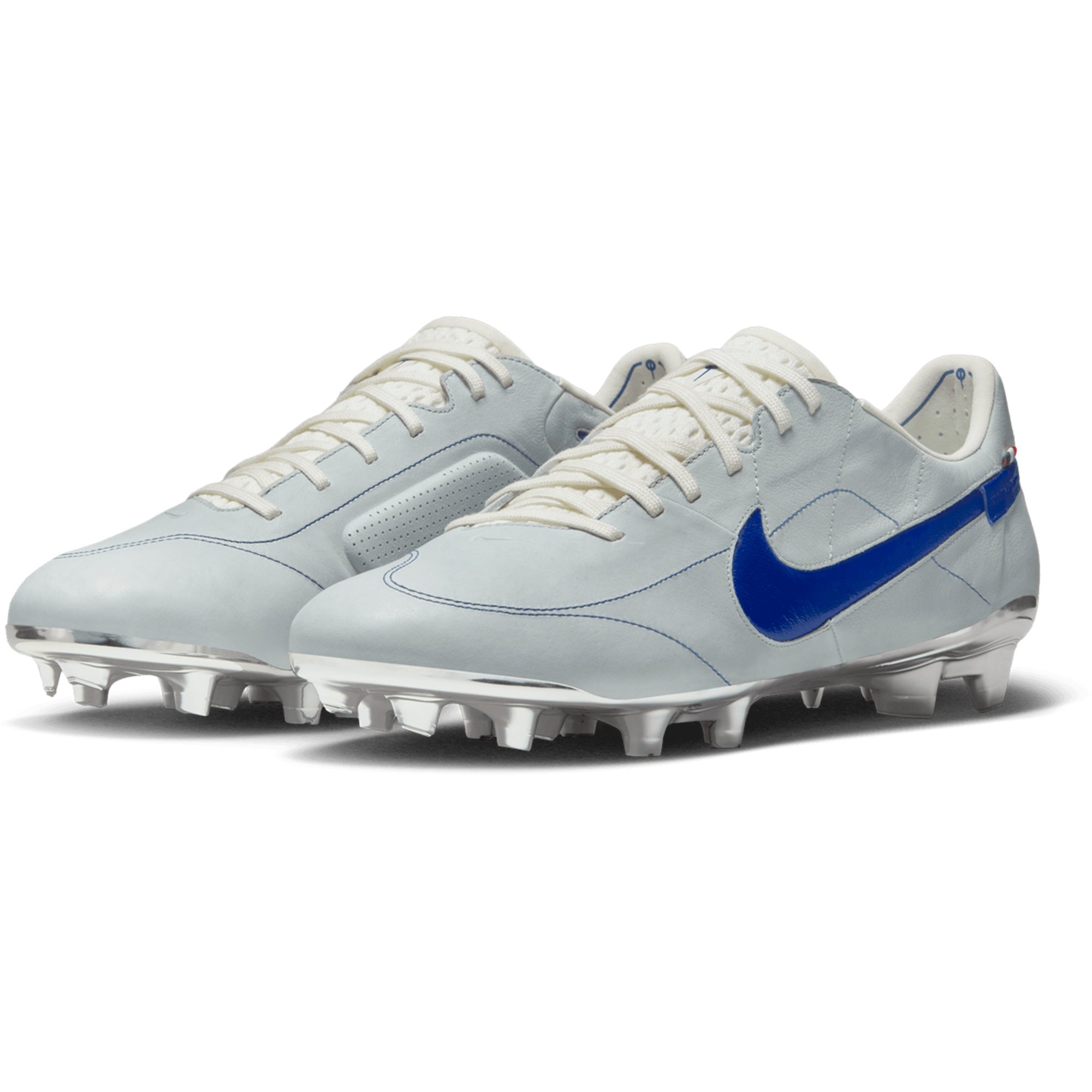 Product description
Faster in all dimensions, the X Speedportal is designed to help players go beyond their limits and reach uncharted levels of speed.
The reconfigured SpeedFrame outsole features a heel-to-toe carbon fiber plate for explosive propulsion without delay. Additional forefoot studs generate extra traction for rapid acceleration.
A High Speed Stability System provides maximum support through a carbon heel lock, anti-slip silicone heel print, and molded fins that secure your heel during explosive downhill and lateral movements.
X Speedportal's lightweight, laceless Speedskin upper combines the adaptive, supportive fit of Primeknit with a super-thin tactile top layer for an otherworldly mix of comfort and feel on the ball.
Firm ground (FG) outsole and stud layout optimized for use on firm natural grass fields.
adidas Predator Edge.1 SG Soft Ground Soccer Cleat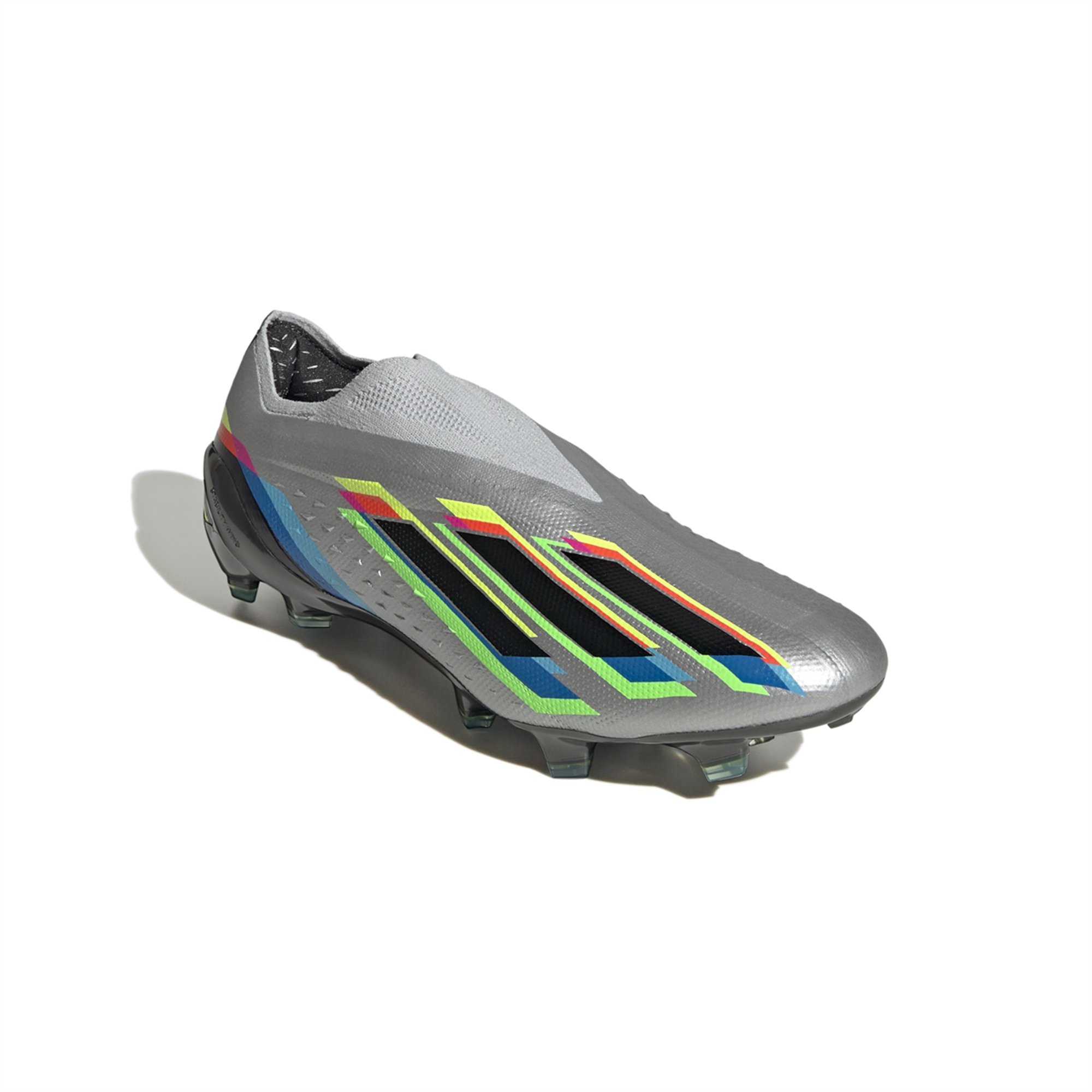 Product description
Evolution of an Icon. Re-imagined with new features to support swerve, spin & grip, the new Predator Edge continues adidas soccer's legacy of game-changing control cleats.
ZONE SKIN – strategically positioned rubberized ribs engineered into four control zones across the instep and toe box optimize ball manipulation, giving players a powerful edge and the confidence to push the game forward.
Premium two-piece PRIMEKNIT mid-cut collar is designed for breathable comfort, easy step in, and secure lock down. Off set lacing system for a clean strike.
FACET FRAME – in addition to delivering more stability and dynamic traction, the all-new soleplate construction features a weighted forefoot piece that redistributes weight toward the front of the boot, optimizing power transfer when striking the ball.
For use on soft, natural grass surfaces.
Nike Tiempo Legend 9 Elite Made in Italy FG Firm Ground Soccer Cleat
Product description
The timeless Nike Tiempo meets the distinguished craftsmanship found in the Montebelluna area of Italy, renowned for producing top-quality shoes. From the side, a subtle nod to the area can be found in the green, white, and red of Italy displayed in the rear quarter. On the heel, an insignia of the Montebelluna region gives further notice of the boot's origins and the quality from which that entails.
The Nike Tiempo's legendary soft k-leather upper is now backed with a series of soft foam pods. With a subtle raised texture for grip, these pods are placed in specific forefoot and instep locations for more precise dribbling, passing and shooting.
Enjoy 90 minutes of comfort thanks to the cushioned insole and adaptive mesh tongue.
The redesigned Legend 9 Elite outsole boasts a new stud layout specially designed for quicker cuts and sharper stops.
This product contains K-leather and is not available for sale or shipment to California. Please see our Terms of Use.