Style-seeking bargain hunters have a few options when it comes to outfitting their homes with trendy yet affordable home décor. Online shopping is popular, but when it comes to true treasure hunting, there's nothing quite like digging through a clearance end cap at HomeGoods.
You can score high-quality, name brand curtains, rugs, mirrors, lamps, artwork, large furniture, and pretty much any other home item you can imagine for a fraction of the original price when you shop at HomeGoods. And since the selection is always changing, every time you walk in the door is a new opportunity to find the ultimate bargain.
HomeGoods is a sweet spot for home decorators on a budget. But you may not realize these surprising things about the company.
1. It's under the same umbrella as Marshalls and T.J. Maxx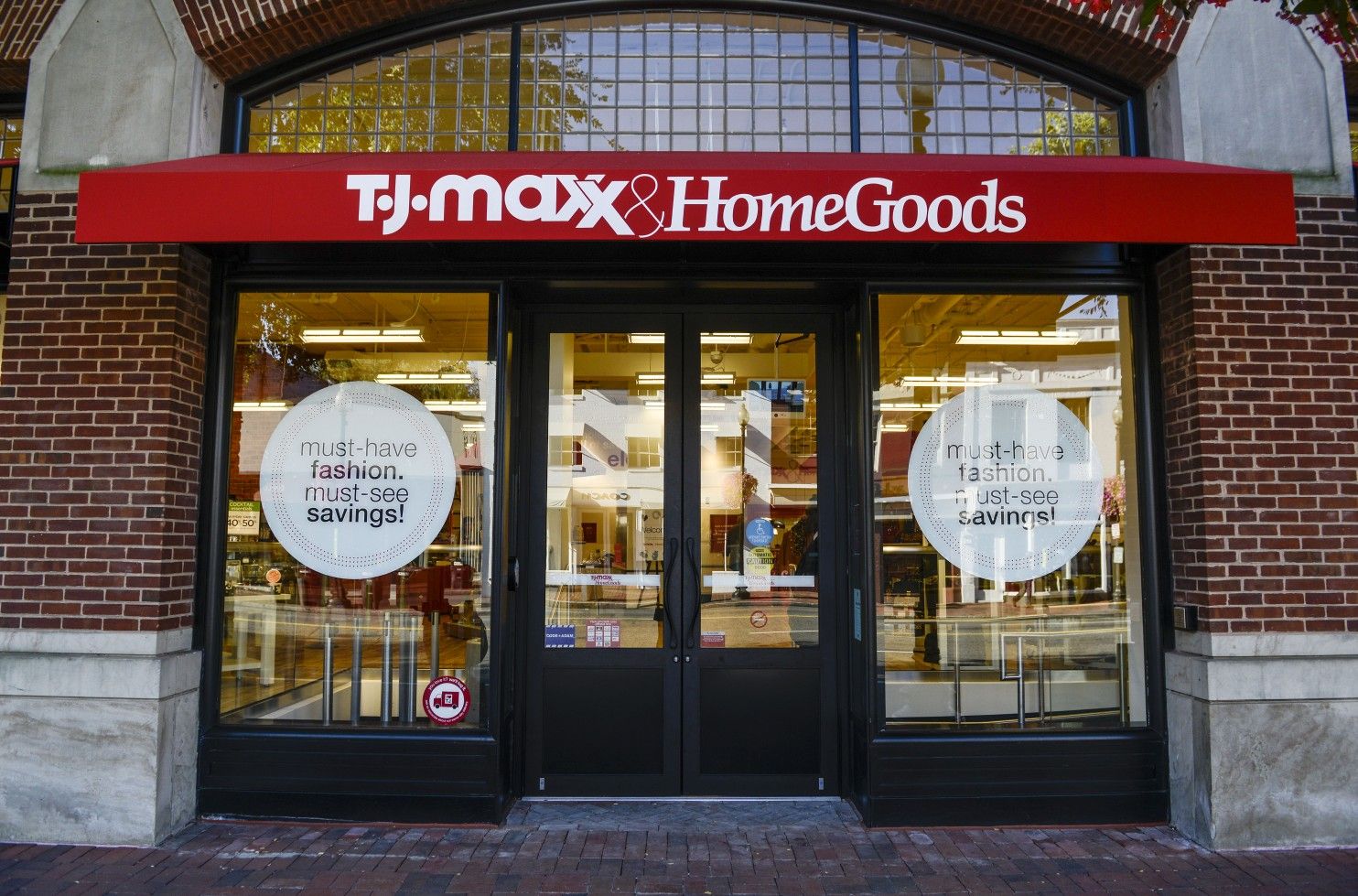 Look closely the next time you're lucky enough to receive a HomeGoods gift card — you'll notice in the fine print that you can also spend it at T.J. Maxx and Marshalls. That's because all three stores are owned by the same company.
Rather than providing competition for one another, they're all working toward the same goal: convincing you that you need a ceramic rhino cookie jar.
2. It has been around since 1919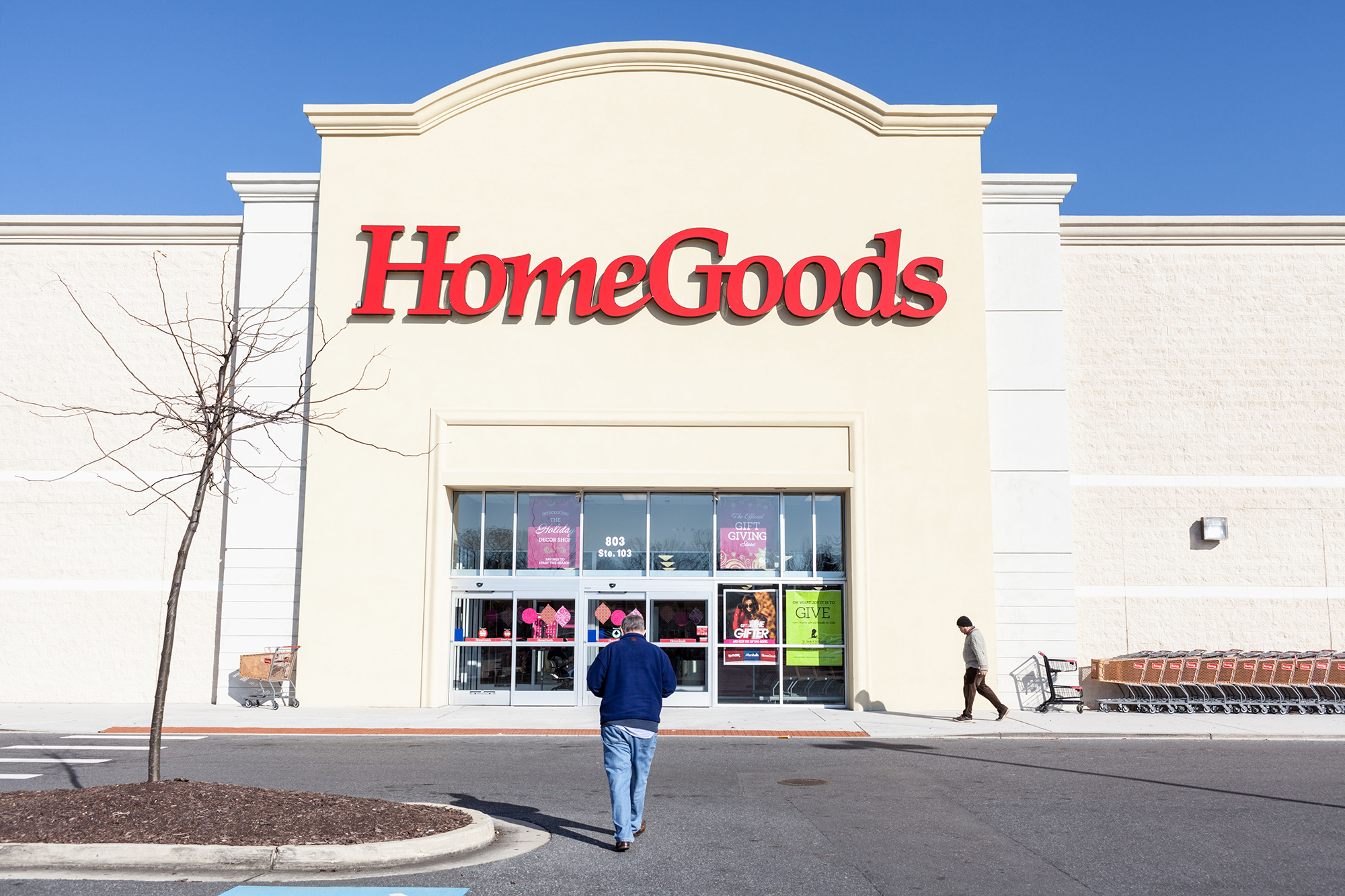 Think shopping for discount placemats is a new concept? Think again.
The company that eventually became HomeGoods was founded by two brothers named Max and Morris Feldberg. It used to be called New England Trading Company and sold hosiery, but now the huge conglomerate of discount goodness goes by the name TJX.
3. There's a woman running the show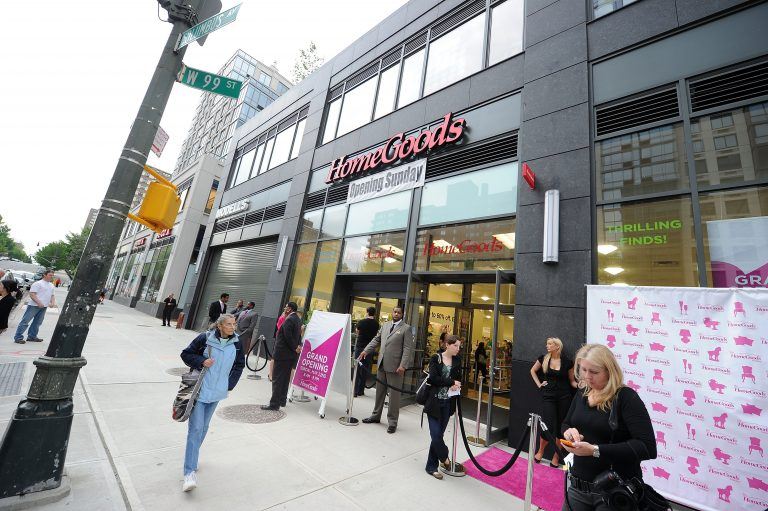 Forbes ranked Carol Meyrowitz — TJX Companies executive chairman of the board and chairman of the executive committee — as one of the most powerful women in the world in 2015. (Meyrowitz was TJX Companies' CEO from 2007 to 2016.) That's not too shocking when you consider that she practically tripled company profits since taking over the company in 2007. She also increased minimum wage for TJX employees to $9 per hour.
4. HomeGoods works with over 17,000 vendors in 100 countries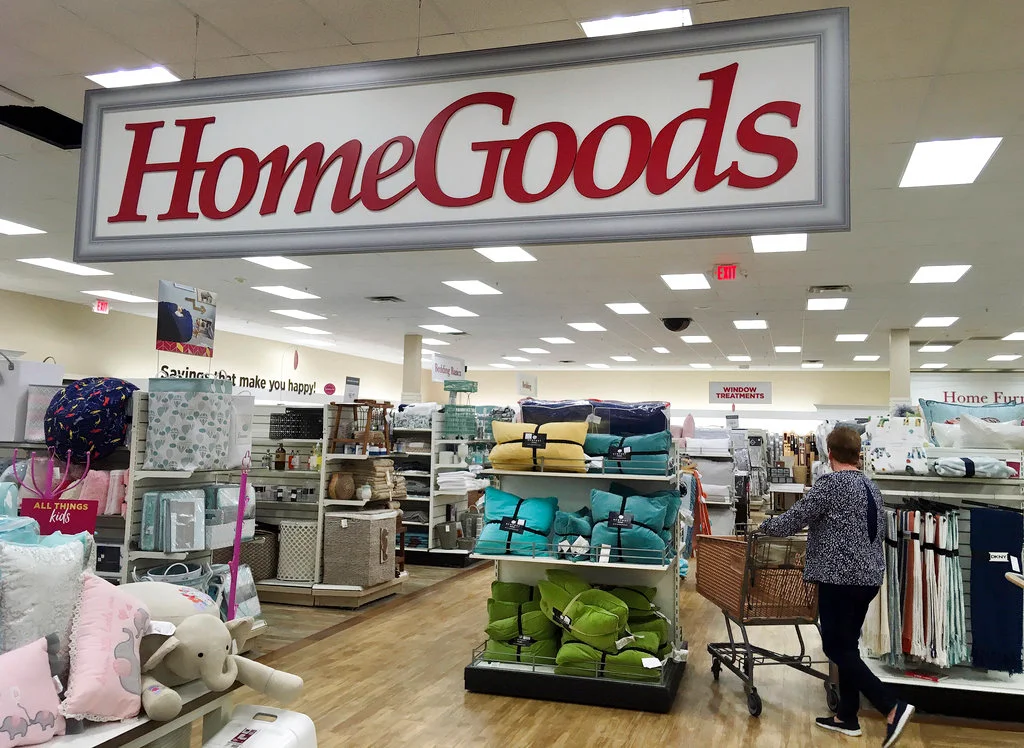 Many people shop at HomeGoods for the variety, and that's all thanks to the huge number of vendors they source their products from. They're notoriously secretive about who they work with, however, preferring to keep their "secret sauce" closely guarded against competitors.
5. It deals with brands directly
While hoity-toity brands like Coach and Ralph Lauren may deny doing business with TJX, the fact is they're making money by selling their excess inventory or allowing for licensed products exclusively sold at third party retailers.
"There's a degree of wink, wink," says Nisch, chairman of the retail branding and design company JGA told USA Today. "Manufacturers need off-price in order to survive, but they can make too much and destroy the value balance between supply and demand."
6. Even rich people shop there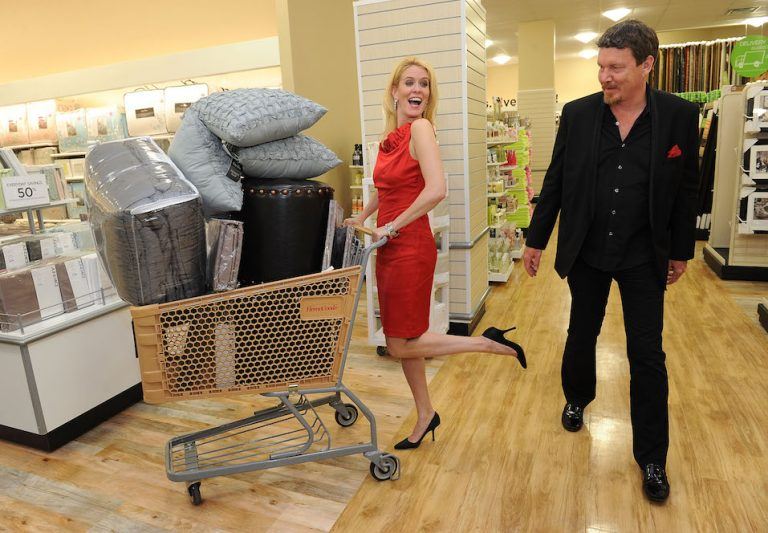 While the average household income of the HomeGoods shopper is right around $40,000, some regular shoppers make well into the seven figures. Regardless of budget, no one can resist a great bargain.
7. The merchandise isn't out of season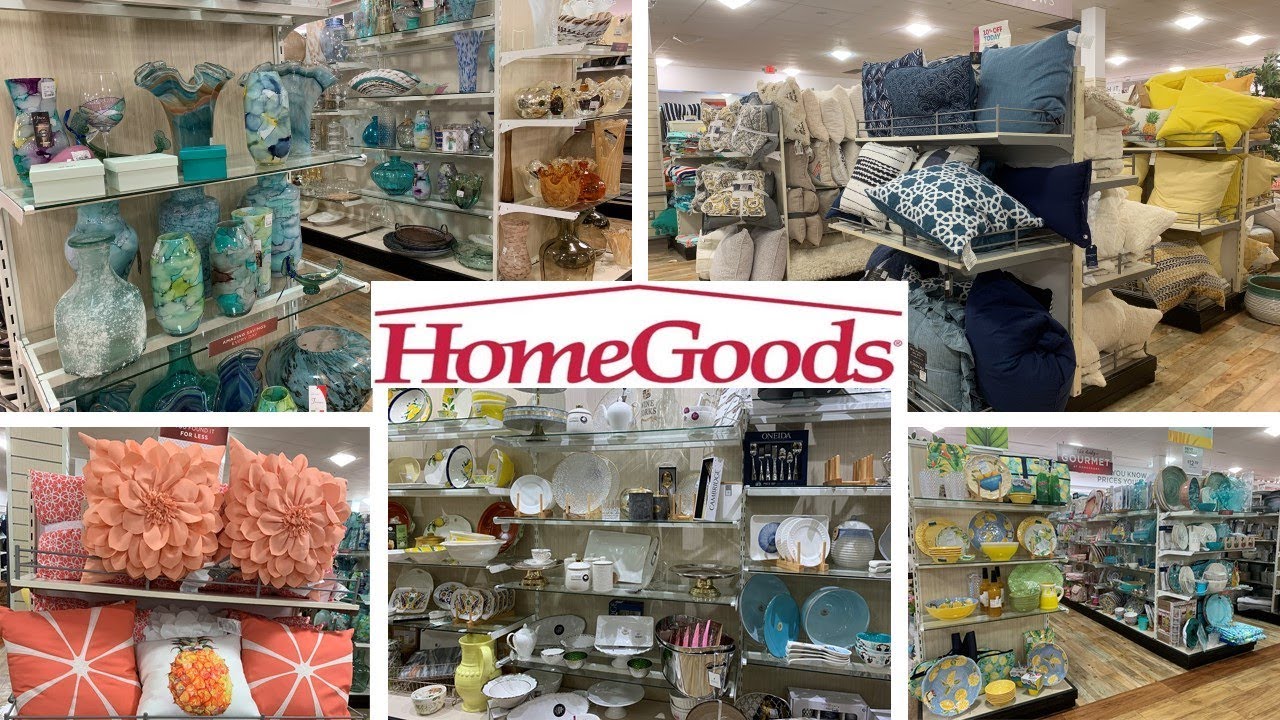 There's a common misconception that everything is cheaper at HomeGoods because it's all stuff traditional retailers couldn't sell the previous season. In reality, only 15% of the merchandise is old.
Buyers sometimes work directly with brands to license their products, or they take advantage of excess inventory that specialty stores put out months in advance and couldn't sell.
8. The quality is about the same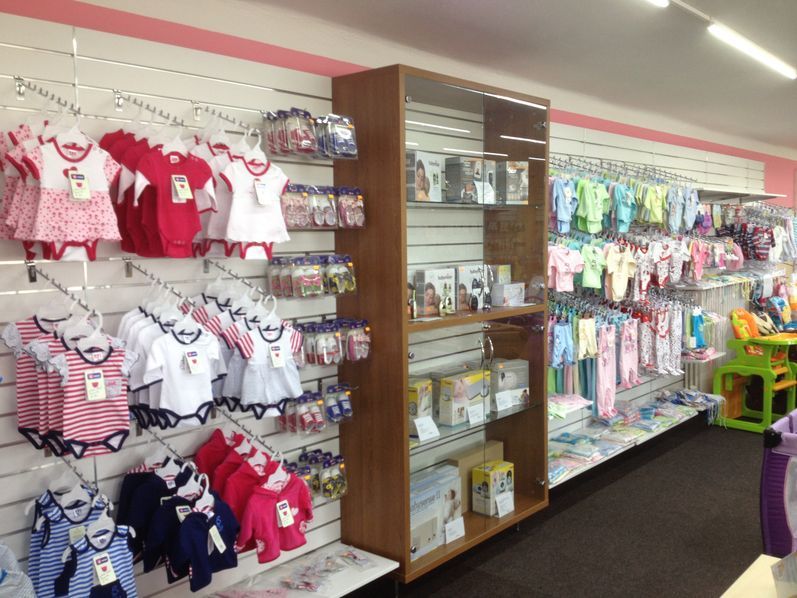 The name brand rug you buy from HomeGoods may differ slightly from the one you find a specialty furniture store — maybe the materials are a little different, or the pattern is slightly altered. But for the most part, you wouldn't notice the difference.