The Kohl's credit card is issued by Capital One and also known as the "Kohl's Charge" card. It has some valuable benefits for frequent Kohl's shoppers, as well as a few key drawbacks to be aware of, such as a confusing rewards program structure and a high interest rate. In this Kohl's credit card review, you can learn everything you need to decide whether or not the Kohl's Charge credit card is right for you.
Full Kohl's Charge Card by Capital One review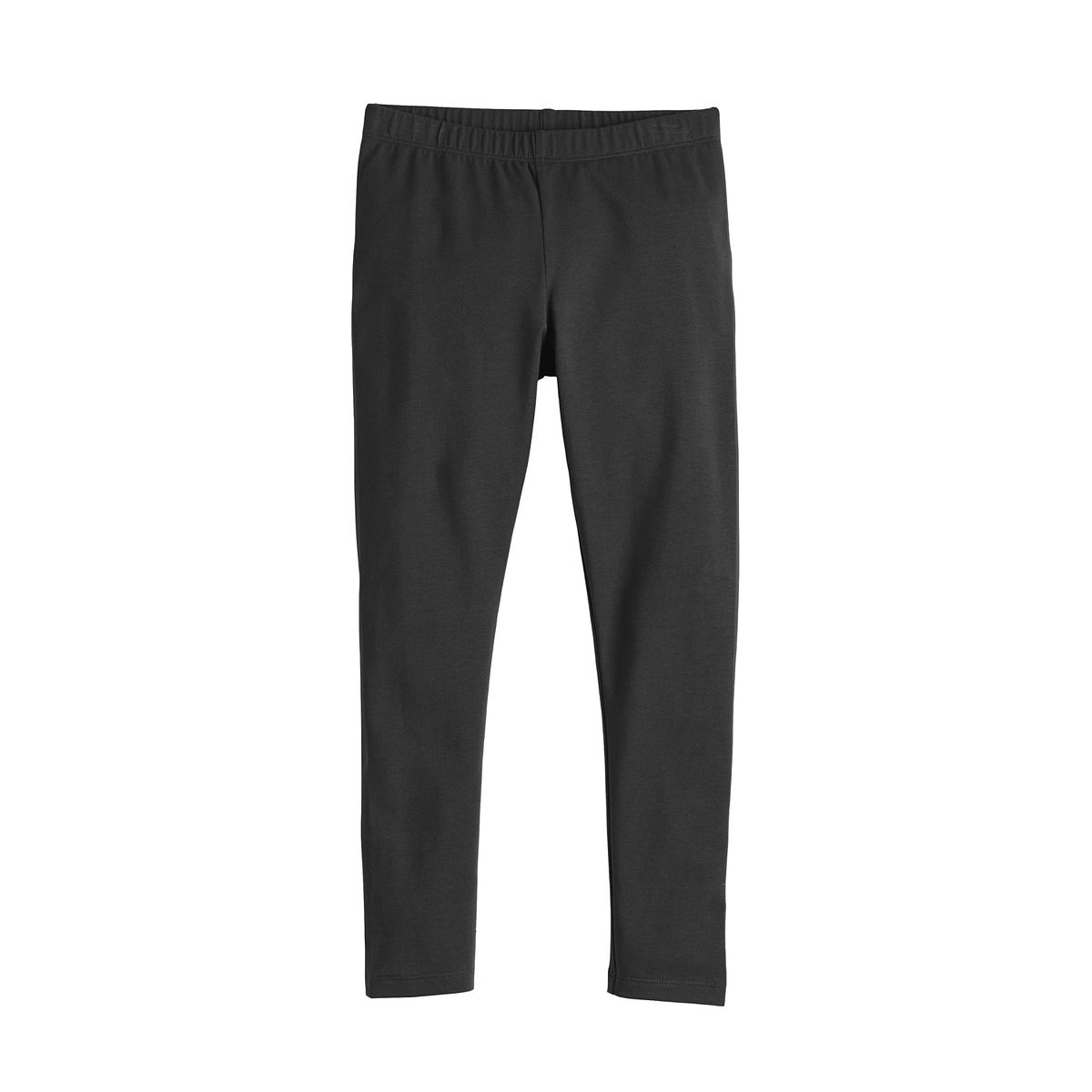 Tops perks
35% introductory discount
You'll get 35% off of your first purchase when you open and use the Kohl's Charge credit card. Plus, you'll get another 15% discount off of another purchase when you get your card in the mail.
Exclusive savings
Cardmembers get access to exclusive monthly discounts and sales throughout the year as well as a special offer each year on your card anniversary.
Extra convenience
The card lets you take advantage of receipt-free returns, so you don't have to worry about holding onto your receipts. You can also connect to Kohl's Pay, a mobile payment option, and pay your credit card bill through Kohl's mobile app.
Become a Most Valued Customer (MVC)
If you spend $600 per year on your Kohl's Charge credit card, you'll become a Most Valued Customer (MVC). This gets you access to free shipping and a birthday gift.
No annual fee
This is a no annual fee credit card, which means you can enjoy the perks and benefits without worrying about a membership fee cutting into your rewards. As long as you pay off your balance in full each month, you won't have to pay to carry Kohl's Charge credit card in your wallet.
What could be improved
APR
Like most store credit cards, the Kohl's Charge credit card comes with a significantly higher interest rate than regular credit cards. This means that if you carry a balance from month to month, you could end up paying big money on interest fees. If you need to carry a balance, it's better to go for a 0% intro APR credit card instead.
Wider acceptance
The Kohl's Charge credit card is a store card and doesn't belong to any major credit card networks like Visa or Mastercard. This means it can be only used for purchases at Kohl's or on Kohl's website, which is pretty limiting.
Spending rewards program
While the discounts offered by the Kohl's Charge credit card can be combined with Kohl's Cash coupons and the Yes2You Rewards® program, both these rewards programs are open to general shoppers. The card itself doesn't come with its own reward program or points system.
More simplicity
In order to maximize rewards and savings with this card, you'll have to combine the monthly discounts it offers with programs outside of the credit card such as Kohl's Cash and Yes2You Rewards®. While it's great that you can combine these programs to increase your savings, it can get confusing and makes it easy to miss out on some potential savings.
Read more: Best Credit Cards for Holiday Shopping
Alternatives to consider
If you want a cash back card that earns big on purchases everywhere: The Citi® Double Cash Card – 18 month BT offer earns an unlimited 1% cash back on purchases, plus another 1% cash back when you pay off the card, for an effective cash back rate of 2%. It also comes with a generous balance transfer offer if you need to pay off debt.
If you want a cash back card that earns big on rotating bonus categories: If you're willing to do a little strategizing, a card like the Discover it® Cash Back can be even more rewarding. Cardholders earn 5% cash back on everyday purchases at different places each quarter like Amazon.com, grocery stores, restaurants, gas stations and when you pay using PayPal, up to the quarterly maximum of $1,500 on purchases and when you activate. Other eligible purchases earn 1% cash back.
Read more: Best Credit Cards for Online Shopping
Suggested credit score
If you have good credit or excellent credit, or in other words, a FICO® Score of 670 or higher, you'll have a good chance of being approved. Even if your score is slightly lower, you might still get approved with a score in the mid 600s.
Luckily, Kohl's offers a pre-qualification tool that can help you get a sense of whether or not you'd qualify for the Kohl's Charge credit card without any impact on your credit. Keep in mind that there are no strict credit guidelines, and no one is ever guaranteed approval. Along with your credit score, credit card issuers typically look at your income and existing debt.
This credit card is right for you if:
You shop frequently at Kohl's
You plan to pay off your balance in full each month
You won't be tempted to overspend
It's worth noting that the Kohl's Charge credit card isn't the best choice for shoppers who plan to carry a balance. Even a generous introductory 35% discount could easily be negated by the card's high APR. If you plan to carry a balance, opt for a credit card with a low interest rate.
The rewards and discount program is fairly complicated because you have to combine general store rewards with the credit card's discounts to maximize the value. If you don't mind navigating this, you could snag some generous savings.
However, if you're after a simpler, more flexible credit card, you may be better opting for a general cash back or travel rewards credit card. These often have their own easy-to-understand rewards programs, which you can combine with the other two Kohl's loyalty programs.
The bottom line is that if you're a regular shopper at Kohl's — either in-store or online — the Kohl's Charge credit card could be a smart addition to your wallet.
FAQs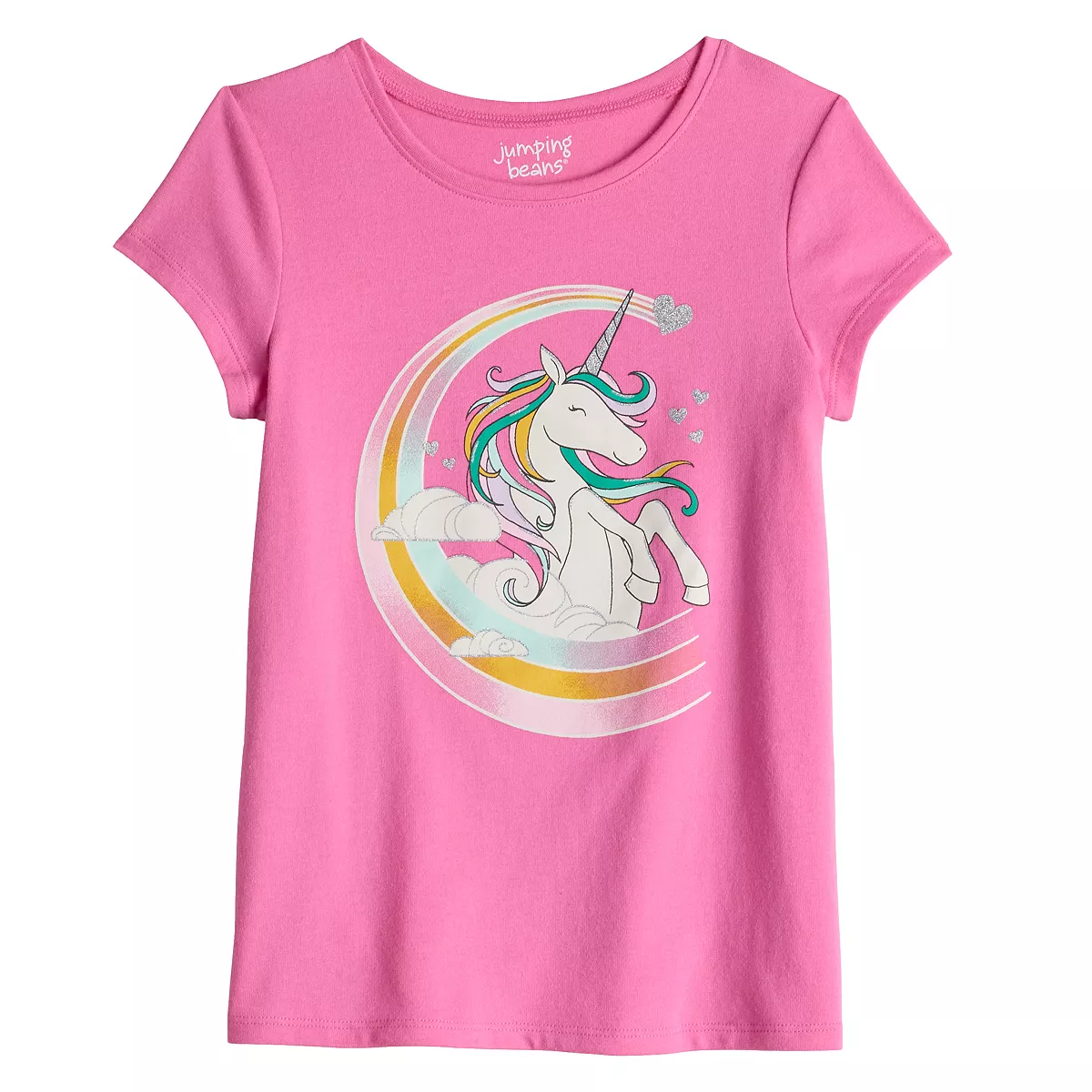 What is the credit limit for Kohl's Charge card?
The minimum credit limit for the Kohl's Charge card seems to be $300. Initial credit limits as high as $800 have been reported, but credit limit increases seem to be the best way to get a higher credit limit.
Where can I use Kohl's Charge card?
The Kohl's Charge card can only be used in Kohl's stores or online at Kohls.com. It is a closed-loop store card that does not operate on any credit card networks.
Does Kohl's Charge card build credit?
Yes, the Kohl's Charge card can be used to build credit. This card is associated with a line of credit, and your payment history and balances will be reported to the credit bureaus. Keep in mind that any card that can help you build credit can also damage your credit if you don't regularly pay down what you owe. For best results, pay your card in full and on time every month.