About Organic Basics
Organic Basics prioritizes sustainability above all else, choosing eco-friendly and sustainable fabrics manufactured into product in environment-considerate factories. Terms like 'natural', 'renewable', 'recycled', and 'biodegradable' are regularly shared when discussing Organic Basics products.
An Organic Basics review found that the brand uses onl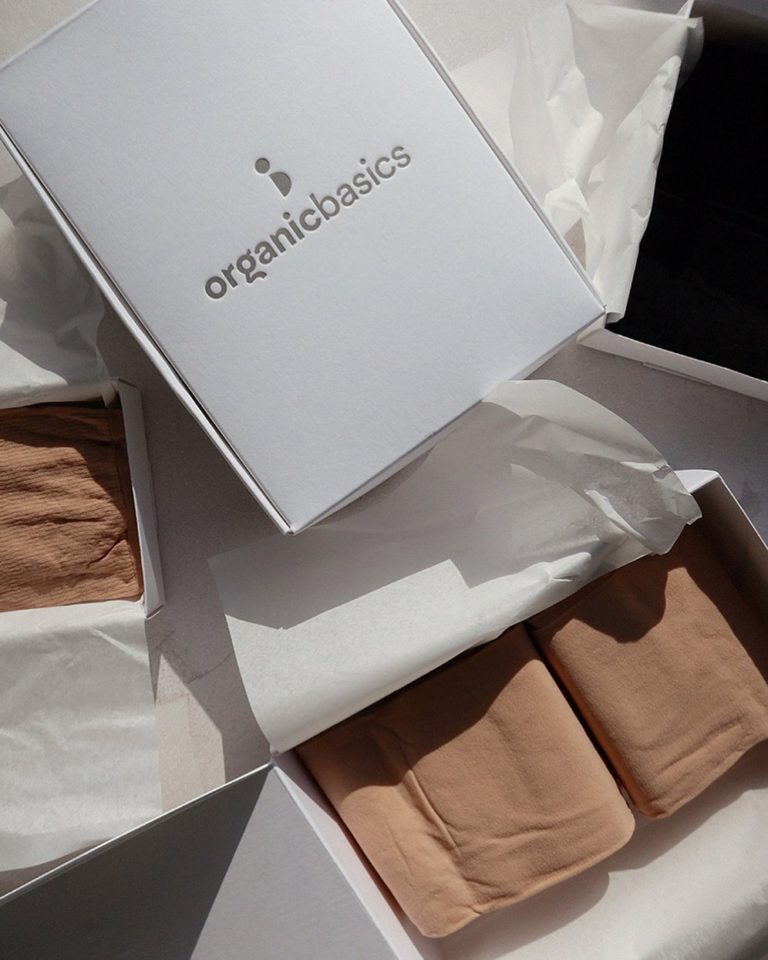 y Class A and B fibers, with seamless knitting, Polygiene, SilverTech, recycled wool, TENCEL Lyocell, recycled Nylon, and organic cotton. This isn't to say design isn't a priority for Organic Basics, either. The fit is top notch!
Organic Basics Products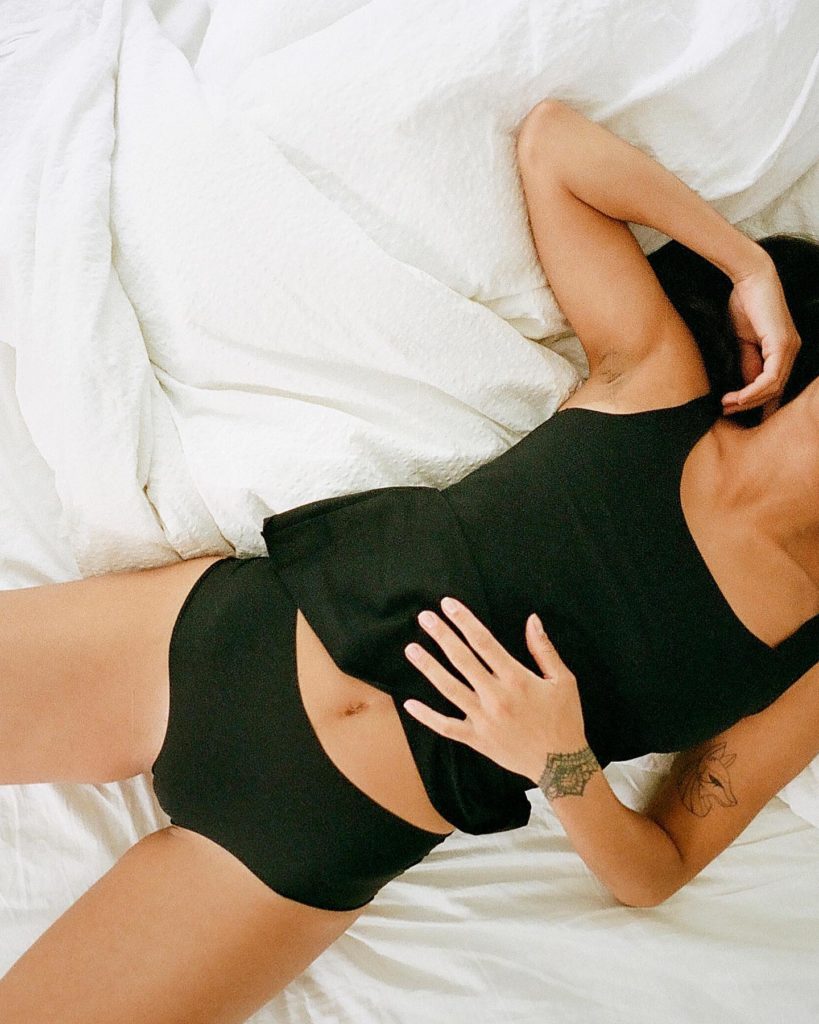 Organic Basics specializes in women's and men's underwear, activewear, and essentials derived from organic and recycled materials. For example, a material like TENCEL Lyocell is softer than silk and smoother than cotton, highlighting an improvement over standard underwear fare.
For our Organic Basics review, we examined the core materials found in the brand's products:
Light tees are made from 95% TENCEL Lyocell and 5% elastane. These t-shirts are from eco-friendly wood pulp refined in soft, sustainable threads.
The SilverTech active leggings are 95% recycled nylon and 4% elastane, and treated with Polygiene to stay fully fresh. No sheer during yoga, Pilates, or nature adventures.
Organic Basics boxers are made in long thread cotton, easy to stretch, tag-fee, and with a comfortable elastic waistband.
Although they sell to men as well, the Organic Basics women's category is filled with stunningly designed best-sellers including briefs for women, bras, active leggings, tees, sports bras, bralettes, bikinis, thongs, and more.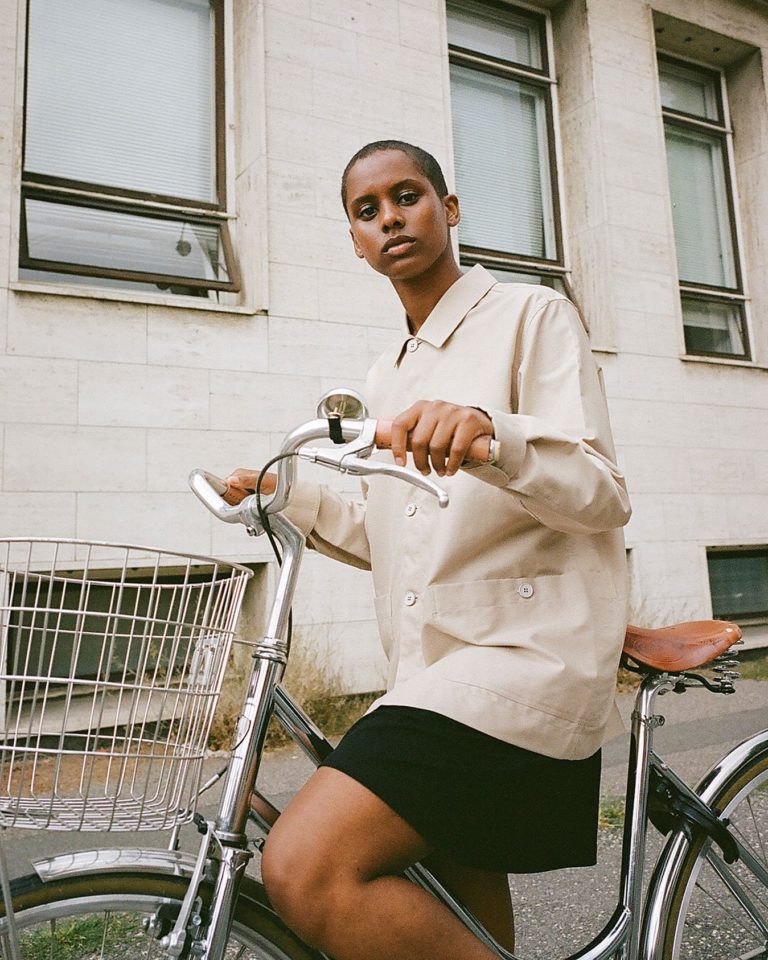 Shipping Information
Organic Basics has free shipping in Canada and the US on all orders above $100. Organic Basics uses the Danish postal service PostNord for all deliveries in Europe. For international orders, DHL or UPS are used. Shipping costs are calculated country-by-country. Fortunately, Organic Basics ships to every country in the world except Russia so regardless of what the price may be, there's shipping available everywhere else.
Return Policy
Organic Basics provides a refund on all items returned, within approximately two months of receiving and processing a return. Organic Basics allows a customer to return a product any time within 365 days of purchase. That said, the item must be unworn, unwashed, and in its original packaging.
Organic Basics Reviews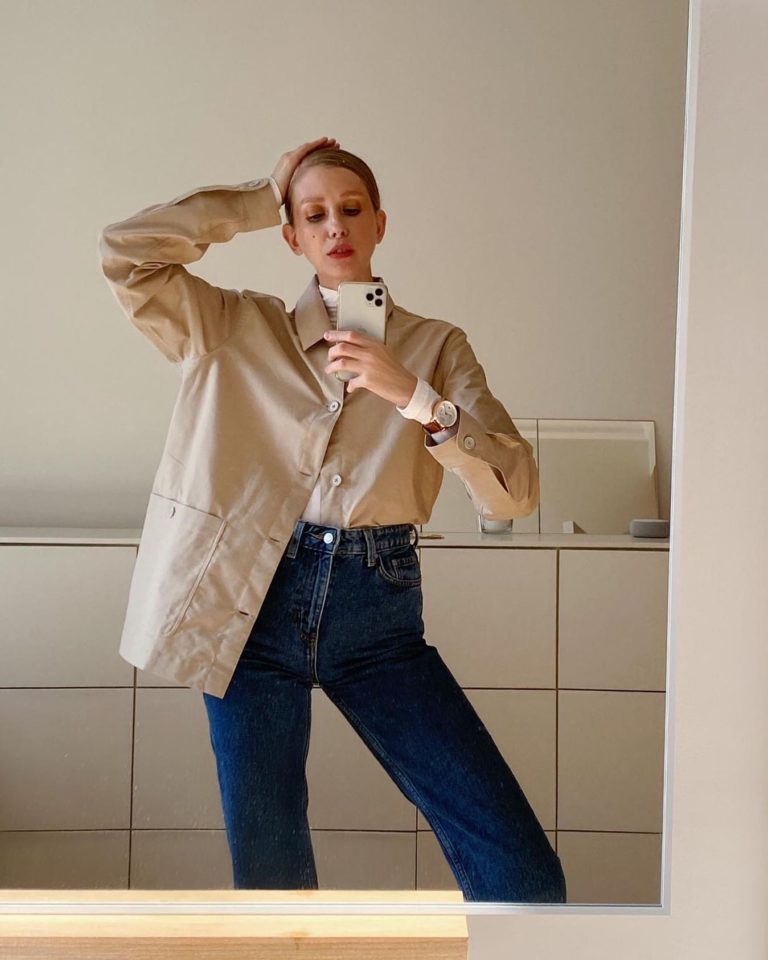 Organics Basics has received excellent reviews online. Organics Basics products come comfortable and ready to be worn, just as pictured. The company's mission and commitment to environmental sustainability has been widely praised.
Organic Basics customer service has garnered much positive attention, helping customers resolve difficulties and delays as does occasionally happen in eCommerce. The easy size guide provided by Organic Basics is another major positive as a buyer can judge what size is best for them. With Organic Basics, they're quality through and through.
Customer Service Information
Organic Basics customer service is ready to help with any order, return, shipping, or customer need. They are reachable by phone during business hours or can be contact by email at [email protected].
Organic Basics Promotions & Discounts
Organic Basics has a save-20% promotion to help consumers gain access to premium materials without having to pay full-price. The exact products on the save-20% sale varies however are available on-site.
Use Organic Basics promo code HBROBC to receive 10% off your order.
Why We Like It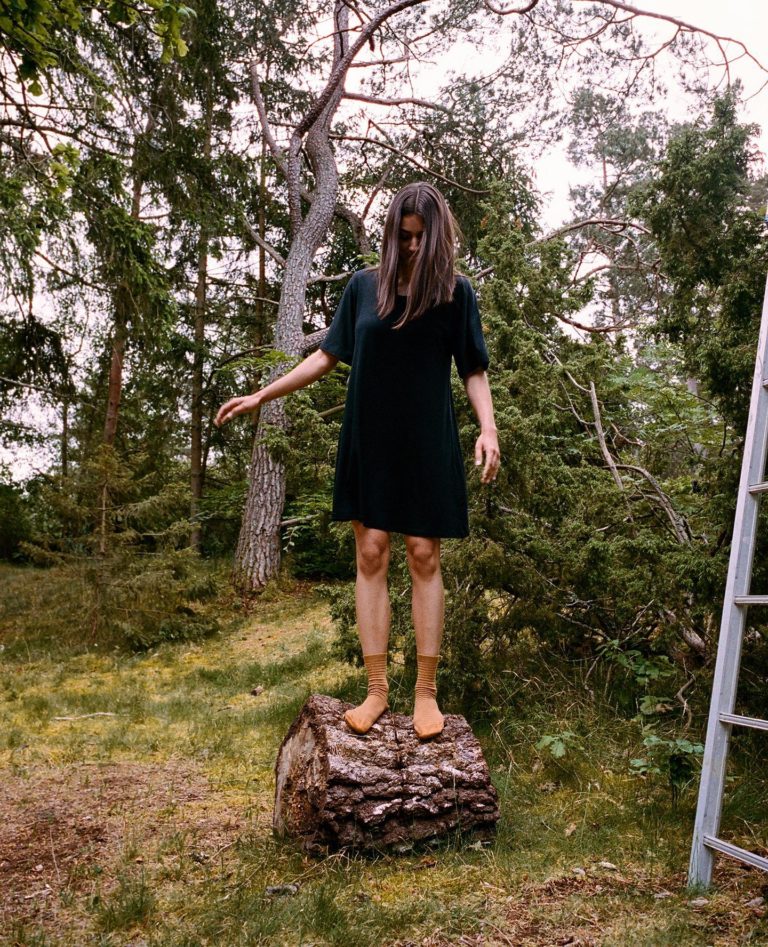 Organic Basics underwear can be worn multiple times and doesn't require a wash. They've been called 'self-washing' and one of Europe's most environmentally sustainable companies in this space.
Add to that the clear focus they've put on having A+ customer service and there's not much not to love from Organic Basics. Even if you have a complaint on price, you can probably still find something for yourself with an Organic Basics coupon code.
What We Think Could Improve
Our Organic Basics review found that in its niche category,  there's nobody better. That said, the premium pricing and difficulty that occurs sometimes in shipping means, for the general consumer, they may not necessarily know the company even exists.
There's a lot more Organic Basics could be doing to generate more brand awareness, as both an online-based eCommerce brand or should they begin marketing to brick-and-mortar. Purely on product though, everything's so top notch. None of the basics need improvement.
Final Thoughts
If you're searching for cozy underwear that has been ethically and sustainably sourced, the Danish-based Organic Basics is the way to go. Since they were first founded in 2015, the company has never fallen short of their desire for sustainability.
The products feel absolutely glorious, the fabrics are high quality, and they're a brand that's elevating the category. Premium underwear from Organic Basics is the right way to take it.