Sentiment towards the UK retail sector remains largely negative, not helped by a number of post-Christmas profit warnings, yet JD Sports Fashion (JD.) continues to stand out from the crowd. The sports fashion and outdoor brands retailer is one of the UK retail sector's all-time success stories and ranks amongst the best total return performers over Shares' two-decade-long-plus history.
Despite a premium valuation we remain bullish on JD Sports Fashion. It is a rare retail structural growth winner with a formidable track record, strong relationships with key suppliers and a huge global growth opportunity ahead.
HOW JD HAS DEFIED THE RETAIL DOOM AND GLOOM?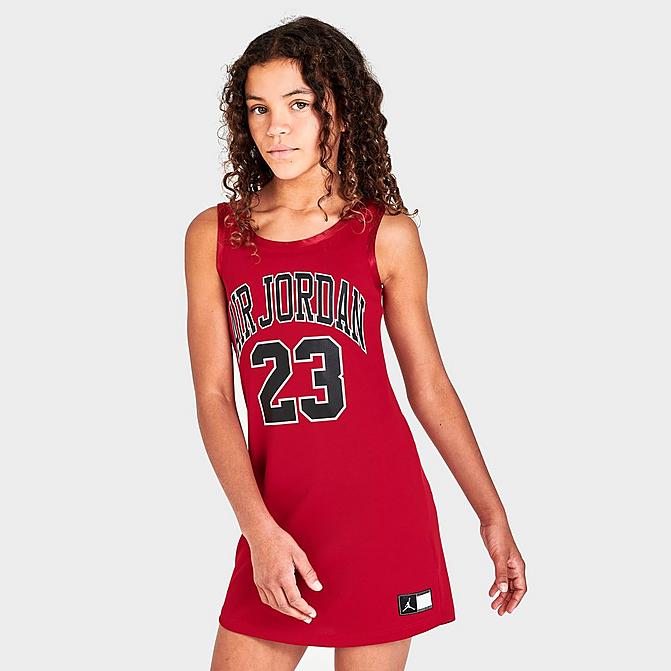 Guided by gruff sporting brands supremo and executive chairman Peter Cowgill, recent years have seen JD Sports Fashion defy the wider UK retail industry doom and gloom.
Despite a myriad of challenges facing bricks and mortar retailing, the Bury-headquartered group has continued to deliver strong like-for-like growth and consistent earnings upgrades over the past five to 10 years thanks to its knowing its audience inside out and serving it effectively both online and in store.
At the same time, it has maintained its attractive gross margins thanks to markdown discipline, no easy feat in the increasingly promotional branded fashion retail sector.
Analysts and fund managers are consistently wowed by the sustained like-for-like growth in the core sports fashion business. Again, this is some achievement as JD Sports' tough comparatives meet the law of large numbers, driven by the successful riding of a so-called 'athleisure' boom among youthful gym-goers and fashion-savvy consumers.
More recently, the business has benefited from something of a consumer flight to quality; the volume of stuff people are buying has reduced, but they are prioritising spending on aspirational items such as those must-have trainers.
WHY EARNINGS ARE SPRINTING AHEAD
Through its JD Sports chain – strapline 'Undisputed King of Trainers' – the company sells branded sports and casual wear, combining globally recognised brands such as Nike, Adidas, Puma and The North Face with own brand labels including Pink Soda and Supply & Demand.
The £8.5bn cap lures fashion-savvy shoppers in with everything from sought-after trainers, jackets, track pants and football shirts to hoodies, leggings and sports bras, all merchandised within vibrant shops that create 'retail theatre' and deploy digital technology to keep those tills ringing.
Amid a wider retail malaise, JD Sports, which operates a complementary gyms business and sponsors brand-boosting big time boxing bouts, is thriving by offering shoppers something different.
AND JD'S GOING GLOBAL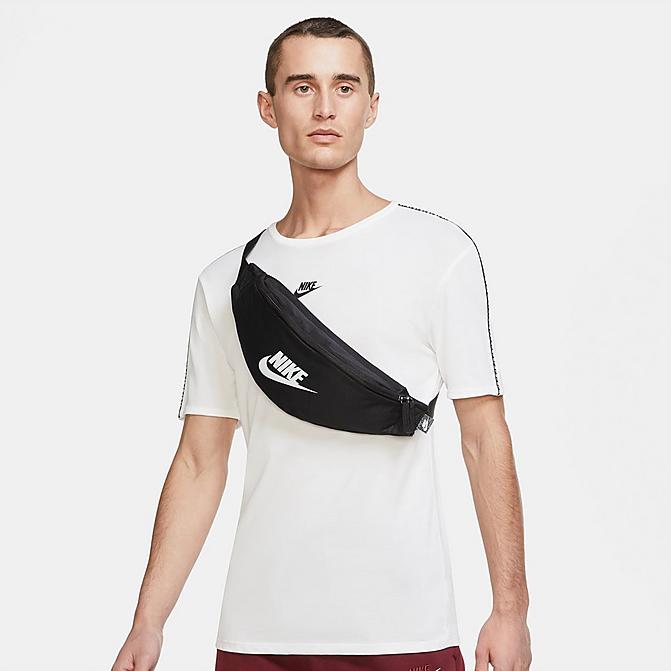 JD Sports also owns outdoor retail brands including Go Outdoors, Blacks and Millets. But its promotion into the FTSE 100 ranks for the first time in 2019 was primarily a reward for the successful transfer of the JD DNA into global markets.
JD has successfully exported its brand organically and by acquisition to Europe, Asia and Australia. The model has proved particularly potent in Europe, where sales densities are 'eye-catching', to quote broker Peel Hunt, and like-for-like growth has constantly been in the teens and higher.
2018 saw JD Sports complete the acquisition of The Finish Line, a potentially significant move providing a platform for growth in the US, the world's largest athleisure market, and increasing JD's strategic importance to major global brand partners, principally Nike and Adidas.
In addition to store refits, the retailer is bringing its best practice to Finish Line stores and simultaneously opening a number of flagship JD stores in big US cities. The latter move will bring the chain into the consciousness of the strong US consumer. In an in-depth November research note, Peel Hunt reckoned that in five years time, there will be about 200 JD stores and around 300 Finish Lines across the Atlantic.
Encouragingly, The Finish Line is being successfully turned around, outperforming US peers such as Foot Locker, and margin expansion represents a tailwind to group-level earnings going forwards.
WORTH FRETTING OVER FOOTASYLUM?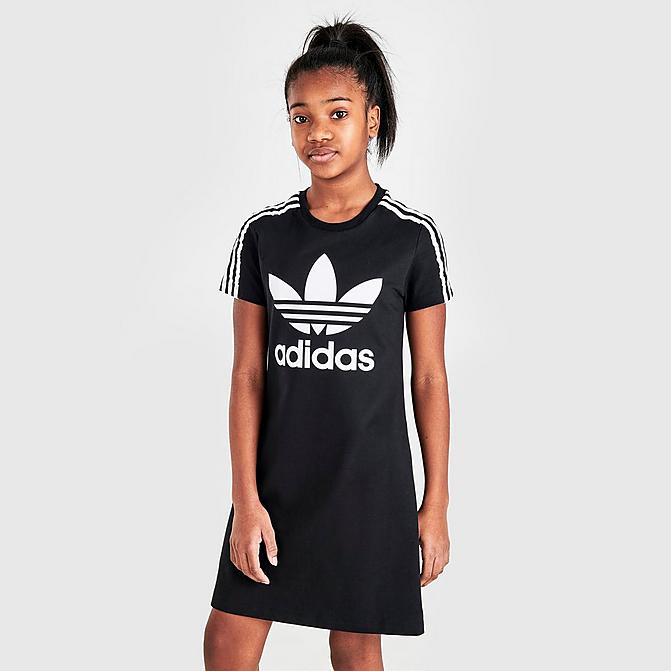 In a setback for JD management, the UK Competition and Markets Authority (CMA) reckons shoppers could lose out following the takeover of smaller sports fashion rival Footasylum and is moving to block the deal.
A sale looks to be the only move available for Cowgill at this stage, although investors shouldn't be unduly concerned, because Footasylum is a very small part of the wider JD machine.
Cowgill issued a punchy rebuttal of the CMA's findings nevertheless, claiming its decision demonstrates 'a complete misunderstanding of our market to an alarming extent' and insisting a combination with Footasylum would provide 'significant long-term benefits to customers, colleagues and brand partners'.
Speaking to Shares, Shore Capital retail expert Greg Lawless explained that Nike has come off Amazon and is going direct to consumer (DTC) in a bid to control its brand and retain margin, while German rival Adidas has launched a new flagship showroom on Oxford Street; this outlet sells very little product but it is essentially a showroom designed to showcase the brand.
This trend towards DTC has implications for JD Sports Fashion, which has built its success on close ties with these and other powerhouse sportswear brands. 'DTC is a threat to JD,' said Lawless, but he also stressed that 'these global brands need distributors and the JD brand is on fire at the moment'.
Lawless also believes 'the Finish Line opportunity is pretty transformational', pointing out that 'Nike welcomed JD buying Finish Line. They can sweat the assets better and that is good news for Nike.'
OTHER RISKS TO WEIGH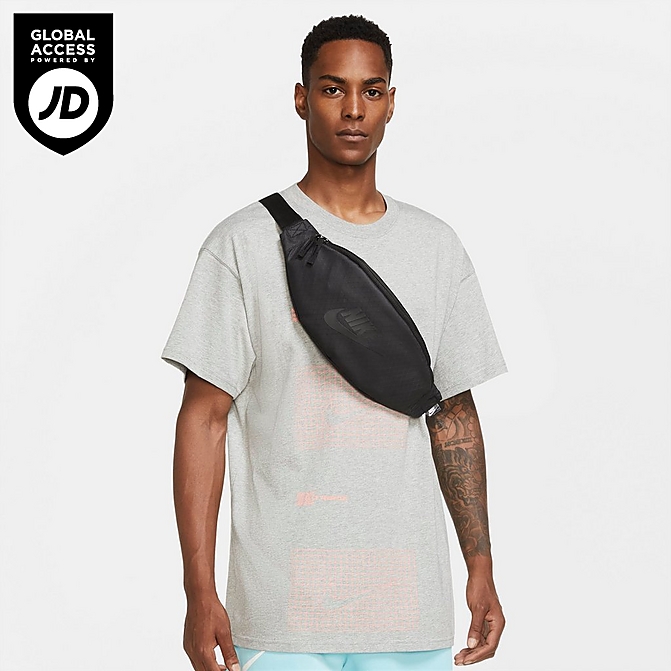 There are other risks to weigh up. They include the competitive threat from maverick Newcastle United owner Mike Ashley, whose Frasers (FRAS) empire (owner of Sports Direct) will try to keep JD Sports on its toes.
Under a so-called 'elevation strategy', Frasers is shifting to more premium, higher price-point, higher margin products, although given its legacy as a discounter, Sports Direct still doesn't have the same access to the aspirational brands that undisputed sector champion JD Sports Fashion does.
Additional risk factors include the possibility that store like-for-like growth slows or turns negative in the UK. If JD cannot offset this with savings on rent, then profitability in its core market could be eroded.
The Finish Line business looks in increasingly fine fettle. Yet major acquisitions can destroy value and the US has historically proved a tough nut for UK retailers to crack.
Even if it looks highly promising thus far, problems with the integration of The Finish Line could absorb more cost and capital expenditure than JD Sports Fashion's best-in-class management originally counted on.
YET ANOTHER UPGRADE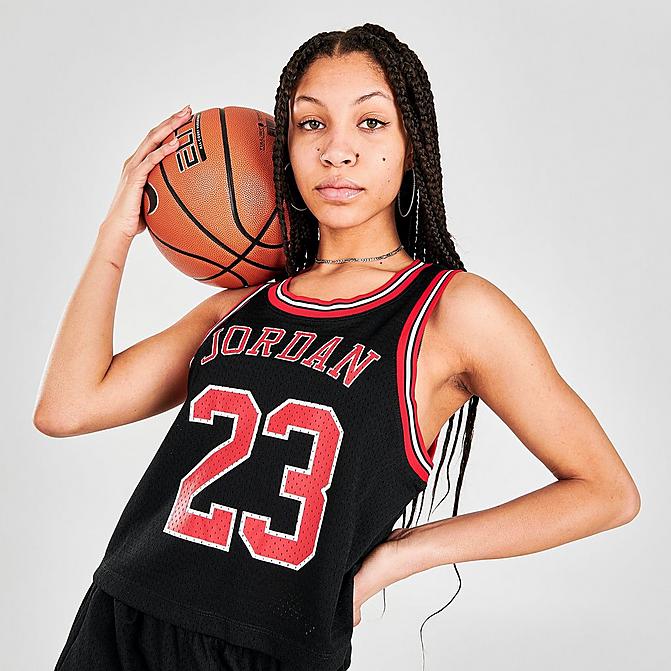 Accompanying JD Sports Fashion's response to the CMA decision was yet another earnings upgrade. The retailer said it now expects full year 2020 to be 'at least equal' to the top end of current market expectations of £434m thanks to strong Christmas and January trading in both the UK and internationally.
Peel Hunt upgraded its year to January 2020 pre-tax profit forecast from £420m to £430m and its earnings estimate from 33.5p to 34.3p.
As the table above shows, based on these estimates, JD Sports Fashion trades on a premium PE valuation.
However, it is worth noting that could be further upgrades when JD Sports Fashion sprints in with its annual numbers on 15 April.
Strongly cash-generative, the progressive dividend payer was sat on £118.1m of net cash at the 3 August half-year balance sheet date. This strong financial position will enable the company to invest in sustainable competitive advantage, fund the growth of the core business and scout for further compelling strategic acquisitions.
We agree with Peel Hunt that Footasylum is a small issue and the upgrade to consensus is far more fundamental. JD continues to carry all before it and the progress globally is impressive. 'The shares are no longer eye-catchingly cheap but they are very good value and should be a core holding for all growth funds,' the broker concludes.