What is Clarins?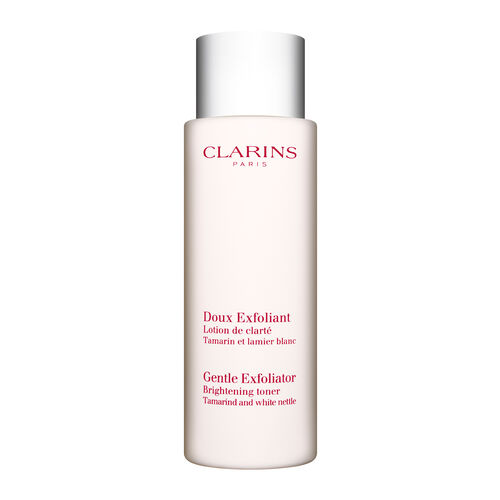 Clarins is a brand of skincare and makeup products whose philosophy is based on the power of plants and beauty. A French chiropractor, Jacques Courtin, developed Clarins. In 1954, he opened a spa in Paris where he focused on massages that helped boost blood circulation and firm the skin.
Jacques incorporated essential oils in the massages and thereafter started selling products with minerals and plants. One of the first products to be developed was the "Body Shaping Cream" which tackled cellulite. Courtin got the name Clarins from a character in a school play and in 1970, he added Clarins to his name.
The French pharmacies are known for their affordable products that help you get flawless, healthy, and glowing skin. Arguably, the best skincare brand in France is Clarins, which was launched in 1954. In 1991, Clarins launched its first makeup collection. In the following years, the brand added sun protection products, a men's line, a maternity collection, and My Clarins line. Today, the Courtin-Clarins family owns the brand, and it is worth $2 Billion.
What Products Does Clarins Sell?

Clarins Moisturizers
Clarins Multi Active Day Cream SPF 20 – Made for all skin types, the cream addresses fine lines and helps boost skin radiance. The cream contains teasel as its key ingredient.
Clarins Super Restorative Day SPF 20 – The anti-aging cream contains organic harungana as its main ingredient which helps restore skin elasticity and density. The moisturizer also improves dull skin and fades age spots.
Clarins Hydra-Essential Silky cream – The cream is designed for normal to dry skin and it contains organic leaf of life plant that keeps the skin hydrated.
Clarins Cleansers
Clarins Gentle Foaming Cleanser with Cottonseed – You add water to the cleanser so that it foams. Gypsophila root extract and cottonseed extract cleanse the skin without ripping its essential oils.
Clarins Gentle Foaming Cleanser with Shea Butter – The cleanser contains provitamin B5 and shea butter, and its gentle on the skin.
Clarins Eye Creams
Clarins Super Restorative Total Eye Concentrate – The anti-aging eye cream helps soften the look of fine lines, reduce puffiness, and tackle dark circles around the eye area.
Clarins Eye Contour Gel – The gel can be applied any time of the day, and it contains chamomile and coffee to provide a soothing and cooling effect to the eye. The product reduces puffiness and dark circles, and prepares the eye for makeup application.
Clarins Face Masks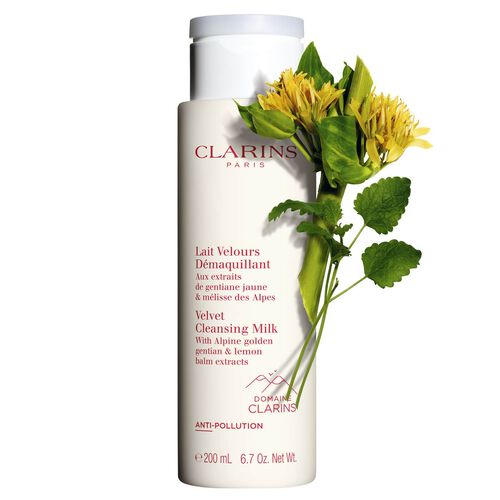 Clarins Beauty Flash Balm – You can use this product as a mask or leave it on the face to hydrate the skin and prepare it for makeup application.
Clarins SOS Hydra Refreshing Hydrating Mask – The mask contains hyaluronic acid, glycerin, leaf of life, and it helps hydrate dry skin and smoothen the appearance of fine lines and wrinkles.
Clarins Serums
Clarins Double Serum – The double serum contains turmeric and 21 plant extracts to diminish the signs of aging.
Clarins Pore Control Serum – The serum mattes the skin and makes pores look smoother and smaller in size. The serum contains strawberry fruit extract and tamarind.
Clarins Makeup
Clarins Skin Illusion Foundation – The hybrid foundation serum is available in 22 shades and it is formulated with plant oils and long-lasting color pigments.
Clarins Lip Comfort Oil – You can wear the lip gloss oil alone or over lipstick to provide hydration and shine. The oil comes in 10 colors.
What Are the Main Ingredients in Clarins Skin Care?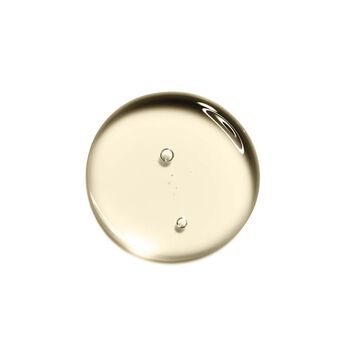 Tamarind – Tamarind contains antioxidants, vitamins C and A, and flavonoids that prevent the formation of free radicals on the skin. Tamarind also helps soothe inflammation and skin irritation. In many skincare products, tamarind is used as a key ingredient since it helps brighten the skin and fade dark spots and hyperpigmentation.
An article in the Advances in Dermatology and Allergology journal claims that wrinkle creams containing tamarind extract have antioxidant properties and also help fade hyperpigmentation.
Organic Harungana – The freshly peeled bark of harungana plant has anti-funga and anti-bacterial properties. The extract is used in cosmetics to soothe skin irritations and restore the skin's youthful appearance.
The Journal of Medicinal Food reveals that harungana stem extract have antioxidant properties which have numerous benefits to the skin.
Hyaluronic Acid – Hyaluronic acid is a substance that has the ability to retain moisture in the skin. Because of its ability to retain moisture, hyaluronic acid helps reduce the appearance of wrinkles and fine lines.
According to the National Library of Medicine, hyaluronic acid effectively improves skin elasticity, tightness, aesthetic scores, and reduces wrinkles.
Montpellier Rose – Roses have numerous benefits to all skin types. Roses helps strengthen skin cells, hydrate the skin, soothe itchiness, moisturize the skin, and fight signs of aging.
The Food Science and Nutrition journal reveals that rose petal extract have anti-inflammatory properties that help combat dryness and itchiness.
FAQs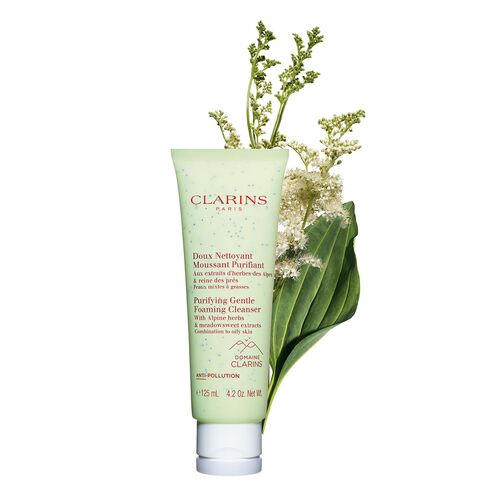 Where is Clarins Sold?
You can buy Clarins product on the company's official website or in departmental stores like Sephora, Nordstrom, Macy's, Ulta Beauty, and Bloomingdale's.
Does Clarins Have a Return Policy?
Yes they do have return policy where the items must be returned in their original packaging within 30 days of the ship date
Is Clarins Cruelty Free?
A: Clarins claims that it does not test its products on animals, but "some countries where Clarins is sold require animal testing on all imported cosmetics as part of their regulatory safety process."
How Does Clarins Compare with Other Brands?
A: One brand that develops skincare products to fight signs of aging is Beverly Hills MD. The brand uses powerful ingredients and does not include chemicals that may harm the skin. Beverly Hills MD products promote youthful-looking and healthy skin.
Another good skincare brand is No 7 Skincare. The brand balances the power of natural ingredients with clinical research and trials. No 7 products are good for your health and the environment as it does not contain harmful chemicals as in other skincare formulas.
What Do the Customer's Think of Clarins Products?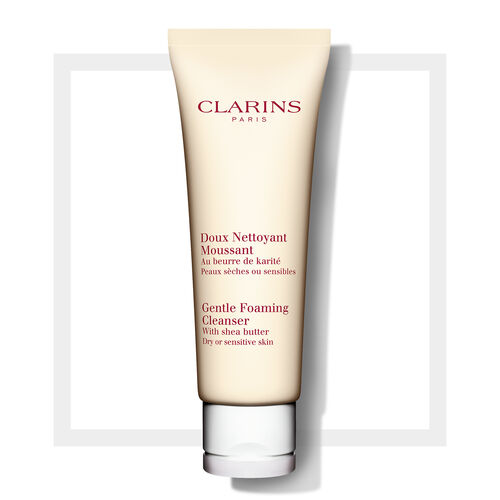 A: The new My Clarins line has many reviews on influenster.com. One product that received many reviews was the My Clarins Re-Fresh Hydrating Beauty Mist, which got a rating of 4.3 out of 5 stars. A reviewer wrote "This is the best smelling skincare product I have tried to date…it's in the name: re-FRESH". The product also received a negative review from a customer who said that "It gave me incredible reaction!! My face is extremely dry and swollen after this product", while others hated the smell.
On Influenster, the Double Serum received a rating of 4.4 out of 900 reviews. A reviewer said "My favorite serum by far…It feels so luxurious and I saw so much improvement in my skin within the first couple weeks." Some people complained that the serum caused them to breakout and gave no results. "This stuff was terrible," wrote Sheliza S. "My skin broke out terribly. I've never had this happen before. The rash lasted for almost one week. I think the oil could've been the reason."
At Sephora, the best-selling Clarins product is the Super Restorative Total Eye Concentrate, which has a rating of 4.2 out of 5 stars. Bunzzy says its "worth every penny…Impressed. my dark circle and fine lines have been visibly reduced!! LOVE LOVE LOVE!" MFBx calls it "Finally, a REAL eye depuffer." However, some customers did not like the product as it did not improve the fine lines on the area around the eye.
Conclusion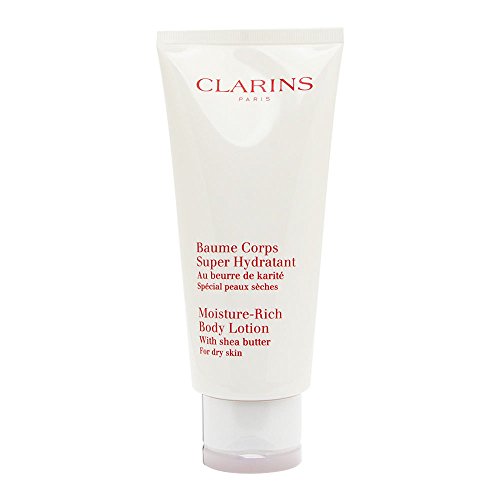 Over the years, Clarins products have received many editorial coverages, and it is arguably best known for its beauty and skincare products. The brand has embraced transparency with its ingredients to help you find the best product for your skin.
There's no need to compromise when it comes to finding skincare that is effective and safe. Skincare and beauty products do have similar approaches.
Going the trial-and-error way sometimes is necessary since a product that works for one person may not work for you. Always look at customer reviews and testimonials before making a decision.
Up Next – ZO Skin Health