If you've ever looked to book tours or fun things to do for your trips, the name Viator has definitely popped up before. How do you know if you're getting the best prices and experiences booking through Viator? Is being a TripAdvisor-owned company enough for Viator to be worth it? Find out before you book now!
Disclosure: Pilot is supported by our users. We may earn a small commission fee when you click on affiliate links on our website, and all recommendations are independently reviewed.
One of the best parts about planning a vacation and making a travel plan is deciding all the fun, exciting things you're going to do while you're there. It can also be one of the most stressful parts, though. Some cities have so many things to do it can be hard to decide which one fits in your itinerary.
Trying to decide which tours, sights, or areas to see, which food to eat, which places to visit… it can get challenging to pick! Viator claims to help solve your problems by providing you with a platform for you to find the perfect itinerary. But is Viator as good as it sounds? Is Viator worth it compared to other travel booking sites? Keep reading to discover just how worth it Viator is for travelers like you.
What is Viator?

Viator is a TripAdvisor company that pulls together experiences from all over the world, allowing you to book through them. Viator's focus on memorable experiences will enable you to make the most of your travels while having the flexibility to make plans as you go (or well in advance).
Viator was bought by TripAdvisor in 2014, so you'll notice similarities in how reviews work. With TripAdvisor being Viator's parent company, rest assured that their platform is one of the best in the world.
Check out Viator tours here.
How does Viator work?
Viator works by providing tours, tickets, experiences, and more worldwide at competitive prices. Tours have detailed descriptions, and you can search availability for your party size. One of the things that makes Viator tours so good is that their description page offers ample information to help you decide whether that tour is for you.
You'll find an overview, including departure and return information, what to expect, additional info, cancellation policy details, an FAQ section, and reviews from fellow travelers. What more could you want?
Booking with Viator
To make any bookings with Viator, you'll have to have an account. You can sign up easily using your email address, use either a Google account or Facebook account, or sign in with your Apple ID. From there, you can easily access all your bookings in one place.
Viator also has an app available on the Apple's App Store and Google's Play stores.
Let's check out the two major features Viator has to offer.
Viator's Major Features Explained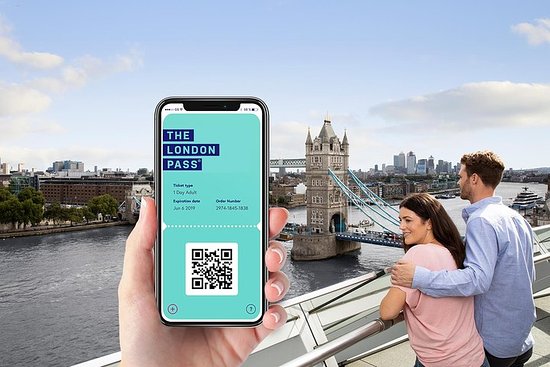 Tours
Unlike Online Travel Agencies like Travelocity, Viator specializes in tours and experiences. This means that you'll be able to find walking tours, site visits, day trips, and more. You won't find anything about hotels, restaurants, or other aspects of travel. Still, Viator is there to fill your days while traveling.
When you search for a destination on Viator, it will give you long lists of tours available in and around that destination. You can sort through tours by style (food, outdoors, likely to sell out, etc.), price point, duration, time of day, etc. You can even sort by "deals and discounts" to see what's running on sale to save some money!
Things to do
In addition to providing loads of tours, they also have dedicated pages to several cities outlining the top things to do and how to plan your trip there.
Here's their detailed page for things to do in London, and here's another for Vancouver, Canada, as references! To get to these pages, simply enter the city of your choice into the search bar, and then find the link to the "things to do in (city)" page at the top! Or scroll down to the bottom of the home page for some options.
If you're someone who prefers things being planned out for you, why not explore doing a group tour with Contiki or EF Ultimate Break?
How do you contact Viator's Customer Support?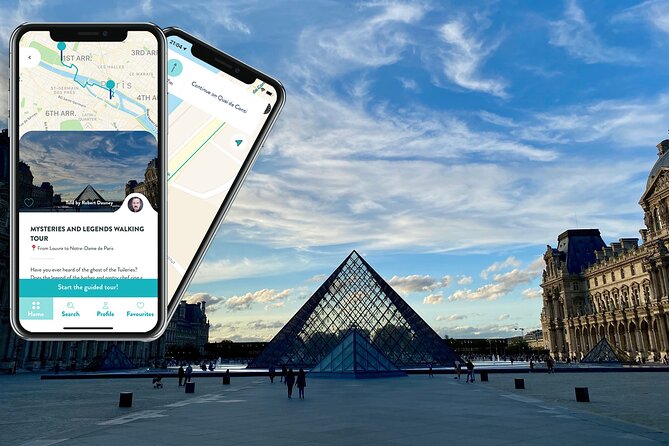 Since Viator is used for booking tours and experiences, you'll want to know how to contact them if you have any difficulties with your booking or questions.
Finding Viator's contact information on their website is a bit of a challenge. It is only easily accessible through an existing booking. Beyond that, they don't actually publish their contact information anywhere, so asking any pre-booking questions can be rather difficult.
They claim to be there for customer support 24/7, but this seems to be only after you've made a booking.
Viator's Cancellation Policy
One of Viator's biggest perks is that they offer a free, 24-hour notice cancellation policy. They advertise that many experiences are fully refundable with at least 24 hours' notice.
It's important to note that not every Viator tour/experience is refundable at least one full day before the experience, so double-check your booking carefully. Some experiences have stricter refund policies (requiring more notice), and others never allow for a refund due to a cancellation.
Viator Reviews: Are they legit?
If you've taken a look at Viator reviews, you can tell how polarizing they are. Let's dissect them to find out why thats the case.
On TrustPilot, Viator reviews currently hold an average rating of 4.3/5 stars from over 68,000 reviews. However, on other review sites like Yelp, they hold a low average of 1 to 1.6 average rating out of 5. On their own website, they've also ranked themselves as 4.3/5 stars with over 3600 reviews.
Why are the numbers so polarizing?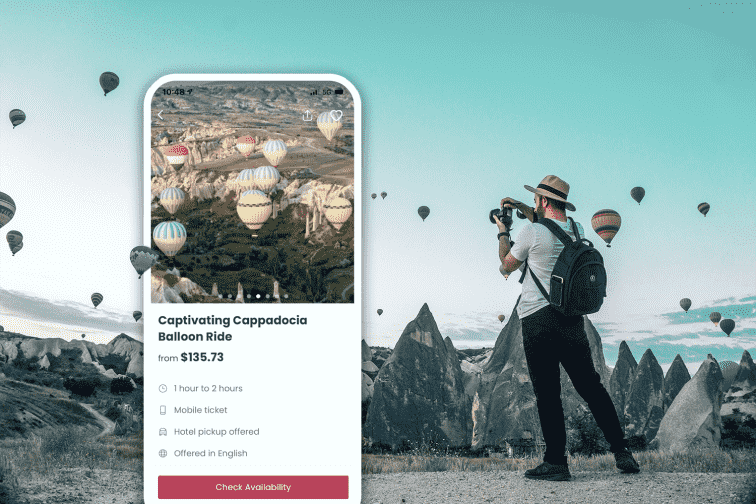 I believe that quality fluctuates between the different tours offered on Viator. With the massive collection of things to do and tours on Viator, their reviews naturally are polarizing.
In general, the latest Viator reviews are positive about the tour experiences and most users recommend using Viator. Some travelers weren't impressed with Viator's ticketing service or, in extreme circumstances, were allowed to book tickets after events no longer allowed entry. Many negative reviews speak to less than enthusiastic guides, crowded venues, or subpar meals, factors outside Viator's control.
Is Viator worth it?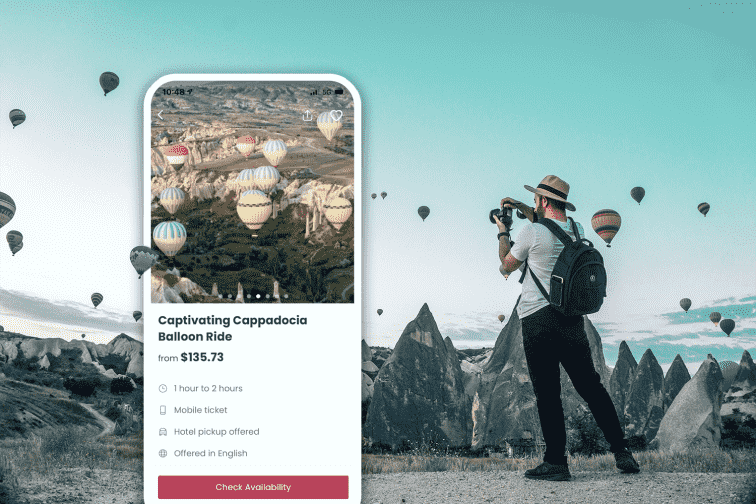 On the whole, Viator is worth it to find fun and different experiences in your next destination and have many options. They have various things from which to choose and have detailed descriptions, so you know what you're getting when you book.
Since you're not booking through the tour companies themselves, though, be aware that any communication from them might go through Viator and can cause miscommunications or problems. You could always use Viator for research and try to book directly, but many tours exclusively use Viator. We would recommend it as a resource for tour booking, though!
Our rating: 4.0/5
Pros:
Huge selections
24 hours Free Cancellation Policy
Available Worldwide
Detailed Descriptions & Reviews
Reputable Company
Cons:
Poor accessibility for customer service
Communication issues with vendors
Subpar time of response for support
Get started planning your next trip!
Booking your next destination? Make sure you put all of your adventures easily into Pilot!
Pilot is your brand-new travel planner that helps you discover and build travel itineraries connecting you to resources everywhere. Make the planning experience more fun by collaborating with your travel buddies! Pilot makes it fun and easy to share and relive your favorite travel memories with many useful features!
Did we mention that it's completely free? Try it out now!