When women are below the age of 30 years, they tend to pay more attention to their clothing, cosmetics, hair care products, and general beauty products. However, some other women are forever young in the heart, they are way more than 30 years but still want to be in the fashion world making sure they maintain their beauty. You must maintain all these.
However, when you decide to pay attention to the kind of clothes you want to wear to keep your appearance classy, then you are making the right decision. However, you may find it difficult to get the right brand to make you achieve this goal. Pretty Little Thing is an online start that offers clothing for women under the age of 30, they also act as a major online fashion retailer.
If you don't know how to go about with this brand, you can read this review to get all the necessary information about this brand. This will enable you to know if the brand is legit or not
Pretty Little Thing Clothing Review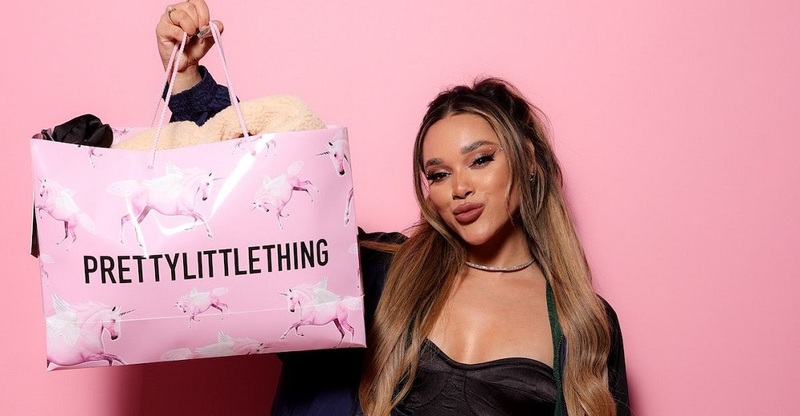 Pretty Little Thing is an online-based fashion brand that offers clothing items for women under the age of 30, they also function as a major fashion line online retailer. Despite the brand being for women under the age of 30, women who are above 30 but still have the fashion sense or vibe of that age range still buy from them. The brand boasts thousands of followers on its social media pages.
The brand has also been featured several times in remarkable publications such as Business Insider, The CEO Magazine, The Times, and many more. This brand was founded in 2012 by Adam and Umar Kamani. The brand has its head office in Manchester, the UK with other sub-locations in California, USA, and Paris, France.
The brand manufactures their product in China and the UK respectively. This review will look at the reason why we like using this brand, the customer rating and review gotten, the pros and cons of the brand, some promos, discounts, FAQs, and many other aspects that will reveal everything about the brand.
Pretty Little Thing Pros
They have a very extensive product line
They have trendy clothes
They are affordable
They have a nice return policy
Their delivery cost is fair
You can buy now pay later using Klarna and Afterpay
They have a very high sale volume
High positive review
Pretty Little Thing Cons
Some customers say the quality is not the best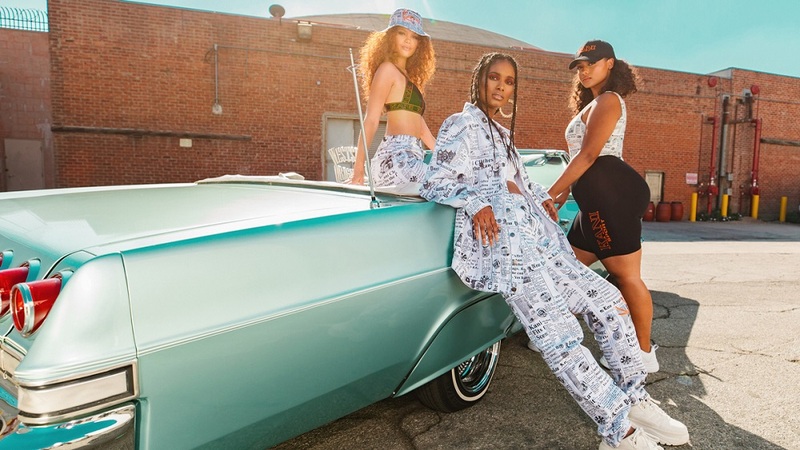 The brand offers different kinds of dresses. Some of the common categories of clothes you can find on Pretty Little thing clothing are dresses (normal dresses), plus size clothes and dresses, dresses and clothes for maternity, old fashion, and new school dresses. Whatever outfit you are looking for, the brand covers a wide variety of clothes. If you are even above 30 but still want to dress like an under 30 even if you are plus size, you will get the dresses you are looking for.
Customer Review
Most of the customers of this brand gave positive reviews. What customers are saying about this brand is just excellent. Most customers are satisfied because they have the option to choose many clothes. Some customers made comments that the selection of the clothes available gives you the chance to explore a different kind of dressing. I took my research on one review platform where I got honest testimonies about the brand from customers.
I made use of Trust pilot as my main site for this review, there is a 4.0-star rating for this brand on this website. You can also find over 63% of excellent remarks there. This outcome is very satisfactory. The brand was reviewed based on their customer service, order, issues and how they were solved quickly, shipping, package, returns, refund, clothing, service, etc.
When I spoke with the customer support team of this brand, they were too friendly to me, they took my complaint and made use of it before it was delivered. I think other brands should learn from them.
Where to Buy Pretty Little Thing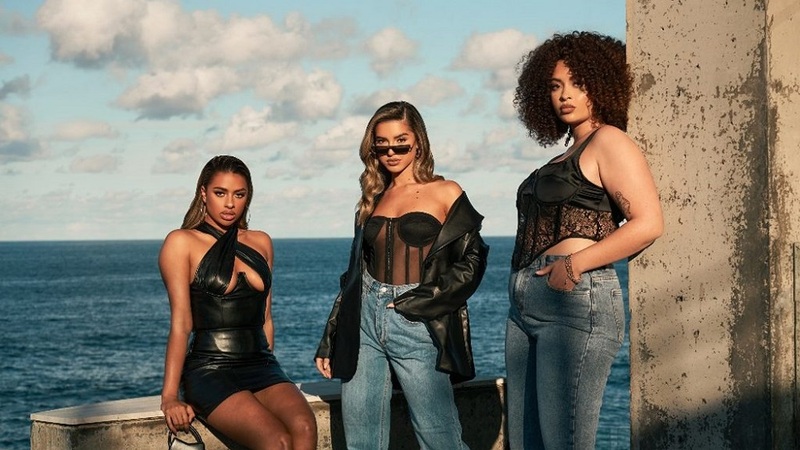 The products of Pretty Little Thing can only be purchased on their website
Does Pretty Little Thing on Amazon?
Not yet. We have not found Pretty Little Thing on Amazon.
Is Pretty Little Thing Worth It?
The brand has a very high customer rating for this brand. If we want to follow the customer review only, then I am safe to recommend this brand right away. Nevertheless, there are some other reasons why this review thinks the brand is the best. The brand is specific with the type of clothes they offer. They know the under 30 age gang has a different sense of fashion and want to explore more in fashion.
They provide the necessary clothing to guarantee that. The brand also offers international shipping to the US, even establishing a branch in the US. They offer an exciting return policy just if you want to make a return. With all these said, I will recommend this brand.
Pretty Little Thing Discounts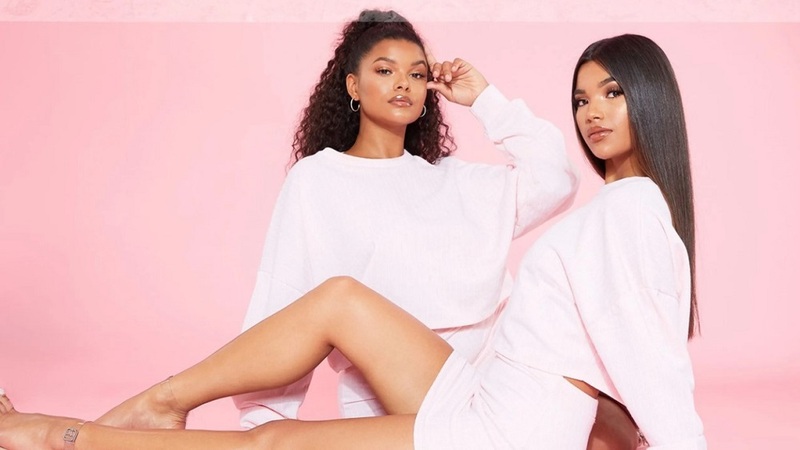 Some sales are going on when I carried out this research
You can enjoy up to 70% off for the massive flash sales
Get 10% off when you refer a friend
Use code to get 50% by imputing USA50
Pretty Little Thing Contact
It is different when you want to contact them for more information or you want to make an inquiry
Live chat on their website
You can chat with them on their social media pages
FAQ
Q. What is the return policy of Pretty Little Thing?
When you buy with this brand, you can make a return within 45 days as much as the item is unopened, untouched, and unworn. The customer of this brand will bear all the shipping costs when making a return. The first shipping fee is not refundable. To make a return, make sure you pack the items in their original package and get your return label on the return page of their online platform. Then you will be asked to pay $4 for the return fee. Then you confirm it.
Q. What is the delivery policy of Pretty Little Thing?
There is not much information on the shipping policy of this brand. There is no free shipping for any location. You will have to pay any additional charge due to your country's duties policy. US standard delivery is $8 and express one is $15. Expect your shipping within 9 working days while express takes only 4 working days.
Q. Where are the items Pretty Little Thing made?
The brand has declared that the UK produces 40% of the things, while China develops 40% too. Then the remaining percentage is shared with other producing countries
Conclusion
Clothes are very necessary to complement fashion. Now women spend a lot on clothes and still end up getting unsatisfactory ones. Pretty Little Thing make sure you dress classy with the clothing at an affordable price, if you are looking for the best under 30 women's clothes, this is the right brand. This review will help you make a decision.